How to Charter a Yacht: 5 Essential Things You Need to Know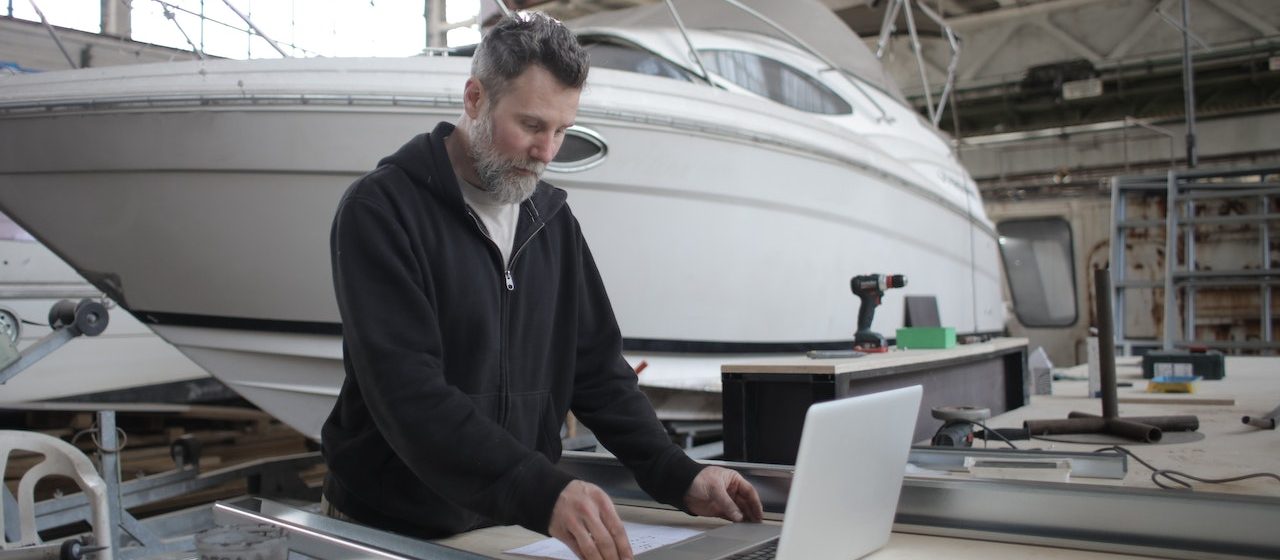 Photo by Andrea Piacquadio under Pexels License
Check Out This Beginner's Guide to Booking the Perfect Vacation
Have you always dreamed of going on a yacht for your grand vacation? You're in luck because you don't need to purchase a luxury boat to live the dream.
Chartering a yacht is a good alternative for people who want to experience a few days on a yacht without having to break the bank to purchase an entire boat. If it's your first time trying out this unique vacation option, here are some helpful tips to get started:
1. Find a charter broker.
In planning your yachting trip, it would be helpful to be connected with a charter broker who can match you with the right yacht and crew. Tell the broker what you want to do on the trip, your possible destinations, dietary requirements, and other concerns. You can contact the Worldwide Yachting Association as well as professional charter brokers for assistance. You can also ask your friends for their recommendations.
2. Set a budget.
A week-long yacht charter can set you back somewhere around a minimum of $10,000 depending on the number of people on board and the mode of the charter. The cost will cover the base rate for the yacht charter. If you choose a crewed option, the total cost could go up to cover payment for the staff, insurance, and everything else linked to the yacht. It is ideal to allot an additional 30% on top of the baseline charter figure to cover additional costs. Be prepared to tip the crew at the end of the trip by 10 to 20% of the cost.
3. Set a destination.
While you may be tempted to use your first yachting adventure to travel somewhere remote and exotic, this is not recommended for first-timers because the time to get to your destination will take up a huge portion of your trip and take some fun out of it. Select a destination that offers easy yacht access and has a safe anchorage.
4. Pick the right crew.
Having an efficient crew can ensure success for your dream vacation. Pick crew members who specialize in the types of activities you have in mind, such as diving, fishing, and dining.
5. Think about who to invite.
The best companions make for an ideal trip, so think carefully about who you want to spend your trip with. Since yachting is an intimate and exclusive activity, it will be best if you pick people who will also enjoy the activities that you have planned for the trip.
Make a Difference without Spending a Dime
Just like you don't have to spend a fortune to be able to experience the joy of yachting, you also don't have to spend a bundle to make a difference in the lives of impoverished women suffering from breast cancer. All you need is an old and unwanted car. When you donate such a vehicle to us at Breast Cancer Car Donations, we'll use it to help save the lives of the struggling breast cancer-stricken women in your community.
We'll sell your donated car through an auction and use the proceeds to help fund the life-saving programs of our charity partners. These nonprofit organizations are dedicated to helping provide for the medical needs of indigent breast cancer patients.
Thus, thanks to your donation, uninsured and cash-strapped breast cancer patients in your community will be able to gain easy access to top cancer centers as well as receive financial assistance to cover the costs of their treatments, doctor consultations, hospital fees, medications, and other essential health care services. Our charity partners also provide their other beneficiaries with free breast cancer screening, diagnosis, as well as cancer prevention and education services.
Since our charity partners are IRS-certified 501(c)(3) nonprofits, your donation will qualify you to claim the maximum tax deduction in the next tax season.
We'll also provide you with our free professional towing service anywhere in the United States.
On top of these material rewards, your donation will allow you to enjoy a most satisfying giving experience, knowing that your gift will be used to help save lives.
You can donate almost any type of vehicle regardless of age or condition. Visit this page to learn more about this.
To get to know our simple and convenient vehicle donation process, check out our FAQs page. Don't hesitate to leave us a message here if you have any concerns or questions.
Retire Your Old Car in a Meaningful Way Today!
After all those years when your car safely and conveniently took you to any place you wanted to go, it may be time to say goodbye to it, now that it's showing clear signs of wear and tear. There's no more meaningful way of retiring your beloved auto than by donating it for the benefit of needy breast cancer patients in your area. Call Breast Cancer Car Donations at 866-540-5069 or fill out our secure online donation form now!