How to Care for Someone With Breast Cancer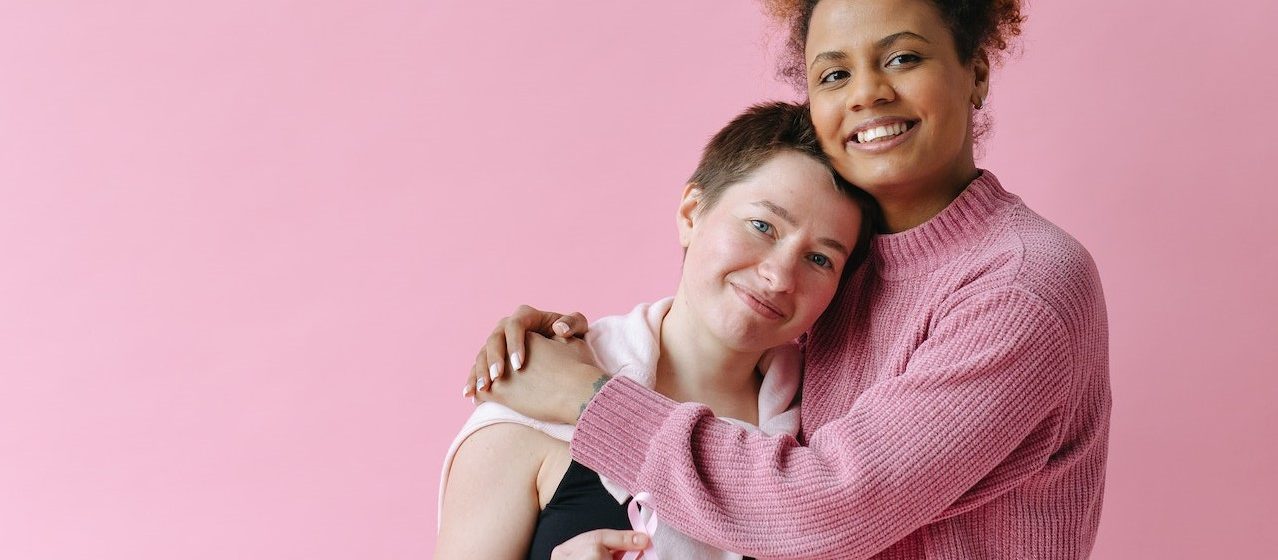 Photo by Thirdman under Pexels License
6 Ways of Helping a Loved One Go through the Ordeal
Caring for a breast cancer patient is no easy task. It is a huge responsibility that entails a lot of time, love, effort, and endless amounts of patience and determination.
Dealing with breast cancer is a daunting challenge. However, there are ways of helping your ailing loved one go through the ordeal by providing them with emotional and physical support.
Here are six ways of caring for a loved one who is suffering from breast cancer.
1. Communicate.
Dealing with illness is a very sensitive topic in most homes. It is difficult to talk about cancer in particular because of its negative connotations. Maintain open lines of communication with your loved one and let them know that they can talk about their fears and worries with you and that you will always provide a caring ear to listen to their thoughts.
2. Respect your loved one's decisions.
No matter what decision they make, your ailing loved one should still have the final say about their medical or life care. While it is alright to share your opinions and suggestions, respect whatever decision they reach and support them as they go through their treatments.
3. Help them as much as you can.
Not all cancer patients need full-time care, so it's alright to ask your loved one what you can do to help them. You can accompany them to their doctor's appointments or keep track of their medication. You can volunteer to take care of their paperwork for medical records and insurance claims. You can take on their domestic responsibilities at home to give them a chance to rest and recover from treatments.
4. Know your rights.
You can actually take a few days off under the Family and Medical Leave Act to care for your loved one. You can explore these benefits, which will help a lot in caring for a sick family member.
5. Give your loved one some space.
Being sick is a major blow for most people — and your loved one is certainly not an exception. Give them space for their good days and bad days and be understanding when they vent out their frustration.
6. Help them feel good about themselves.
Getting breast cancer treatments will cause several physical changes in a patient. Help your loved one cope with these changes by providing encouragement and support.
You Can Help Other Breast Cancer Sufferers, Too
Aside from your ailing loved one, you can also extend life-saving assistance to other breast cancer patients in your area, particularly those who are uninsured and lack the financial means to pay for the high cost of their treatments.
All you have to do is donate your old and unwanted car to us at Breast Cancer Car Donations. We'll sell your gift through an auction and use the proceeds to support the critical programs and services of our nonprofit partners. These  IRS-certified 501(c)3 nonprofit organizations provide comprehensive breast health services to all individuals who need them. Their beneficiaries are given easy access to medical facilities where they can undergo full treatment, including surgery, chemotherapy, and radiation treatment.
These charities also provide breast cancer survivors with follow-up care, including laboratory work, annual mammograms, and physician visits five years after remission. Other beneficiaries get to receive free breast cancer screening and prevention and education services.
You'll also benefit immensely from your charitable contribution. It will entitle you to receive a maximized tax deduction in the next tax season. Moreover, we'll provide you with our free pickup and towing services.
More than the material rewards, you'll get to experience the joy and satisfaction of doing a charitable act that can help in saving the lives of breast cancer sufferers.
You can donate not just any old car but almost any type of vehicle regardless of its condition. We can collect your donation wherever you are located in the country since our vehicle donation program covers all 50 states.
For more information, feel free to check out our FAQs page. If you have questions, call us at 866-540-5069 or leave us a message here.
Provide Hope to Breast Cancer Victims Today!
Donating an old car that you no longer need will surely help in the battle for survival of the unfortunate victims of breast cancer in your area. Call Breast Cancer Car Donations at 866-540-5069 or fill out our online donation form to make your car donation now!