How to Calculate Your MPG or Gas Mileage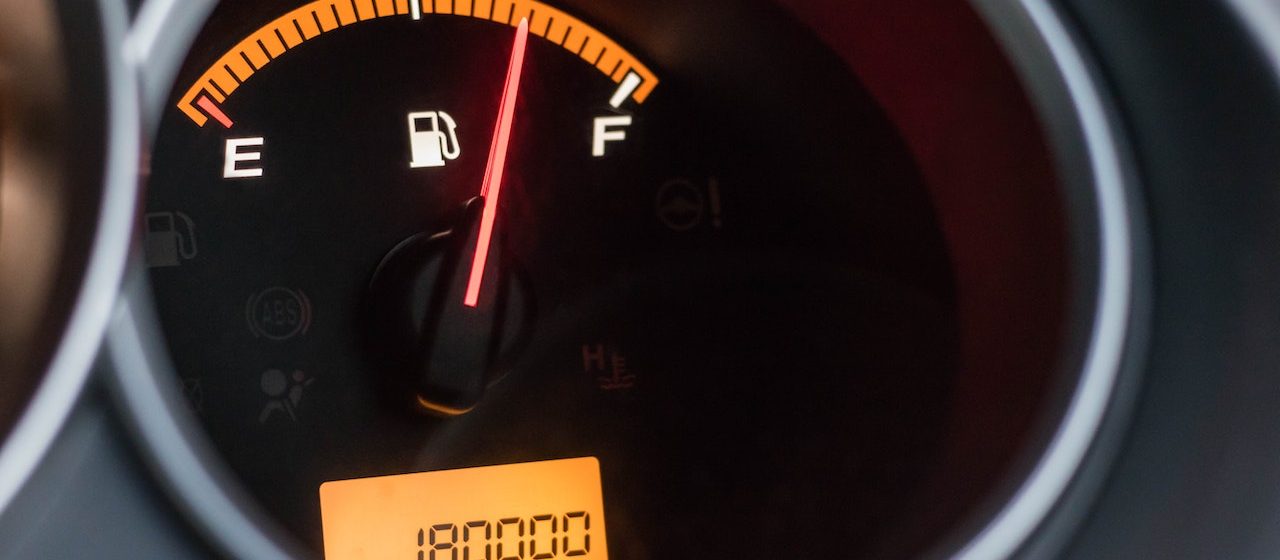 Photo by Srattha Nualsate under Pexels License
Know How Much Gas Your Car is Costing You
Knowing how to calculate your car's MPG or gas mileage is vital if you want to get a clearer picture of your vehicle's fuel economy. With gas prices continuing to rise and the proliferation of new auto technologies, it's crucial to understand just how much gas your car is costing you. It also helps you detect potential problems that your vehicle might be experiencing.
Determining your gas mileage isn't as complicated as you might think. It only involves a few simple steps and a mathematical formula that's so easy to follow. Then again, you can always use a calculator.
Keep in mind that your actual gas efficiency may vary based on the estimates provided by your manufacturer. Factors such as your driving style and your car's condition will influence the amount of mileage you'll get after filling up.
To figure out your car's miles per gallon, follow these steps:
1. Gather the data.
Fill up your gas tank all the way. Reset your trip odometer or record the master odometer mileage.
Drive your car as you normally would.
Allow your gas tank to deplete to at least half of a tank.
Record the amount of gas it took to fill your tank again.
Write down the elapsed trip miles or the new odometer mileage.
2. Calculate
Here's the formula you'll need to use to get your MPG:
Miles driven ÷ gallons used to refill the tanks
Take the miles traveled from the trip odometer or subtract the original reading from the new one.
Divide the miles traveled by the number of gallons you used to refill your tank. The answer will indicate your car's average gas mileage yield for that period.
By performing this procedure whenever you refill your tank, you'll be able to track and improve your gas mileage. This is a great way to improve your fuel efficiency.
Reach Out to Breast Cancer Victims
If you own an old vehicle that you no longer want to use for whatever reason, donating it to us at Breast Cancer Car Donations would be the best way to get it off your hands. Not only will you get to skip the hassles of trying to sell it, but you'll also be helping save the lives of needy breast cancer-stricken women in your community. You'll become a hero to these suffering individuals and their loved ones, too.
We'll sell your vehicle in a top auction house in your area to generate funding for our nonprofit partners. These IRS-certified 501(c)(3) nonprofits are committed to improving the overall well-being of breast cancer patients, particularly those who are uninsured and lack the financial means to pay for the cost of their treatment. The proceeds from the sale of your donated vehicle will go directly to these nonprofits to support their life-saving programs.
Thanks to your donation, our charity partners will be able to serve more beneficiaries, providing them with easy access to medical facilities where they can undergo all types of treatment, including surgery, chemotherapy, and radiation treatment.
These nonprofits also provide breast cancer survivors with free follow-up care, including laboratory work, annual mammograms, and physician visits after remission. Other beneficiaries get to receive free breast cancer screening and prevention and education services.
You'll also reap great rewards, including getting entitled to receive the maximum tax deduction. Expect to receive by mail the 100% tax-deductible sales receipt of your car a few weeks after its sale. Using this receipt, you can then claim your tax write-off in the next tax season.
You also need not worry about how to dispose of your unwanted vehicle since we will provide you with our pickup and towing service wherever you're located in the country at no cost to you. We will coordinate with a professional towing company in your area to haul your vehicle away at a date, time, and place most convenient for you.
Without a doubt, you'll find yourself feeling genuinely satisfied when you realize how big of an impact you can make through a simple act of charity. It's going to be one of those priceless moments that you'll fondly look back on years from now.
You can donate not just a car but also almost any other type of vehicle. Whether it's running properly or not, we'll be more than happy to get it. We don't even mind accepting vehicles that have defective or missing parts.
For more information, feel free to check out our FAQs page. If you have questions, call us at 866-540-5069 or contact us here.
Give Your Clunker a New and Meaningful Purpose Today
There's no better way to retire an old automobile than by donating it for the benefit of impoverished breast cancer patients. Hand it over to us and we promise you, we'll turn it into a lifesaver ASAP. Call Breast Cancer Car Donations at 866-540-5069 or fill out our online donation form now!