How Pets Can Help Cancer Patients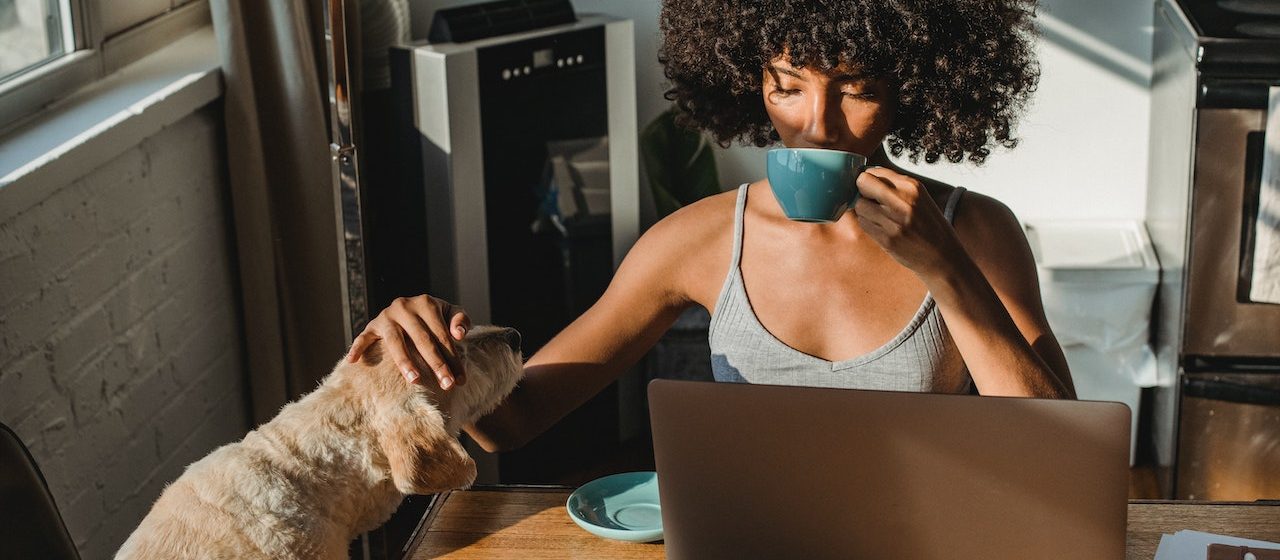 Photo by Samson Katt under Pexels License
5 Amazing Benefits of Pet Therapy
Pets are known to offer a lot of amazing benefits to their owners. Pets provide companionship. They improve your mood. They motivate you to stay active, and they provide unwavering loyalty.
That's why pet therapy or pet-assisted therapy is slowly gaining popularity in treating patients diagnosed with certain health conditions. Initially offered for mental health patients, the therapy is now being explored as a complementary form of treatment for people suffering from certain types of cancer.
A recent study on the impact of pet therapy on cancer patients showed that having dog visits while the patients were undergoing chemotherapy and radiation treatments had beneficial effects particularly on those diagnosed with gastrointestinal, head, and neck cancers. Another study showed that animal-assisted therapy benefited women suffering from breast cancer.
Pet therapy was also found to be most effective in children diagnosed with cancer. In a 2018 study, cancer-stricken kids showed a reduction in anxiety, tension, and mental confusion when they were exposed to animal-assisted therapy.
Here are some of the benefits of pet therapy on cancer patients as compiled by Breast Cancer Car Donations:
1. Pets ease anxiety.
Pet visits while cancer patients undergo treatment can ease their anxiety and give them a welcome distraction from their condition. Many patients shared that the animals uplifted their mood.
2. Pets offer comfort.
Pets are sensitive to people's feelings. They ease loneliness and the feeling of isolation among cancer patients and provide a steady presence that offers them comfort.
3. Spending time with pets is relaxing.
Snuggling with their pets and simply spending time together releases endorphins in the patients' bodies that keep stress at bay.
4. Pets motivate.
Their furry friends can motivate patients to get better. Seeing the silent plea and encouragement from the eyes of their beloved pets can inspire positive feelings in them, helping them get better.
5. Pets improve patients' socialization and communication skills.
The positive feelings inspired by pets encourage patients to become more open to connecting and communicating with others.
How You Can Easily Help Breast Cancer Patients
Pet therapy is just one of the many solutions that have been devised to help breast cancer patients deal with their condition. You can also do something simple that can help save the lives of impoverished women stricken with breast cancer.
If you have an unwanted car that's just collecting dust and rust in your garage, you can transform it into an instrument of hope for breast cancer patients in your community who are in dire need of medication and treatment. All you have to do is donate that vehicle to us at Breast Cancer Car Donations.
We will auction off your donated vehicle and use the proceeds to support the life-saving mission of our charity partners. These IRS-certified 501(c)(3) nonprofit organizations use the funding we give them to provide uninsured and indigent breast cancer patients with financial assistance to cover the costs of their hospital fees, medications, and follow-up care. These patients are also given easy access to medical centers where they can undergo surgery, chemotherapy, radiation, and other types of treatment prescribed for them by their doctors.
These charities also provide breast cancer survivors with follow-up care, including laboratory work, annual mammograms, and free medical checkups five years after remission. Other beneficiaries also get to receive free breast cancer screening and prevention and education services.
As our donor, expect to receive valuable rewards, including getting entitled to receive the maximum tax deduction in the next tax season.
You will also benefit from our free pickup and towing service.
Above all, you'll have the ultimate pleasure and satisfaction of doing something extraordinary that can help save lives.
We are affiliated with licensed towing companies all over the United States, which means that we can collect your donation from anywhere in the country.
We welcome almost all types of vehicles, even damaged ones that are hardly running.
Donating to us is quick and easy. Check out this page to see how convenient it is to donate your unneeded vehicle to Breast Cancer Car Donations.
For more information, head over to our FAQs page. If you have any questions or concerns, feel free to call us anytime through our toll-free hotline at 866-540-5069. You may also write to us here.
Let Your Old Car Become a Lifesaver Today!
Your car donation can help save the lives of struggling breast cancer patients. That's a gift that you don't normally give — one whose impact is beyond measure. Give that priceless gift today by calling Breast Cancer Car Donations at 866-540-5069 or filling out our online donation form now!