How Long Do You Have to Be in Remission to Be Considered Cancer-Free?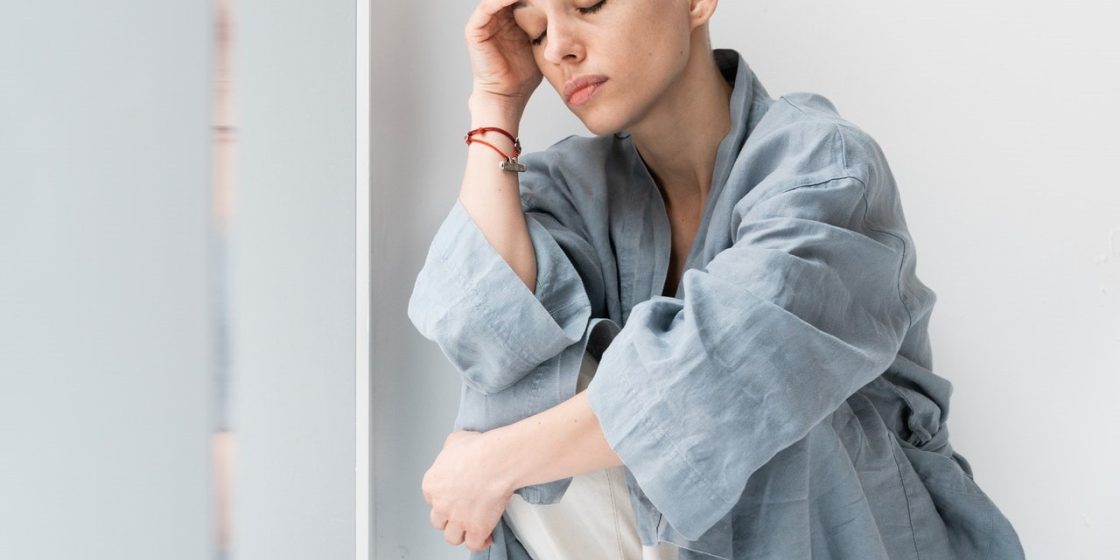 Photo by SHVETS production under Pexels License
5 Ways to Keep Cancer from Recurring
Those who are unfamiliar with medical jargon may mistakenly think that remission means being cured of cancer. However, if you are a cancer patient and your doctor brings you the good news that your cancer is in remission, it does not mean that you are entirely cured of cancer. Being in remission only means that your doctors found little to no signs of cancer in your body after they conducted MRI scans, X-rays, and blood tests on you.
Once you are declared to be in remission, your doctor may end your treatments or prescribe you smaller doses of medications to keep the cancer cells from developing again. Some patients continue to take medications for months or years to stay in remission.
If you remain in complete remission for five years or more, your doctors may say that you are cured. Still, some cancer cells can remain in your body for many years after treatment.
There are two types of remission. The first is partial remission when the treatments resulted in the reduction of cancer cells in the patient's body. Partial remission typically means that cancer has shrunk or it has stopped growing. Complete remission, on the other hand, means there are no more signs of cancer in the patient's body.
Various treatments contribute to remission. Depending on the patient's condition, doctors may recommend chemotherapy or targeted therapy, radiation, surgery, hormone therapy, immunotherapy, bone marrow therapy, or stem cell procedures.
Unfortunately, once a patient enters remission, there's no guarantee that cancer will not come back. However, there are ways to stay in remission and keep cancer at bay. Breast Cancer Car Donations shares five ways to ward off cancer recurrence:
1. Undergo maintenance therapy.
Depending on the recommendation of your doctor, you can take smaller doses of cancer drugs to prevent cancerous cells from developing again.
2. Eat a healthy diet.
Keep your body strong and healthy by eating plenty of fruits, vegetables, and whole grains. These types of food are rich in antioxidants that can reduce the risk of cancer.
3. Refrain from unhealthy habits.
Quit smoking and drink moderately if you want your body to become strong and healthy. Alcohol and smoking have been linked to the development of cancer.
4. Exercise.
Stay fit, making sure to include physical activities your doctors prescribed in your daily routine.
5. Join a support group.
You can learn a lot from a community of individuals who are going through the same journey as you. Joining a cancer survivor support group can help you connect with people from all over the world. You can build friendships and provide each other with inspiration, information, and comfort.
A Simple Way to Help Indigent Breast Cancer Patients
If you are a cancer survivor, you may want to reach out to other women who are undergoing the same cancer journey that you went through. Some of these women are in an uphill battle against the disease for lack of access to proper treatment due to poverty.
You can help ease their suffering and provide them hope and comfort by simply donating any vehicle that you no longer need to us at Breast Cancer Car Donations.
We'll sell your car through an auction and use the proceeds to support the comprehensive breast health services being provided by our nonprofit partners. These IRS-certified 501(c)(3) nonprofit organizations are dedicated to helping uninsured and financially struggling breast cancer patients, providing them with financial aid as well as easy access to medical facilities where they can undergo all types of treatment prescribed for them by their doctors.
These charities also provide breast cancer survivors with follow-up care, including laboratory work, annual mammograms, and free medical checkups five years after remission. Other beneficiaries get to receive free breast cancer screening and prevention and education services.
You'll also benefit from your charitable contribution since it will entitle you to receive the maximum tax deduction in the next tax season. Moreover, we'll provide you with our free pickup and towing service. You can get this service anywhere in the United States.
The most satisfying reward you'll get, however, is the awesome experience of doing an act of charity that will help save lives.
You can donate not just a car but also almost any type of vehicle regardless of its condition.
Donating to us is quick and easy. Check out this page to see how convenient it is to donate your unneeded vehicle to Breast Cancer Car Donations.
For more information, head over to our FAQs page. If you have any questions or concerns, call us at 866-540-5069 or write to us here.
Provide Lifelines to Breast Cancer Sufferers Today!
It's easy to bring hope and touch the hearts of the suffering breast cancer patients in your community. Your vehicle donation will help them survive the disease. Call Breast Cancer Car Donations at 866-540-5069 or fill out our online donation form now!