How Hormonal Therapy Can Treat Breast Cancer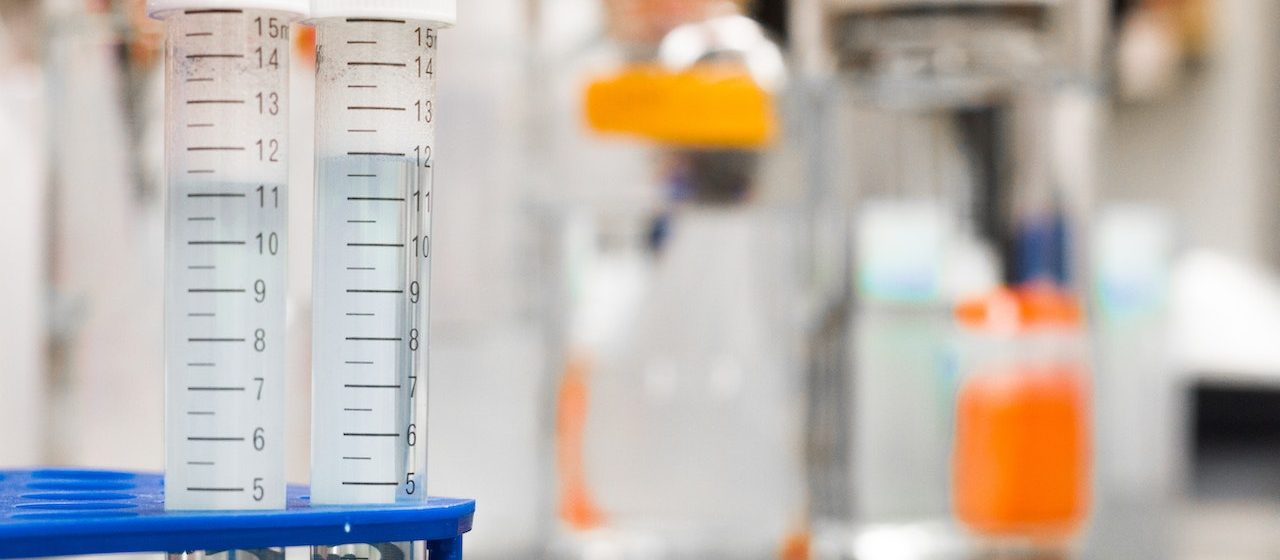 Photo by Martin Lopez under Pexels License
How Hormonal Therapy Can Treat Breast Cancer
Women have two types of hormones present in their bodies — estrogen and progesterone. These hormones play essential roles in a woman's body. They are responsible for a woman's menstrual cycle and help promote the sexual characteristics that define the female gender.
Unfortunately, these same hormones act as fuel and boosters for some types of breast cancer. The cancer cells attach themselves to these hormones, activating their hormone receptors once they are bound. Once activated, the hormone receptors change the genes of these cells, causing an increase in their growth and making the disease much harder to stop.
What Is Hormone Therapy?
Hormone therapy, also called endocrine therapy, aims to either stop or slow down the growth of breast cancer cells that are hormone-sensitive or hormone-dependent. The therapy works by using the body itself and stopping its ability to produce the hormones or by interacting with the hormones used by the tumors and rendering them useless.
It should be noted, however, that not all types of breast cancer can be treated this way. Doctors first need to determine if the cancer cells contain hormone receptors. Only then can hormone therapy be considered as an option for treatment. Almost 80 percent of all breast cancers are Estrogen Receptor (ER) positive.
Fighting Off Breast Cancer with Hormone Therapy
If it is identified that one's breast-cancer type is hormone-sensitive, the doctors would consider three main ways of using hormone therapy to fight the disease.
1. Adjuvant therapy
Studies have shown that breast cancer patients who get at least five years of adjuvant therapy with Tamoxifen after their surgery have lower risks of cancer recurrence. Tamoxifen is used for hormone treatment for ER-positive and early-stage types of breast cancer. Aromatase inhibitors such as Anastrozole, Letrozole, and Exemestane are also used for adjuvant treatment (Exemestane is used only if a patient has received Tamoxifen in a previous treatment).
2. Treatment for metastatic (recurrent) breast cancer
Metastatic or recurrent breast cancer treatment is for ER-positive cancer types that have come back after the initial diagnosis or treatment. Several types of hormone therapy can deal with the disease if it resurfaces. Some patients are treated with a combination of hormone therapy and targeted therapy to effectively combat the disease.
3. Neoadjuvant treatment
This treatment attacks the disease before surgery. The main goal of neoadjuvant therapy is to shrink the tumor to allow for a much higher success rate during surgery and to conserve as much tissue as possible. It's to be noted, however, that as of yet, the FDA has not approved any hormone therapy for neoadjuvant treatment against breast cancer.
Donate a Car and Be a Hero
Although the success rate for breast cancer recovery is much higher today than in years past, thanks to medical advances, many patients, particularly those who are uninsured and disadvantaged, can't afford the still sky-high cost of treatment.
Financially challenged breast cancer patients in your community need all the help they can get. You can easily provide them such help by simply donating a car you no longer need or use to us at Breast Cancer Car Donations. We'll sell off your clunker and use the proceeds to support the vital programs and services being provided by our IRS-certified 501(c)3 non-profit partners. These charities cater to all individuals needing comprehensive breast health services, providing them with easy access to medical facilities so they can undergo full treatment. They also offer free breast cancer screening as well as other breast cancer prevention and education services.
By making a vehicle donation, you'll get your fair share of rewards. You won't have to worry about hiring a towing service, We will take care of hauling off your unwanted vehicle wherever it is located in the country, and you won't have to pay us even a dime for this. We accept nearly all vehicle types, including those that no longer run.
Your donation will also entitle you to receive a handsome tax deduction in the next tax season.
To get to know the specifics of our vehicle donation program, check out our FAQs page. If you have inquiries or concerns, feel free to give us a call at 866-540-5069 or leave us a message online.
Help Save Lives Today
By donating a vehicle to us at Breast Cancer Car Donations, you'll potentially save the lives of those who are unable to get breast cancer treatment for financial reasons. Be a hero and become a donor! Call us at 866-540-5069 or fill out our online donation form today!