How Common Is Breast Cancer?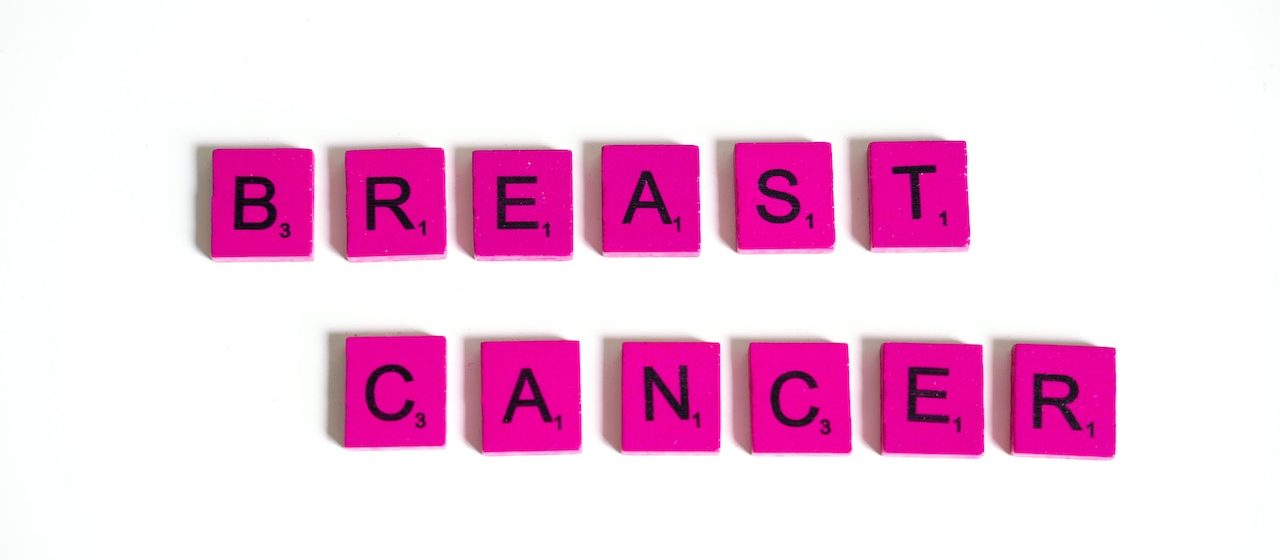 Photo by Anna Tarazevich under Pexels License
Breast Cancer Statistics You Should Know
It would come as no surprise if you're worried about the possibility of developing breast cancer, knowing that it is the second most common cancer in women in the United States, next to skin cancers.
Women are continually being encouraged to learn how to perform regular self-exams, with an emphasis on early cancer detection. All this can leave many feeling anxious or overwhelmed.
The thought of being diagnosed with this life-threatening condition can indeed be frightening. To better understand the disease, you need to equip yourself with the knowledge of how you can prevent it from happening, how it is detected, and how it is treated. Breast Cancer Car Donations is here to provide you with essential information on this subject.
So, how common is breast cancer? Let's find out below!
Learn the Facts and Numbers Here
According to the Centers for Disease Control and Prevention (CDC), about 264,000 cases of breast cancer are diagnosed in women and about 2,400 in men each year. Approximately 42,000 women and 500 men in the U.S. die of the disease as a result.
Here's what the American Cancer Society has predicted for breast cancer in America in 2023:
Around 297,790 new cases of invasive breast cancer will be diagnosed.
Around 55,790 new cases of ductal carcinoma in situ (DCIS) will be diagnosed.
There will be about 43,700 deaths in women diagnosed with breast cancer.
Incidence rates have increased by 0.5% per year.
The chances of a woman dying from breast cancer are about 1 in 39 (2.5%).
Who Is at High Risk for Breast Cancer?
Breast cancer usually targets women who are 50 years and older. Others who are at risk include the following:
Women who have a family history of breast cancer
Women who have had radiation therapy to the chest area in the past
Those with certain genetic mutations, such as BRCA1 and BRCA2
Women with a prior history of lobular carcinoma in situ (LCIS)
Women who have taken hormone replacement therapy for an extended period
Obese women with higher levels of circulating estrogen
Those who've had constant exposure to certain environmental pollutants and chemicals, such as benzene and polychlorinated biphenyls (PCBs)
Although these factors may increase your chances of developing breast cancer, having one or more of them doesn't necessarily mean that you will get the disease. Speak to a healthcare professional if you have any questions or concerns about your risk.
Also, make sure that you stay current on recommended screenings. Conduct monthly self-examinations or get regular mammograms to detect breast cancer in its early stages. Always remember that early detection is the key to successful treatment.
Let's Work Together to Fight Breast Cancer
If you want to lend a helping hand to the financially struggling breast cancer patients in your community, all you need to do is donate any vehicle you no longer need to us at Breast Cancer Car Donations. We'll convert it into a vital source of support for them.
Our team will auction off your donated vehicle and use the proceeds to support the life-saving programs of our breast cancer-focused nonprofit partners. These IRS-approved 501(c)(3) nonprofit organizations use the funding we give them to help uninsured and underprivileged breast cancer patients, providing them with financial assistance to help cover the costs of their full treatment, doctor consultations, hospital fees, medications, follow-up care, and other essential healthcare services they need.
Our charity partners also provide their beneficiaries with easy access to top cancer centers where they can get free breast cancer screening and diagnosis. Furthermore, they are also active in promoting breast cancer awareness and providing prevention, education, and counseling services to the public.
You'll also greatly benefit from your donation since this will entitle you to claim the maximum tax deduction in the next tax season. Expect the 100% tax-deductible sales receipt of your vehicle in your mailbox a couple of weeks after its sale.
We will also haul your vehicle away for free wherever you had it parked or stored anywhere in the country.
However, the best reward you'll get is not a material thing. It's the joy and satisfaction you'll experience, knowing that your donation will be used to help save lives.
We accept nearly all vehicle types in our donation program, including those that are no longer in good condition.
To get to know the details of our quick and easy donation process and other relevant information, feel free to visit our FAQs page. You can also call us anytime through our 24/7 toll-free hotline at 866-540-5069 or leave us a message here if you have certain concerns or inquiries that you want us to address.
Retire Your Old Car in a Most Meaningful Way Today
Anyone can be a hero, including yourself. All it takes is a simple car donation and you'll be on your way to helping save the lives of struggling breast cancer patients in your area. Call Breast Cancer Car Donations at 866-540-5069 or fill out our secure online donation form now!