How Can I Test For Breast Cancer At Home?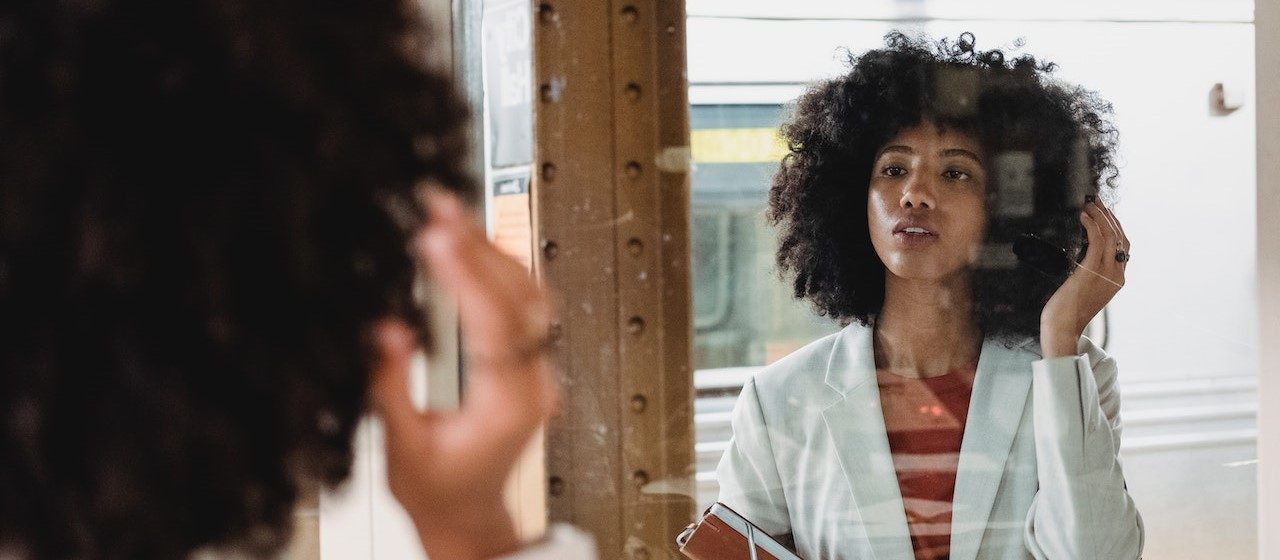 Photo by Roberto Hund under Pexels License
Noticing Changes in Your Breasts Might Just Save Your Life
While there's no sure-fire way to prevent breast cancer, detecting it early can increase your chances of survival. One of the best ways to do this is by performing breast self-exam. Since you're the only person who knows your body well, noticing any changes in your breasts and reporting it to your doctor immediately might just save your life.
Preparing for Your Breast Self-Exam
Before examining your breasts on your own, it's best that you consult your doctor first. That way, you will be guided accordingly with detailed instructions and perhaps even a demonstration. Your doctor might also offer additional tips and different techniques to use, as well as what not to do.
If you happen to be on your period, you'll need to pick a time in your cycle when your breasts are at their least tender. This is because fluctuation in your hormone levels leads to changes in your breast tissue. Doctors highly advise women to perform their monthly breast self-exam a week after their period ends.
How to Perform a Breast Self-Exam
A breast self-exam can be done in three ways, depending on which you feel most comfortable with.
1. In front of the mirror
Examine your breasts carefully as you look into your mirror with both arms at your sides. Check for any breast changes in shape, size, or texture. Do the same for your nipples.
Proceed to place your palms on your hips. Press down firmly to flex the chest muscles under your breasts. Then, inspect the outer part of your breasts by turning from side to side.
Keep in mind that both breasts are not exactly of the same size. So, if you observe a difference in size, there's no reason to panic. What you need to look out for would be the presence of any puckering, dimpling, discoloration, or sores.
2. Lying down
Breast tissue tends to spread out when you lie down on your back, which makes it easier for you to feel it. Place your right shoulder on a pillow with your right arm behind your head. Examine your right breast using the fingers of your left hand. Gently press down to cover the whole breast area.
Make sure to feel your armpit as well, since breast tissue can also be found within that area. Then, squeeze your nipple to check for lumps or discharge. Repeat the procedure on your left breast.
3. In the shower
As you're taking a shower, use the pads of your three middle fingers to check the entire area of your breast and armpit. Press down with different pressures. Light pressure for the tissue that's closest to the skin, medium for a deeper feel, and firm pressure to feel the tissue nearest to the ribs and chest.
Inspect both breasts for thickenings or lumps below and above your collarbone. Follow a pattern by moving from your bra line to the collarbone. Continue until you have covered the entire breast area.
When to See Your Doctor
Lumps don't necessarily mean that you have cancer. However, it's still important that you schedule an appointment with your doctor as soon as you can when you see or feel such lumps.
Here are other breast changes that require you to get a consultation:
A knot or hard lump near your armpit
Puckers, ridges, dimples, or bulges on your breast skin
Swelling or redness of the skin on your breast or nipple
Bloody or clear discharge from the nipple
Thickening or prominent fullness of your breast
Sores, rashes, or itching around the breast area
Help Breast Cancer Victims in Your Area
We at Breast Cancer Car Donations would like to invite you to take part in our mission to help save the lives of the women who are afflicted with breast cancer. By simply donating to us your no-longer-needed vehicle, you'll make it possible for uninsured and underserved breast cancer patients in your community to receive the treatment and other forms of assistance they badly need. You get to be a local hero in no time!
We will auction off your donated vehicle and use the proceeds to support the life-saving programs of our nonprofit partners. These IRS-certified 501(c)3 nonprofit organizations provide their beneficiaries with easy access to medical facilities, free breast cancer screening, and other breast cancer prevention and education services.
While your charitable contribution will greatly benefit breast cancer patients and their families, you will also receive your own share of rewards, including a top tax deduction after your donated vehicle is sold at auction. You'll also get to enjoy our free towing services.
We welcome almost all types of vehicles regardless of their age or condition. We can accept your donation wherever you located in the United States since our vehicle donation program covers all 50 states.
For more details on our vehicle donation program, check out our FAQs page. If you have any questions, feel free to call us at 866-540-6059 or leave us a message here.
Join Us in Fighting Breast Cancer Now!
Are you ready to join the fight against breast cancer? Turn your clunker into a powerful weapon now! Call us at 866-540-5069 or fill out our online donation form to get started with your car donation now!