Financial Benefits of Donating Your Car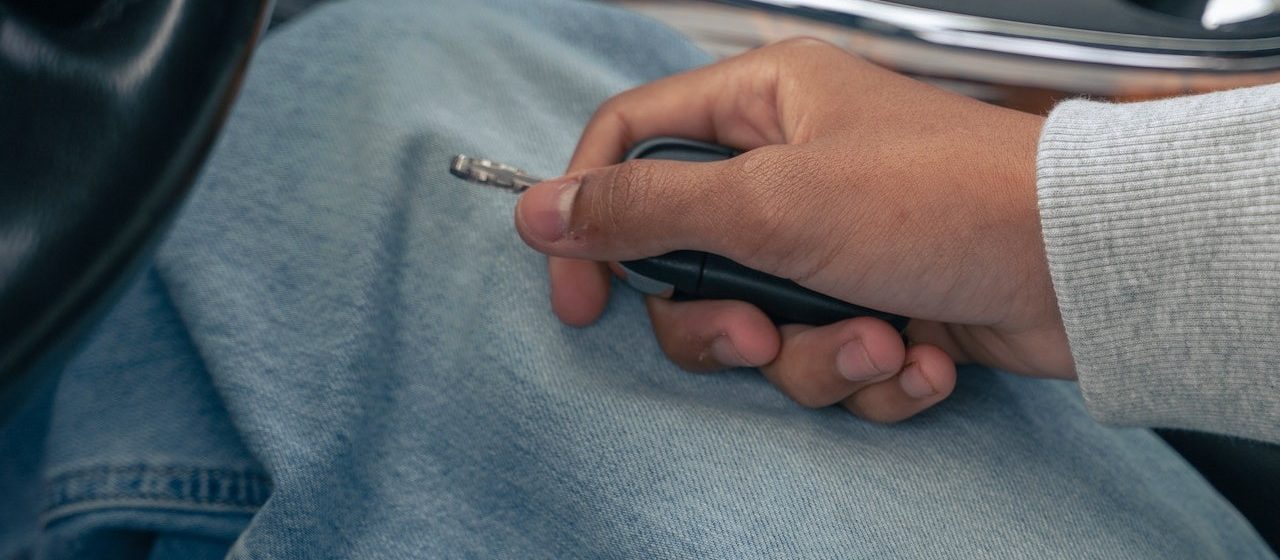 Photo by Ron Lach under Pexels License
Help the Needy While Giving Your Wallet a Boost!
Are you ready to make a difference in the lives of the needy while reaping some financial benefits in return? You can do that when you donate an unwanted vehicle to charity. Besides supporting a worthy cause, you'll give your wallet a boost!
How Can a Car Donation Benefit You Financially?
Donating an old car to charity comes with financial rewards — from tax deductions to saving money that you would otherwise use for paying for car repairs and maintenance. Breast Cancer Car Donations invites you to take a closer look at the financial benefits of making a vehicle donation.
1. You'll save money on the costs of selling the vehicle.
You may have to shell out hard-earned money when you try to sell your car, especially if it needs major repairs. Aside from paying for the cost of repairs, you'll have to pay to advertise your car so you can find buyers. When you donate your car to a charity, you avoid the hassles of selling a vehicle and the expenses associated with the process.
Nonprofits that offer car donation programs typically sell the vehicles they received as they are. A typical nonprofit will take care of repairs that need to be done on your car before selling it at an auction. It's worth noting that if a charity can no longer fix a dilapidated car, it will sell the vehicle as scrap metal and cover the expenses of scrapping it.
2. You'll avoid the cost of towing.
Vehicle owners usually pay towing companies to haul off their run-down cars to repair shops or scrap yards. One of the best ways to avoid the cost of doing this is to donate your no-longer-roadworthy car to a charity that offers a free pick-up service. While some charities own tow trucks, others partner with towing companies and vehicle removal services. Before donating your old beater, it's important to check with the charity to see if it offers a free pick-up service.
3. You'll receive the highest possible tax deduction.
Under the U.S. tax code, donating a car to a qualified charity allows the donor to claim a tax deduction. The charity will send you a written acknowledgment that indicates your name, a description of the vehicle, the vehicle identification number (VIN), the donation date, the vehicle's selling price, and a statement that no goods or services were received in return for your donation.
You must keep the charity's written acknowledgment with your tax paperwork if you're claiming a deduction of up to $500. However, if you're claiming a deduction over $500, the IRS will require you to attach the charity's written acknowledgment or completed Tax Forms 1098-C (Contributions of Motor Vehicles, Boats, and Airplanes) to your itemized tax return. In addition, you'll need to complete Section A of Tax form 8283 (Noncash Charitable Contributions). Moreover, you may be required to obtain a written appraisal of your vehicle and attach a completed Section B of Tax Form 8283 to your tax return if you're claiming a deduction greater than $5,000.
Here's How You'll Find Utmost Satisfaction in Donating a Car
You can find the utmost satisfaction in donating a car when you do it to support a life-saving cause, which we at Breast Cancer Car Donations are engaged in. When you donate your beater to us, we'll use it to provide much-needed medical assistance to needy breast cancer patients in your local community.
Our team will have your car fixed the best way we can before putting it up for auction, with the proceeds going to our charity partners that are in the thick of the fight against breast cancer. These IRS-certified 501(c)(3) nonprofit organizations use the funding we give them to sustain their delivery of life-saving services to their beneficiaries.
These services include providing uninsured and indigent breast cancer patients with easy access to top cancer centers in the country plus financial assistance to help pay for the costs of their treatments, doctor consultations, medications, follow-up care, and other essential health care services. Other beneficiaries get to receive free breast cancer screening and diagnosis, as well as prevention and education services.
To show our appreciation for your charitable contribution, we'll provide you with our free pickup and towing service anywhere in the country at a date and time of your convenience.
Your donation will also entitle you to claim the maximum tax deduction in the next tax season.
Best of all, you'll have the ultimate pleasure of doing something extraordinary that can help save the lives of struggling breast cancer patients in your area.
We accept almost all types of vehicles whatever their ages or conditions. Head over to this page to find out what else you can donate aside from cars.
For more information about our donation program, including our quick and convenient donation process, visit our FAQs page. If you have any questions or concerns, feel free to get in touch with us through our 24/7 toll-free hotline at 866-540-5069. You can also write to us here.
Support a Life-Saving Cause Today!
Donating a vehicle to Breast Cancer Car Donations can be a fulfilling and financially wise choice. Your donation will boost the hopes and brighten up the outlook of breast cancer sufferers in your area. Call us at 866-540-5069 or fill out our secure online donation form now!