Exercise Tips For Breast Cancer Patients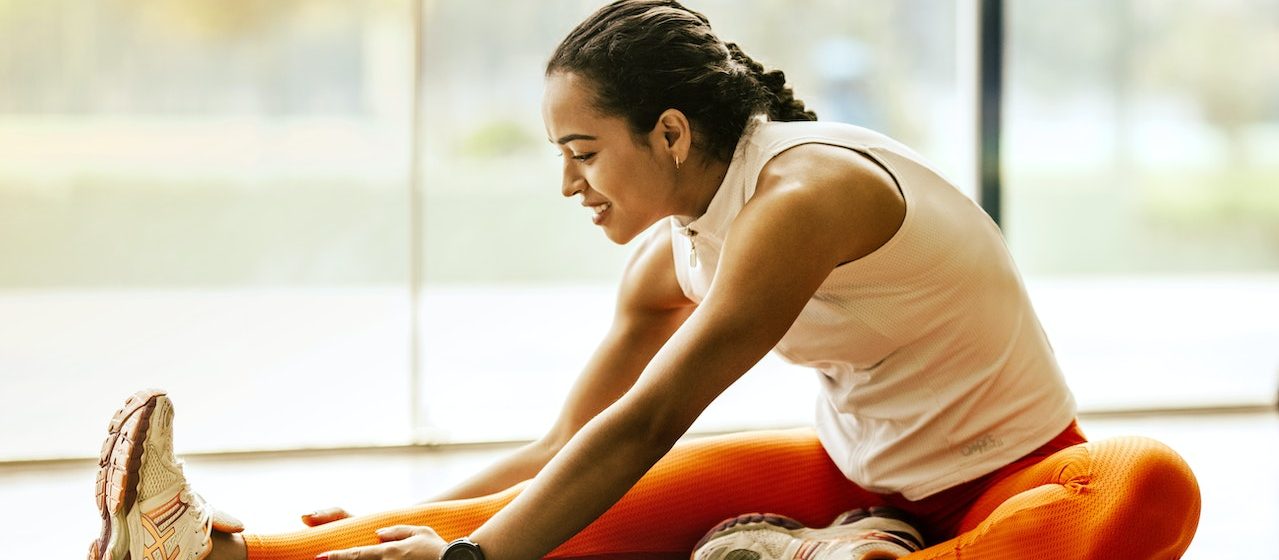 Photo by Jonathan Borba under Pexels License
Exercise Tips for Breast Cancer Patients
If you were recently diagnosed with breast cancer or is currently undergoing treatment, it goes without saying that you need to take good care of yourself. Aside from eating the right kinds of food and getting enough sleep, you also need to stay physically active. The good news is, you don't have to scale a mountain or run a marathon to do this.
You can start incorporating physical activities to your daily routine. Exercise will help you reduce the side effects of your cancer treatment, which include weight gain, fatigue, lymphedema, and osteoporosis. It will also help reduce your stress, anxiety, and depression levels. In other words, doing any form of regular exercise can help spur your recovery as it enhances your physical well-being.
Must-Have Exercise Tips for Breast Cancer Patients
Generally speaking, breast cancer patients are recommended to do the same amount of physical activities that healthy individuals do. To give you a head start, Breast Cancer Car Donations shares these must-have exercise tips for breast cancer patients.
1. Pump up your heart rate with moderate aerobic exercises.
This type of exercise includes taking brisk walks on a treadmill or outdoors, riding a stationary bicycle, swimming, and jogging. This type of exercise will improve your cardiorespiratory fitness and endurance, control your weight, and enhance your bone and muscle health.
2. Build and tone your muscles with strength training.
A great way to maintain your body's strength is to lift light weights or to work with resistance bands or do machine-based circuit training. Aside from protecting your bone health and muscle mass, strength training can also help you maintain a healthy weight, develop better body mechanics, improve your mood, and boost your energy levels. If you've never done this type of exercise before, be sure to get instruction before you do it.
3. Keep your muscles and joints limber with stretching exercises.
Stretching can increase your flexibility as it increases your range of motion. As you stretch your muscles, your blood circulation improves, leading to shorter recovery time and the reduction of muscle soreness. Furthermore, it also improves your posture because it reduces musculoskeletal pain and encourages your spine's proper alignment.
Exercise Safely
Before you start your exercises, make sure to secure the approval first of your primary care physician and surgeon. It's important to ask them about certain movements that should be avoided or if the medications you're taking would affect your ability to exercise. Moreover, don't forget to take all necessary safety precautions as instructed by your oncologist, including stopping when something doesn't feel right or wearing protective gloves and a well-fitted compression garment.
If you're working with a certified personal trainer or an instructor, be sure to tell them that you're a breast cancer survivor so they can scale your exercises appropriately. Remember to do your warm-ups by stretching all major muscle groups. Take a shower to warm up your muscles or take a short 5 to 10-minute walk. Since every individual's breast cancer and treatment plans are unique, never attempt to compare your progress to that of another patient or even to yourself before you were diagnosed.
It's important to give yourself enough time to make slow and steady progress as you focus on your health. Lastly, don't forget to do your cool-downs by walking for 5 to 10 minutes or stretching your muscles after every exercise session.
Donate Your Car to Save Lives of Breast Cancer Patients
Your unwanted car shouldn't be sitting in your garage for another month. Donate it to Breast Cancer Car Donations and help save the lives of needy breast cancer patients in your local area. We'll sell it through auction and use the generated funds to support our charity partners in delivering comprehensive breast health services to all deserving individuals who need them. These IRS-registered 501(c)3 nonprofit organizations provide their beneficiaries with financial assistance, counseling, therapies, early screening and detection, and treatment.
You will also personally benefit from your vehicle donation since you'll get free towing services and a 100% tax-deductible sales receipt that will entitle to claim a top tax deduction in the next tax season. Furthermore, you'll enjoy a most pleasant giving experience with our quick and convenient donation process where you don't have to do any paperwork.
You can get started with your vehicle donation today by filling out our online donation form or calling us at 866-540-5069. You can donate to us almost all types of vehicles regardless of their age and whether or not they're in good running condition. We also accept vehicle donations anywhere in the United States since we have car donation programs in all 50 states.
For more information on our car donation program, check out our FAQs page. For inquiries, you may call us anytime at our toll-free hotline or send us a message online.
Give the Gift of Hope with Your Car Donation
Give the gift of hope and a new lease on life to breast cancer patients in your area. Call us at 866-540-5069 and get started with your car donation!