Downsizing? Consider Donating Your RV to Charity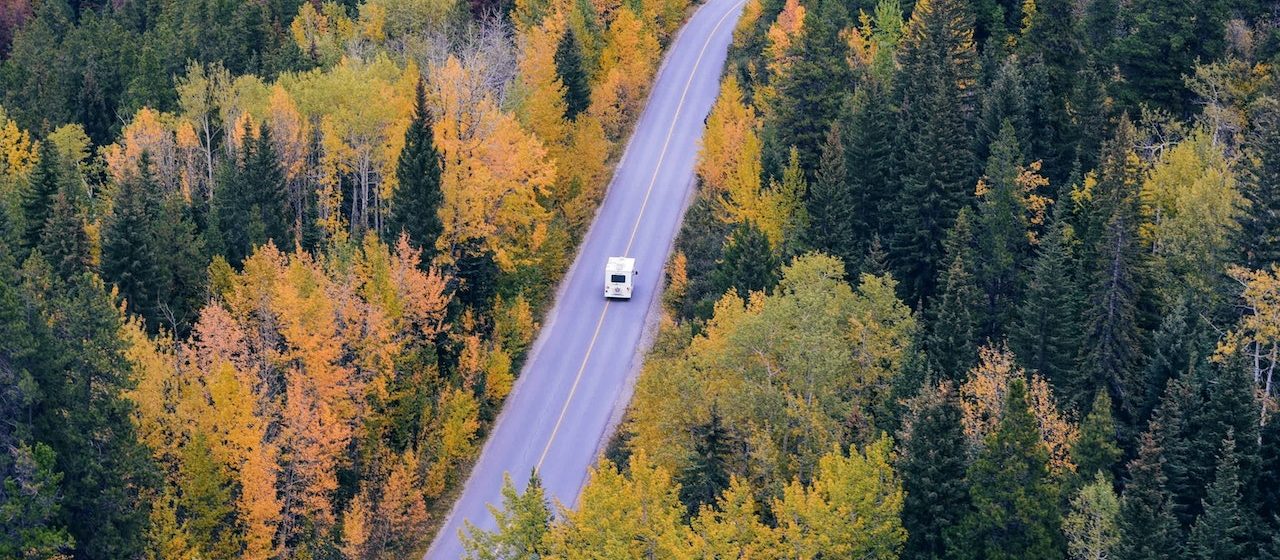 Photo by Tim Gouw under Pexels License
Planning on Downsizing? Consider Donating Your RV to Charity
Are you attracted to the idea of downsizing? If so, consider donating your RV to charity. There are plenty of legitimate nonprofits all over the country that will gladly accept your RV donation with no hassle whatsoever. This way, you wouldn't be stuck with the problem of how to dispose of an unwanted vehicle.
Owning an RV is ridiculously expensive, not to mention, extremely space-consuming. With all the camping gear available these days, you may realize that dragging a cumbersome RV or a trailer around may be so much of a hassle. When you find yourself having plans on what to do with that space your RV is currently occupying, that's a sure sign that you should get rid of it rather than keep it for another year.
An RV can be a good thing when your family is really into camping. However, if you hardly even use it, it may be time to reconsider your options. This is where the convenience of donating comes in.
Why You Should Donate Your RV
You've had your share of fun in the RV that you own. Now, it's time for that vehicle to find a new home when you donate it to a charity where it can serve a much bigger purpose.
However, if you're thinking about selling your RV, you might want to hold that thought for a second and consider these points about donation:
When you donate an RV, it can provide a sizeable contribution to the charity of your choice. Donating it would give you a chance to help thousands of needy people in your community.
When you donate a recreational vehicle that's still close to perfect shape, you are sure to gain a huge tax deduction.
You'd most likely gain more benefits when you donate your RV rather than try to sell it. In case you sell it, you might not get the amount you expect if there is low market demand for such a vehicle.
When you donate an RV, you will experience a smooth and quick transaction, very much unlike when you try to sell it yourself.
RVs can be expensive and difficult to maintain. When you donate, you no longer have to pay for repairs, maintenance, and insurance.
If you decide to push through with your downsizing plan and donate your RV to a charitable institution, we assure you that you won't regret it.
Types of RVs You Can Donate
Most charities accept a variety of RV types—running or otherwise. At Breast Cancer Car Donations, these are the types of RVs we accept for donation:
Motorhomes
Campers
Travel trailers
Pop-up trailers
5-wheelers
Of course, we also accept other types of vehicles, including cars, SUVs, trucks, vans, motorcycles, boats, farm equipment, and many others.
If you want to know more about Breast Cancer Car Donations, our donation process, and other related matters, check out our FAQs page. If you have questions, you may phone them to us at our toll-free hotline 866-540-5069 or send us a message online.
Donate your RV to Breast Cancer Car Donations
If you're ready to donate your RV or any other type of vehicle to support the fight against breast cancer, Breast Cancer Car Donations will be happy to help you out. With your RV donation, you would play a crucial role in saving the lives of breast cancer patients in your area.
We will sell your donated vehicle through auction and use the proceeds to help our certified 501(c)3 nonprofit partners in providing comprehensive breast health programs and services throughout the country. The services include providing uninsured and underserved individuals with financial assistance, information, and access to medical facilities to aid in the early detection of breast cancer and facilitate their treatment and eventual recovery and rehabilitation.
You will also personally benefit from your vehicle donation since you'll receive a top tax deduction after your vehicle gets sold.
You can make your RV donation by filling out our online donation form or calling us directly. We accept vehicle donations anywhere in the United States since we have vehicle donation programs in all 50 states.
Are You Ready to Join the Fight Against Breast Cancer?
Are you ready to bring down breast cancer numbers in your local area? If your answer is yes, call us now at 866-540-5069 to get started with your RV donation.