Can I Donate My Car Even If It Doesn't Pass Emissions Testing?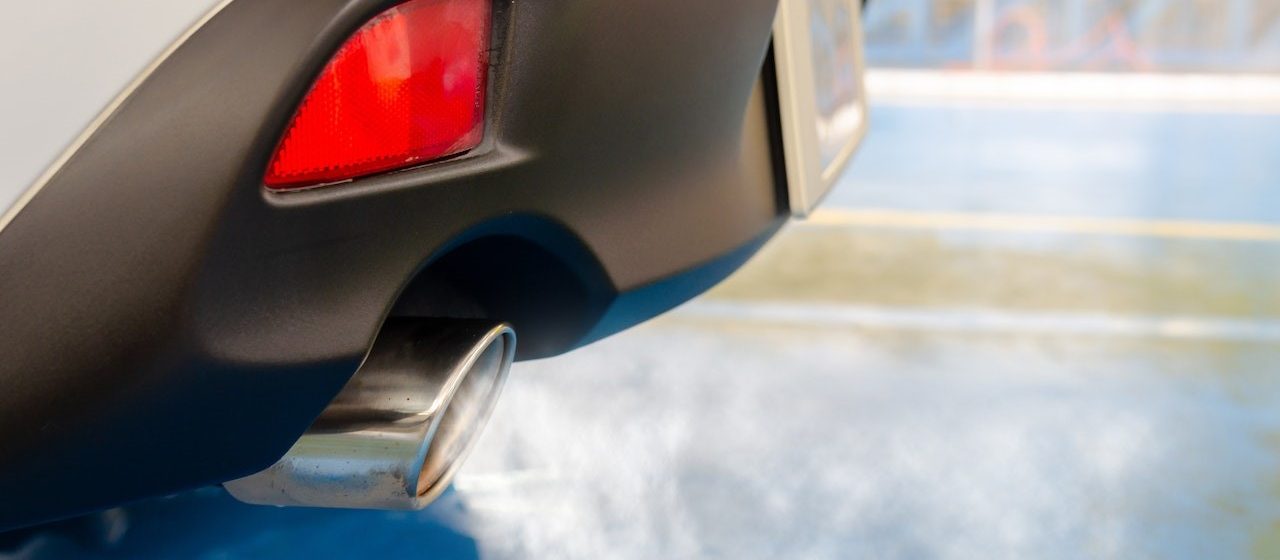 Photo by Khunkorn Laowisit under Pexels License
Your Car Can Still Help Save Lives Even if It Fails the Smog Test!
If your car failed the smog or emission test, it's a sign that something is wrong with your car. Authorities do not allow vehicles that have failed the smog test to be driven on public roads. If you're caught driving such a vehicle, you'll be ticketed.
State authorities require smog checks to protect public health and the environment from the dangerous effects of air pollution. They are a requirement for DMV car registration.
During a smog test, a licensed technician will attach measuring equipment to your vehicle. The measurements taken are recorded. After the completion of the smog test, whether your car passed the test or failed, the technician will give you a copy of the test results.
If your vehicle fails the smog check, you can have it repaired at a licensed test and repair station and then have it retested to pass the smog check.
What to Do with Malfunctioning Car
Even though the repair of a car that emits excessive fumes may not be that expensive, the problem could recur if the excess emission is caused by several defective car parts. If this happens, you'll be visiting the repair shop time and again, plunking down good money for each trip.
You certainly don't deserve the aggravation of driving your car to the repair shop each time your car malfunctions. So, what to do?
You have several choices: You can continue wasting good money on car repairs. You can dump the vehicle in the junkyard. Or you can sell or trade your car. 
Selling is a good way to get rid of the vehicle, but it presents its own challenges. Laws vary across states. If you were to sell a faulty vehicle in California, for example, you would be held liable if the buyer tries to register it and finds it can't pass the smog test. This could either mean a rescinded sale or, worse, a lawsuit that results in paying whatever the buyer's estimate says you owe.
The best way to avoid all these hassles is by donating your vehicle. You can donate your car without a smog certificate, free and clear, to a charity such as Breast Cancer Car Donations. With this option, you don't have to make any fixes, you're no longer responsible for passing a smog test and you get to help people in the process. You may even qualify for a tax deduction as a result.
This option is certainly your best course of action, especially because Breast Cancer Car Donations makes the donation process easy and convenient. All you have to do is contact us, and we'll schedule a pickup and send you a tax receipt. You'd gain more advantages in donating your car to us than in repairing, selling, trading or junking it.
The Benefits of Donating Your Car
Here are the benefits of donating your car to Breast Cancer Car Donations:
You'd go through our quick, easy, smooth, efficient, and convenient donation process.
You'd enjoy our fast and totally free towing services.
You'd have zero liability for your car from the day of pickup, giving you the right to stop paying for your car registration and insurance coverage.
You'd get a 

top tax deduction

. We can assure you this because we'll sell your car in an auction house that pays the most for used cars.
You'd be free from paperwork since we'll take care of producing and compiling documents for your car
You'd set yourself free from paying repair and maintenance costs, thus saving money.
Perhaps, the best reward that awaits you is the opportunity to provide life-saving assistance to indigent breast cancer-stricken fellow Americans. Think about the joy of a woman who just found that her cancer is in remission, thanks to your car donation! That will certainly make you feel good—a feeling that's priceless and beyond measure.
Donate Your Car and Help Save Lives!
When you donate your car to us, we will sell your car at auction and then transfer the proceeds to our nonprofit organization partners. These nonprofits will use the funding to provide comprehensive breast health services to various communities in the country, including financial assistance to uninsured and underserved breast cancer patients to help pay for the cost of their treatment, thus saving their lives!
You can donate nearly all types of vehicles to us, even those that are no longer in good running condition. We can get your donation wherever you are residing in the country since we have car donation programs in all 50 states. Check out our FAQs page to learn more about our donation process and other related matters.
Donate your car that failed the smog test now! Contact us at 866-540-5069 or fill out our online donation form. Experience the joy of helping others!