Does Car Insurance Cover Salt Damage?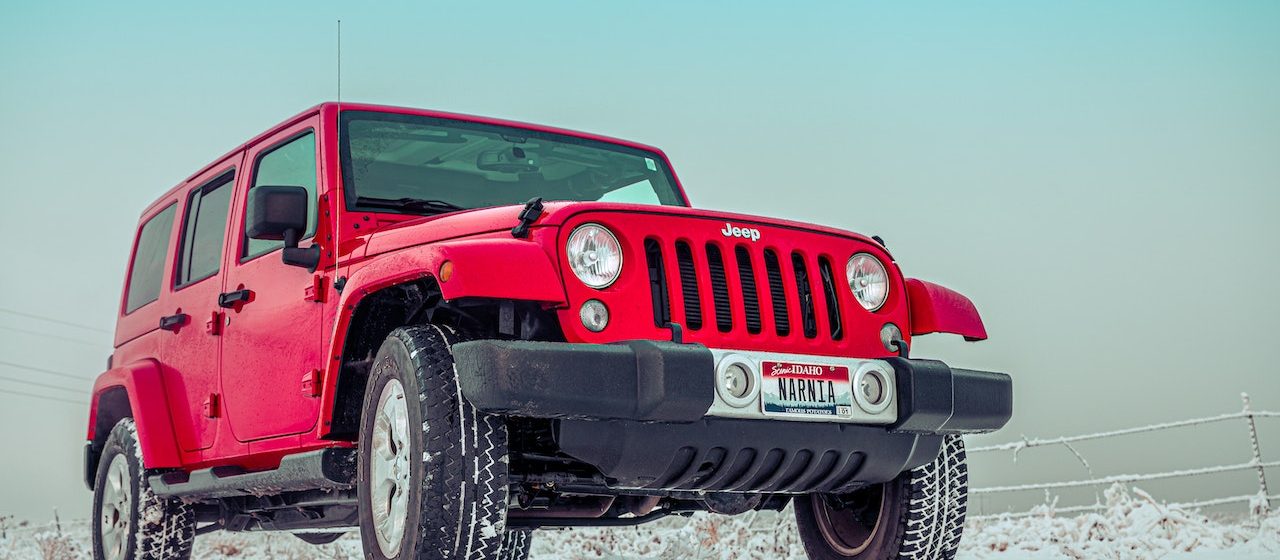 Photo by Brett Sayles under Pexels License
When Does Your Policy Cover Rusting and Corrosion?
One commonly ignored car problem during winter is corrosion from salt that's applied on roads to melt the ice. While car owners focus on protecting their vehicles from the ice and snow, they often forget about the rusting and corrosion that can happen with continued exposure to road salt.
Salt can damage the exterior of your car. It can chip your auto's paint and body. Salt can also cause damage to the exposed metal of your car, particularly in the undercarriage because it is close to the road, unpainted, and generally hard to see.
According to the United States Environment Protection Agency, road salt annually causes $5 billion in damages not only to cars but also to roads and bridges. The agency also noted that road salt can contaminate drinking water, kill or endanger wildlife, increase soil erosion, and damage private and public property.
Does Insurance Cover Salt Corrosion?
For most car insurance policies, the simple answer is "no". Rusting and salt corrosion are categorized as part of your vehicle's wear and tear. As such, they can be avoided by preventive maintenance and other measures.
The main reason salt corrosion is not covered by insurance policies is that insurance typically covers unexpected, one-time incidents. Typical policies don't cover any predictable damage or problems that result from normal wear and tear over time, including salt damage.
When Does Insurance Cover Corrosion?
While a typical insurance policy does not cover rusting, there are a couple of exceptions:
1. Bad repair job
When you discover rust on your vehicle caused by an improperly performed repair job, you can file a claim for corrosion due to moisture buildup and the like.
2. Flood damage
If your vehicle was subjected to a natural disaster such as flooding, your comprehensive insurance can cover flood damage such as rusting from saltwater.
Photo by Brett Sayles under Pexels License
This Winter, Warm Up the Hearts of Breast Cancer Patients in Your Community
If your car has severely suffered from road salt and other damages through the years and your insurance policy can't help you fix it, perhaps it's time to get your hands off that vehicle. Just buy a new car.
As for your no-longer-needed auto, you can give it a new and worthy purpose by donating it to us at Breast Cancer Car Donations. When you do that, you'll not only rid yourself of an unwanted car quickly, but you'll also be doing a charitable deed meant to save lives.
We will put your donated vehicle up for auction, with the proceeds going straight to leading breast cancer nonprofit organizations that are in partnership with us. Like us, these IRS-approved 501(c)(3) nonprofits work tirelessly to support women across the country who are suffering from breast cancer and who lack the means to get proper medical care.
Our charity partners use the funding they get from us to provide uninsured and indigent breast cancer patients with easy access to top cancer centers in the country as well as financial assistance to cover the costs of their treatments, doctor appointments, medications, and other health care services they need. Other beneficiaries get to receive free breast cancer screening and diagnosis, as well as prevention and education services.
You will also benefit immensely from your charitable contribution. It will entitle you to receive the maximum tax deduction in the next tax season. Moreover, we'll provide you with our free pickup and towing service anywhere in the United States.
Best of all, you'll get to experience the priceless satisfaction of doing a life-saving charitable act.
You can donate not just a car but just about any other type of vehicle regardless of age or condition.
For information on our quick and convenient donation process and other details about our vehicle donation program, feel free to check out our FAQs page. If you have questions, don't hesitate to call us at 866-540-5069 or message us here.
Make Something Wonderful Today!
You can make something wonderful out of your unwanted car by donating it to us for the benefit of breast cancer sufferers in your area. Call Breast Cancer Car Donations at 866-540-5069 or fill out our secure online donation form now!