Car Donation Bay Area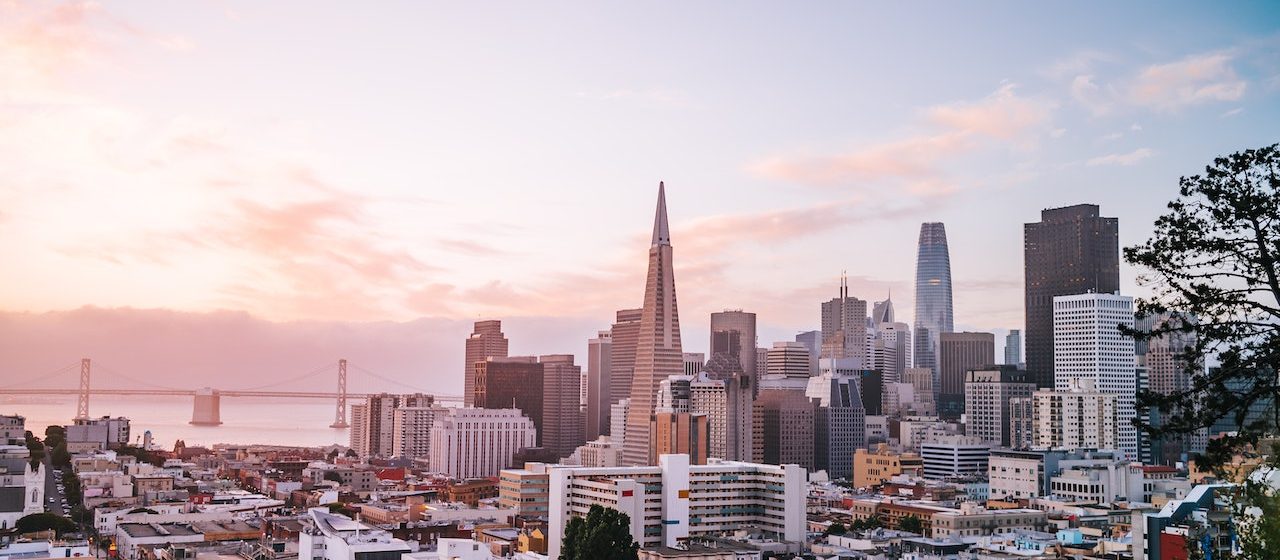 Photo by KEHN HERMANO under Pexels License
Car Donation Bay Area: Get Benefits by Helping Save Lives of Breast Cancer Patients
Have you been thinking of disposing of your run-down car? Do you happen to reside in the cities of San Francisco, San Jose, or Oakland? Consider donating that clunker to Breast Cancer Car Donations' Car Donation Bay Area program.
Any used vehicle, regardless of its age or mileage or physical condition, becomes a vital source of support for breast cancer-afflicted women in the Bay Area once it enters our program. When you hand over your unwanted vehicle to us, we'll sell it at auction and use the proceeds to help fund the critical programs and services being provided by our charity partners, the American Breast Cancer Foundation (ABCF) and Women Involved In Nurturing, Giving, Sharing, Inc. (WINGS).
These two charities are among the top nonprofit organizations in the country dedicated to saving the lives of the thousands of women in the country afflicted with this life-threatening disease. They use the funds generated from our sale of donated vehicles to provide uninsured and underserved women with comprehensive breast health services. Aside from free breast cancer screening, our IRS-certified 501(c)3 nonprofit partners also provide various forms of assistance to needy patients diagnosed with breast cancer so they can undergo full treatment, leading to their eventual recovery and rehabilitation.
Our Fast and Simple Donation Process
We designed our Car Donation Bay Area program to provide ease and utmost convenience to our donors while giving them a most rewarding giving experience. It will take just a few minutes of your time in the comforts of your home to get started with your vehicle donation.
Before you know it, that unwanted truck you've long wanted to dispose of will be out of your property. As you hand over your clunker to us, needy breast cancer patients in the Bay Area will have more hope for a brighter future.
Here's how our whole donation process goes:
Fill out our secure online donation form and submit it. You may also call us at our toll-free hotline 866-540-5069.
One of our vehicle donation specialists will call you back to confirm the information you provided us.
We'll arrange a schedule that's most convenient for you for your vehicle's free pickup.
We'll arrange with a licensed towing company affiliated with us to send out their tow truck to haul your car away on the date and time designated with you.
We'll auction off your vehicle. A few days after your donated vehicle gets sold, we'll send you by mail your 100% tax-deductible sales receipt. You'll need this in claiming your tax deduction when you file your itemized federal income tax return for the incoming tax season.
If you have any questions regarding our Car Donation Bay Area process, feel free to call us at 866-540-5069. You can reach us anytime because our lines are open 24/7. You can also send us a message online. For more information, check out our FAQs page.
What's in It for You?
Aside from feeling good about yourself, knowing that you'll be helping save the lives of breast cancer patients in the Bay Area, you'll receive a number of perks for your charitable contribution. Here are some of them:
You get to enjoy a top tax deduction.
You get free and fast professional towing services.
You don't waste time and effort doing donation paperwork since we'll be the one to do this for you.
You skip the hassles associated with reselling a second-hand vehicle yourself. Again, we'll do this for you.
You save money as you no longer have to pay for the repairs, maintenance, registration, and insurance of an unwanted vehicle.
You free up space in your garage.
You Can Donate Any Vehicle
Do you have a car with a faulty radiator or dents and scratches on its exterior? Don't let those defects stop you from taking part in our Car Donation Bay Area program because we'll take any type of vehicle regardless of its physical state. We'll accept your offered vehicle even if it has already stopped running.
All that we require is for you to submit to us your vehicle title or proof of ownership along with the vehicle itself. In case, you've misplaced your title, no need to worry. Just call us, and we'll help you obtain a duplicate title quickly so you can proceed with your car donation.
If you have more than one unwanted vehicle, feel free to donate them all to us.
Here is a comprehensive list of the types of vehicles we welcome at Breast Cancer Car Donations:
Standard vehicles:
Cars: sedans, convertibles, luxury cars, hybrids, hatchbacks, coupes, sports cars
Vans: cargo, campervans, passenger vans, minivans
SUVs: compact, midsize, full-size, crossover versions
Trucks: extended cabs, pickups, panel, box
Recreational vehicles:
Motorcycles: cruisers, choppers, off-road bikes, scooters, sports bikes
Boats: sailboats, speedboats, tugboats, yachts, pontoon boats, fishing boats
ATVs: three- and four-wheelers
Others:
Golf carts, RVs, trailers, private non-commercial planes, snowmobiles, jet skis, campers, pop-up campers, teardrop trailers, bus conversions, motorhomes
Work-related vehicles:
Buses, landscaping vehicles, construction vehicles, large trucks, farm equipment
Start Saving Lives in the Bay Area with Us Today!
It's not every day that you get the opportunity to make a difference in the lives of needy people around you by giving away something that won't hurt you a bit and, in fact, will even be beneficial to you. Breast Cancer Car Donations gives you this chance now. Call us at 866-540-5069 and team up with us in our Car Donation Bay Area program!