Car Buying Doesn't Have to Be Scary! Tips to Make Car Buying Easy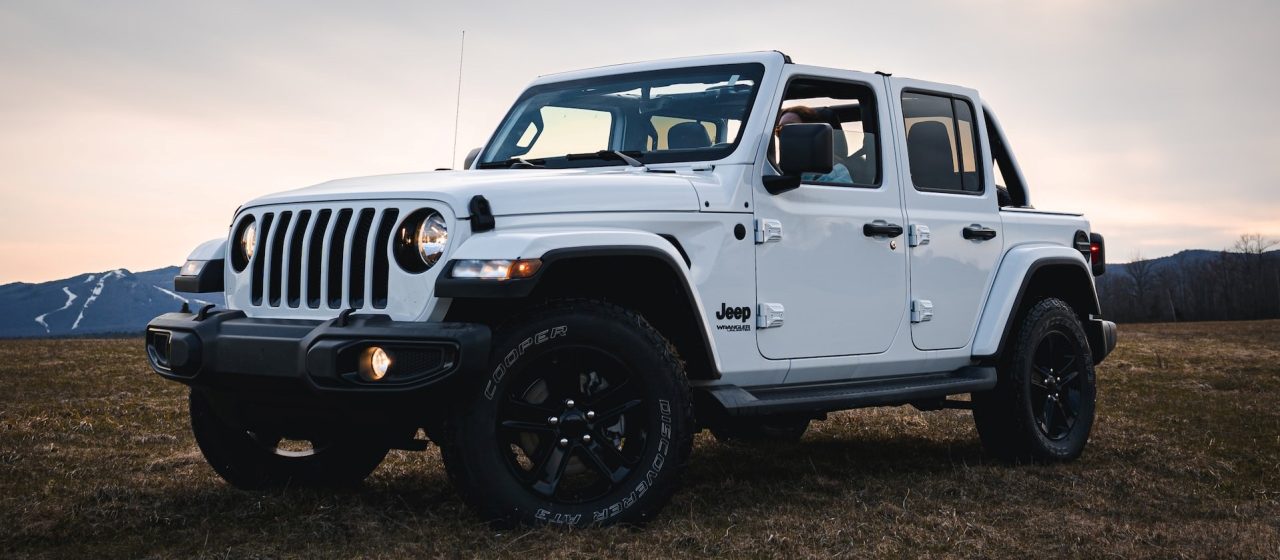 Photo by Dave Goudreau under Unsplash License
Start Your Car-Buying Journey the Right Way!
Buying a vehicle will require you to manage plenty of things. If you want to make smart choices as you go through your car-buying journey, getting pointers every step of the way is a must. You also need to plan to make sure that you end up with the right car for you.
Tips to Remember as You Shop for Your New Car
Purchasing a vehicle at some point in time is a given for most people. Before you start shopping for a new car, you'll want to listen to some valuable advice. Breast Cancer Car Donations has compiled these car-buying tips to help you save money and get the best deal.
1. Research the car you intend to buy.
Before you even think about completing your vehicle purchase online or setting foot in a dealership, you need to do your research. If you already have a specific car model in mind, be sure to find out as much as you can about it. Some of the great places to check include edmunds.com and the Kelley Blue Book (KBB).
Are you buying a brand-new car? You'll want to check out the car's invoice price instead of the manufacturer's suggested retail price. The invoice price refers to the price that the dealer paid the auto manufacturer for the car. You need this information once you start negotiating for the vehicle's price.
However, if you're planning to purchase a used car, you'll have to look into that specific car model's recent resale prices. Unless you have this information, you won't have bargaining power.
On the other hand, if you're thinking about trading in your current vehicle, you'll need to check the specific model's market value to get an idea about the value of your trade-in.
2. Take a closer look at your refinancing options.
Did you know that dealership interest rates are usually higher than loan rates from credit unions and banks? For this reason, it isn't fiscally responsible for any person to obtain financing from the car dealership. Since you can obtain discounts from your bank or credit union, it's best to start looking into car loan rates there.
You may use aggregators to obtain multiple financing quotes at once. Additionally, you may want to check your credit score to get an idea about the interest rate that you're probably going to qualify for. If you got a low score, you may have to put your car purchase on hold while you're working to pay off your outstanding debts and improve your credit.
Consider signing up for free programs such as Experian Boost so that you can boost your credit score derived from your Experian credit report. Once you've obtained a quote from a financial institution, you'll have to get everything in writing. This quote can be presented to the dealership and you can use it to negotiate a lower interest rate.
3. Negotiate terms.
Purchasing a brand-new car is a big investment next to buying a house. When it comes to negotiating terms, you need to be straightforward by letting the salespeople understand that you won't be taken for a ride. You'll want to do whatever it takes to negotiate the car loan and knock the purchase price down.
Disposing of Your Old Car? Here's Your Best Option
If you're planning to get rid of your old car to give way to a new one, consider donating it to us at Breast Cancer Car Donations. This is the fastest way to dispose of a vehicle that you no longer want or need. In doing so, you'll also get to help destitute breast cancer patients in your community.
Once we get hold of your vehicle, we'll auction it off and use the proceeds to support the breast cancer assistance programs of our nonprofit partners. These IRS-certified 501(c)(3) nonprofit organizations use the funding they get from us to provide uninsured and indigent breast cancer patients with easy access to top medical facilities as well as financial assistance to cover the cost of their treatments, physician visits, medications, and follow-up care. These nonprofits also offer free breast cancer screening and prevention and education services.
As a donor, you will be entitled to claim a top tax deduction. We will mail you your 100% tax-deductible sales receipt within 30 days after the sale of your vehicle.
We offer free towing in all parts of the U.S. Just give us your complete address and your preferred schedule, and we will coordinate with a local towing company to do the job.
On top of the material rewards that will come your way, you'll also experience the priceless joy and satisfaction of doing an act of charity aimed at saving lives.
We accept nearly all types of vehicles regardless of their age and condition. Feel free to visit this page to find out the different types of vehicles that our donors have been handing over to us.
For more information on our vehicle donation program, check out our FAQs page. If you have any concerns or questions, you may call us anytime at 866-540-5049 or send us a message here.
Reach Out to Needy Breast Cancer Patients Today!
Donating an unwanted vehicle to Breast Cancer Car Donations is the easiest and most convenient way of helping financially struggling breast cancer patients in your area. Call us at 866-540-5069 or fill out our secure online donation form right now!