Breast Cancer Treatments and Their Success Rates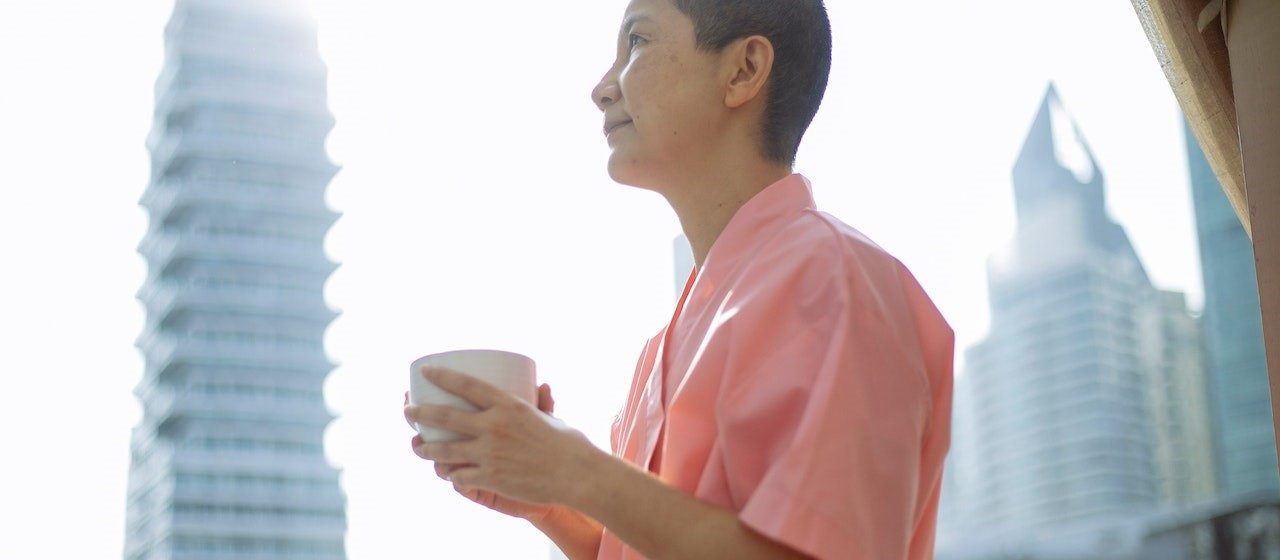 Photo by Michelle Leman under Pexels License
Patient's Recovery Depends on Various Factors
Surgery, chemotherapy, and radiotherapy are the well-established methods for treating breast cancer. In some cases, doctors recommend hormone or targeted treatments.
The success rates of the different types of treatment are determined by a lot of factors, including the type of breast cancer that a patient has and the stage of their cancer. The patient's personal health history or fitness may also come into play when determining the success rates of the treatments.
The 3 Common Types of Breast Cancer Treatments
No one doctor alone is responsible for a patient's overall treatment. In cancer care, multiple doctors who specialize in different areas of cancer treatment all work together to create a strategy on how to successfully remove all the cancerous cells in their patient's body.
They do this with a combination of treatment types, but not necessarily all of them in some cases. A patient's breast cancer type, the severity of the disease, and its behavior will all factor in on the treatment types that the doctor in charge will recommend to their patient.
Here are three different types of breast cancer treatments and their expected results:
1. Surgery
This is one of the first options that doctors usually recommend. Surgery is the removal of the tumor alongside some healthy tissue in the affected area. The smaller the tumor is, the more surgical options that a patient usually has. If the cancer is still in its early stages, surgery alone will likely be able to take care of it. If not, a combination of radiotherapy or chemotherapy is usually recommended. Though surgery is effective for quickly removing cancerous cells, it's an invasive solution that creates physical scars on the patient.
2. Radiation Therapy
High-energy x-rays or particles are bombarded on the area where the patient's tumor is located. It's less invasive than surgery. However, results won't be as quick. Larger tumors are treated with a combination of surgery and radiotherapy for relatively fast results compared to radiation therapy alone. Doctors can try to destroy smaller tumors without the need for surgery. However, a patient will need to undergo several sessions to make sure all the cancer cells are destroyed.
3. Chemotherapy
This method uses drugs to destroy cancer cells, mostly by preventing them from growing. As with radiation therapy, chemo is usually administered in combination with surgery to be more effective. Large tumors are best handled if they're attacked with chemotherapy first. When they get shrunken as much as possible, the doctor can go in with a scalpel to remove the tumors. Chemotherapy is also given after surgery to reduce the risks of cancer recurrence.
Sadly, Not All Breast Cancer Patients Get to Have Full Treatment
Unfortunately, not all breast cancer patients can get full access to the various treatment methods, simply because they can't afford their huge costs. Without proper treatment, these destitute patients are bound to lose their battle against cancer.
You can help prevent this from happening by making the simple gesture of donating your old and unwanted vehicle to us at Breast Cancer Car Donations. We'll auction off your donated vehicle to provide funding for our IRS-certified 501(c)3 nonprofit partners, enabling them to continue delivering a range of breast health services to more individuals in need.
Thanks to your donation, financially struggling breast cancer patients in your area will be given easy access to medical facilities where they can undergo all types of treatment, including surgery, chemotherapy, and radiation treatment.
Our charity partners also provide breast cancer survivors with follow-up care, including laboratory work, annual mammograms, and physician visits five years after remission. Other beneficiaries get to receive free breast cancer screening and prevention and education services.
As our donor, expect to receive valuable rewards, including getting entitled to receive the highest possible amount of tax deduction in the next tax season.
You will also benefit from our free pickup and towing service. You can get this service from us wherever you're located in the United States.
More than the material rewards you'll get from your act of charity, you'll cherish the priceless joy and satisfaction you'll feel for doing something extraordinary that can help save lives.
We at Breast Cancer Car Donations welcome almost all types of vehicles, even damaged ones that are hardly running.
Our donation process will only take you a few minutes to complete, and all you need to do is contact us.
Want to know our quick and simple donation process? You'll find all the information you need by visiting our FAQs page. Should you have any concerns, don't hesitate to call us at 866-540-5069 or leave us a message here.
Your Old Car Can Help Save Lives
Turn your ancient automobile into a new source of hope for survival for the hapless breast cancer sufferers in your area.  Call Breast Cancer Car Donations at 866-540-5069 or fill out our online donation form to get started you're your car donation now!