Breast Cancer Screening Recommendations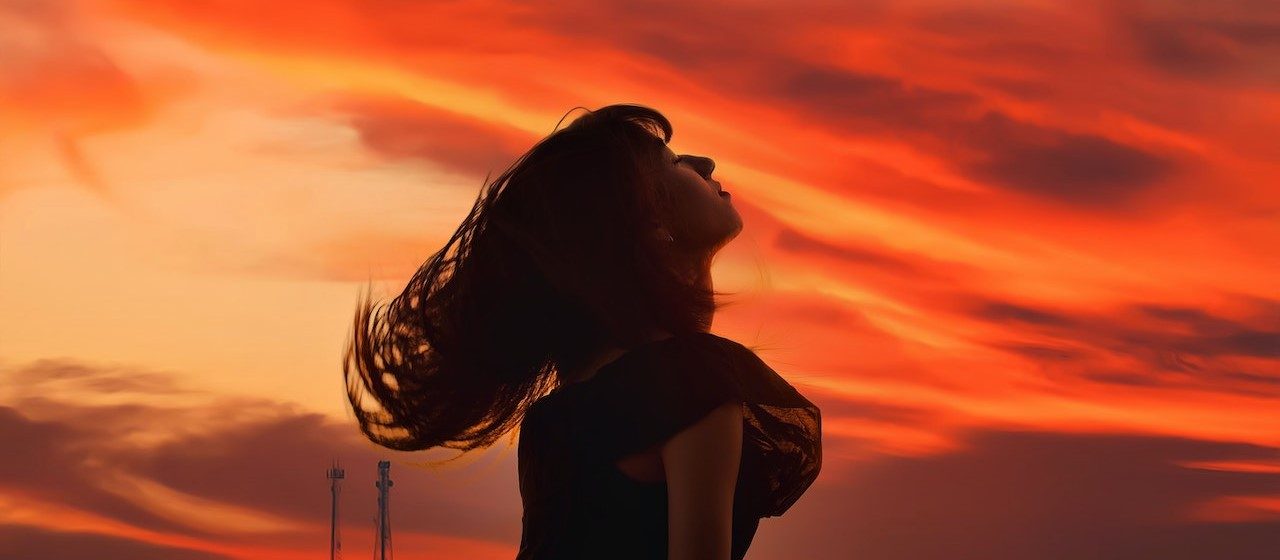 Photo by Breno Cardoso under Pexels License
Get to Know How and When to Take Screening Tests
Breast cancer that is discovered early, when it's still small and hasn't spread yet, has greater chances of getting treated successfully. The best and most reliable way to detect early-stage cancer is by getting regular screening tests.
Screening is particularly intended for women who show no clear symptoms of breast cancer yet. Through this procedure, breast cancer can be detected up to two years before the tumor can be felt, making it easier to treat.
Continue reading below to learn about screening guidelines or how and when to take screening tests.
1. Mammogram
This is the most common screening test. It's used to detect breast cancer through x-ray. Getting regular mammograms lowers one's risk of contracting breast cancer and succumbing to it.
Cancer experts recommend annual mammogram tests for women as early as when they reach the age of 40 to 44. For women between 45 and 54, getting annual mammograms is all the more imperative. As for women 55 and above, they can either get screened every other year, or they may continue with their yearly mammogram sessions.
Keep in mind that getting yearly mammograms is highly recommended even for women who are in good health and expected to live for another decade. This screening method is also the best option for women with an average risk of developing breast cancer.
According to the American Cancer Society, women are considered to be at average risk if they:
Don't have a genetic mutation that increases the risk of breast cancer
Haven't undergone chest radiation therapy before the age of 30;
Don't have a strong family history of breast cancer; and
Don't have a personal history of breast cancer.
2. Magnetic Resonance Imaging (MRI)
Unlike a mammogram, MRI doesn't make use of x-rays to find breast cancer. The procedure uses a magnet, radio waves, and a computer to produce images of certain areas in the body. This screening test is ideal for women who are at high risk of getting breast cancer. These are women who:
Have a BRCA1 or BRCA2 gene mutation;
Have a lifetime risk of breast cancer of about 20% to 25% or higher;
Have Cowden syndrome, Bannayan-Riley-Ruvalcaba syndrome, or Li-Fraumeni syndrome, or at least have first-degree relatives with any of these syndromes;
Had undergone chest radiation therapy when they were between 10 and 30 years old; and
Have a first-degree relative with a BRCA1 or BRCA2 gene mutation.
Women whose lifetime risk of breast cancer is less than 15% are not advised to get MRI screening. Also, it's important to note that MRI should be used in addition to a mammogram — not as an alternative. This is because MRI may still miss a few cancers that a mammogram would find.
Women who belong to the high-risk group should start both MRI and mammograms once they reach the age of 30. They must continue getting screened each year for as long as they're in good health.
Who May Not Get Screened?
Breast cancer screening has not shown any effectiveness to:
Women before 40 with an average risk of breast cancer;
Elderly women who, even if diagnosed with breast cancer through screening, will die of other causes; and
Women who are not expected to live longer due to other serious conditions.
Where to Get Screened
Screening can be done at a hospital, clinic, or doctor's office. You may contact your doctor's office and ask for suggestions. Your doctor can also help you schedule an appointment.
You may visit this website to find a mammography facility in your area.
If you're willing to give away an old and no-longer-used vehicle for the benefit of needy women who have been diagnosed with breast cancer, you might want to consider donating it to us at Breast Cancer Car Donations.
We will auction off your donation and use the funds to support our charity partners, enabling these IRS-certified 501(c)3 nonprofit organizations to continue delivering a range of breast health services to more individuals in need. Deserving breast cancer patients in your area will get the chance to undergo full treatment and receive financial assistance to cover the costs of their hospital fees, medications, and follow-up care.
As our donor, expect to receive valuable rewards, including getting entitled to receive a maximized tax deduction in the next tax season. Expect a 100% tax-deductible receipt in your mailbox a few weeks after we sell your donated vehicle.
You will also benefit from our free pickup and towing service.
Above all, you'll have the ultimate pleasure and satisfaction of doing something extraordinary that can help save lives.
We are affiliated with several towing companies all over the country, so if your car isn't parked in your driveway or garage, we can still collect it from any location within the country.
We welcome almost all types of vehicles, even damaged ones that are hardly running.
Our donation process will only take you a few minutes to complete. All you have to do is contact us.
If you're interested to learn more about our donation program, feel free to visit our FAQs page. Should you have any concerns, don't hesitate to call us at 866-540-5069 or leave us a message here.
Do Something Wonderful Today!
A single car donation from you can help save the lives of desperate breast cancer sufferers in your community. Make your move now. Call 866-540-5069 or click this link to start the process now!