Breast Cancer Awareness Month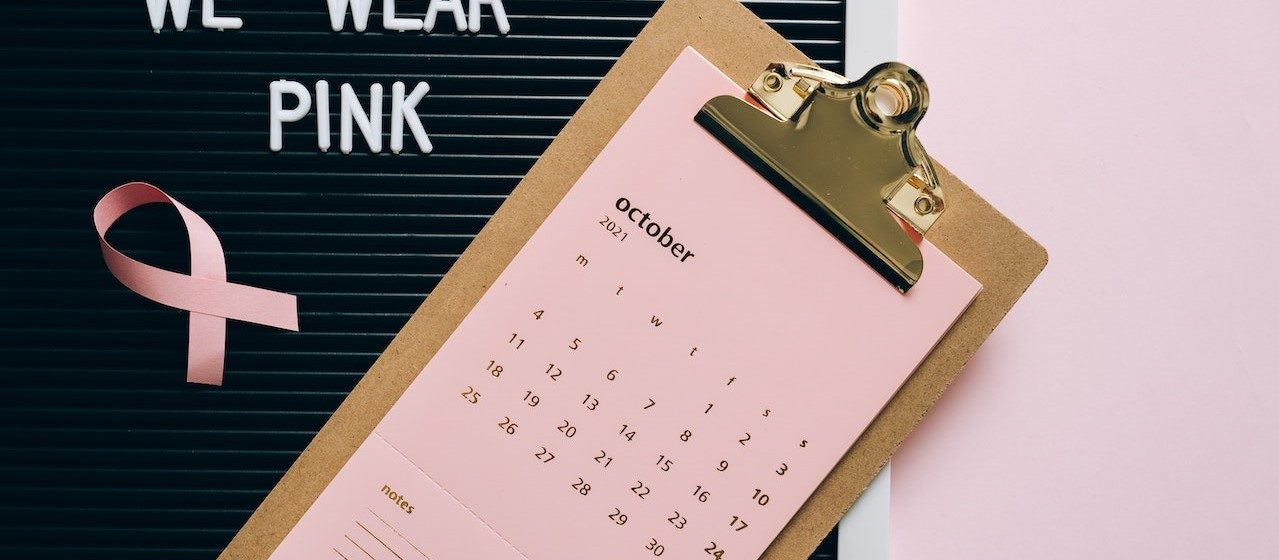 Photo by Leeloo Thefirst under Pexels License
Breast Cancer Awareness Month: How to Get Involved in the Fight against this Killer Disease
October is one of the most significant months in the calendar. Kids go trick or treating in spooky costumes, shelter dogs get a new loving family, and, believe it or not, it's also a month entirely dedicated to pizza!
Setting all the fun events aside, October is also the time we show our support to individuals grappling with breast cancer. It's Breast Cancer Awareness Month.
Would you believe that this year alone, the world is seeing more than 2 million new cases of breast cancer? The second leading cause of cancer death among women all over the globe, breast cancer claims hundreds of thousands of lives every year.
Fortunately, as this special month-long annual event has previously shown, more people are becoming aware of what they can do to fight breast cancer and help those afflicted with the deadly disease.
At this time of the year, companies, schools, and government offices worldwide would organize events encouraging everybody to take part in breast cancer awareness campaigns. The occasion also serves as a reminder for women to get screened for breast cancer for their own peace of mind.
Here's How You Can Get Involved
This month, expect a number of nonprofit organizations to launch various fundraising events for cancer patients and research facilities. People would wear pink shirts to show their support for the cause. Seminars on the subject would be held in schools and workplaces.
If you're still not so sure on what you can do to observe Breast Cancer Awareness Month, we're glad to offer you these ideas:
Hold a small fundraising event.
It can be a bake sale, an art exhibit, or a community sports event—anything that can help raise funds for a breast cancer charity!
Participate in campaigns.
By doing so, you'll be able to help afflicted women in your area receive medical care and treatment.
Help spread awareness by simply distributing brochures or leaflets containing useful information about breast cancer.
Talk to breast cancer patients.
Make them smile with your positivity. Let them know that there's always hope.
Explore your family tree.
Find out if there's a history of cancer in your family. If there is, knowing this as early as possible might save your life.
Make an appointment for a clinical breast exam. If you're over 40, get a mammogram.
Support Breast Cancer Patients with a Car Donation
Did you know that your old and unwanted car or truck can help save the lives of breast cancer sufferers? That will happen when you donate your vehicle to us at Breast Cancer Car Donations.
We auction off all vehicles donated to us and use the proceeds to raise funds for the prevention, screening and diagnosis, treatment and cure of breast cancer.
We will process all your donation papers, tow your vehicle for free, put it up for auction, and send you your 100-percent tax-deductible sales receipt following the sale of your donated vehicle. Yes, you'll get back the cash value of your car by way of a tax deduction!
Since we operate in all 50 states, you can make your car donation to us wherever you are in the country. Just call our toll-free 24/7 hotline 866-540-5069 or fill out our online donation form.
To know more about Breast Cancer Car Donations, our donation process, the types of vehicles you can donate, how you can claim your tax deductions, and other related matters, feel free to visit our FAQs page. For inquiries, you may call us or send us a message online.
Help End Breast Cancer with Us Now
To mark Breast Cancer Awareness Month, give your rusty old clunker a new and more meaningful purpose. Hand it over to us at Breast Cancer Car Donations today! Call 866-540-5069 and make your car donation now!