Best Books For Women With Breast Cancer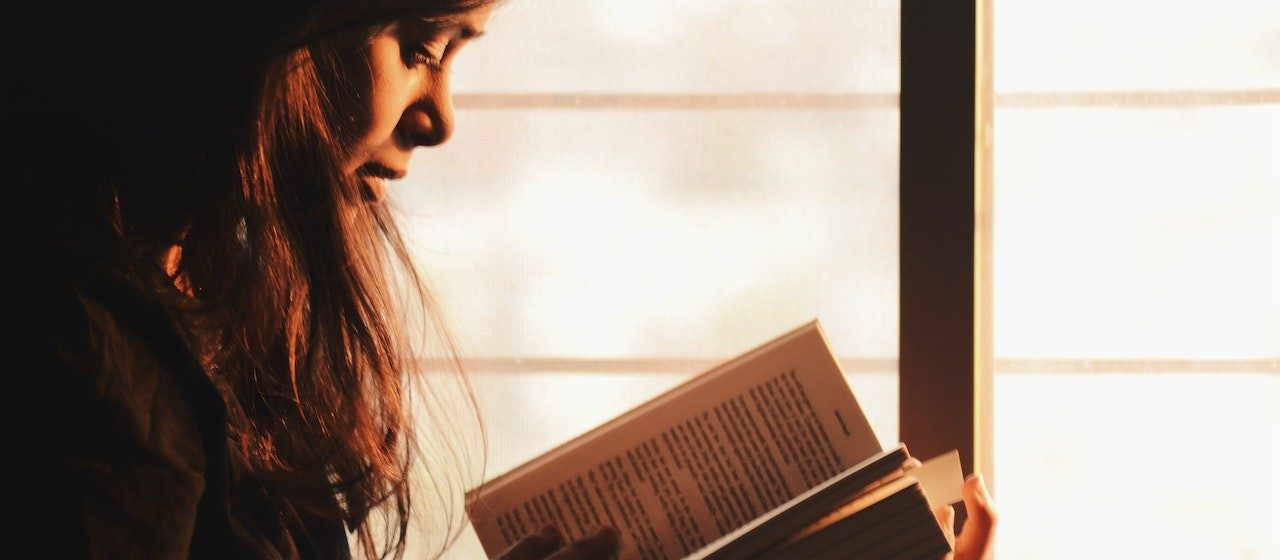 Photo by Rahul Shah under Pexels License
7 Best Books for Women Struggling with Breast Cancer
Whether they're having chemotherapy, radiation, or other forms of breast cancer treatment, there's no denying that the treatment's side effects can sometimes be too much for patients to endure. After finishing their treatment, most if not all of these patients find themselves stuck at home to rest and recover even as they experience the discomfort brought about by the side effects.
One of the best ways to distract oneself from the discomfort is by reading books about the disease. They can be guidebooks in coping with the after-effects of treatment, personal heartwarming stories written by breast cancer survivors, or fictional novels to motivate sufferers. If you know someone who's currently battling breast cancer, or you happen to be one yourself, here's a list of seven top books especially made for women with breast cancer:
1. Cancer Vixen
By Marisa Acocella Marchetto
Not a fan of long reads and would rather see tons of illustrations? Here's a good one for you. In this hilarious-yet-touching memoir, cartoonist Marchetto speaks about her own fight with breast cancer, including the various challenges she and other survivors had faced, through her drawings and artwork.
By Robin Roberts
ABC's "Good Morning America" anchor was once diagnosed with breast cancer and, thankfully, she has lived to tell her story on how she was able to beat it. In her memoir, Roberts narrates how she was able to beat the deadly disease. In particular, she describes how her bone marrow transplant saved her life. The title was inspired by her late mother, who often reminded her of this advice. She explains that despite our struggles, we always have something to give, no matter how little they may be.
3. The Emperor of All Maladies: A Biography of Cancer
By Siddharta Mukherjee
If you're more of an educational book type of person, this one's definitely for you. This Pulitzer Prize-winning book aims to inform readers about everything they need to know about cancer, including its origins, causes, and modern treatments. This so-called biographical book of cancer takes us back to the 20th century, with Mukherjee recounting the ways women had overpowered breast cancer without the advanced technology that we have today.
4. Uplift: Secrets from the Sisterhood of Breast Cancer Survivors
By Barbara Delinsky
A compilation of accounts from real survivors, this motivational guidebook offers hundreds of practical tips and advice for women going through the hardship of breast cancer. What makes this book an ideal choice for cancer-afflicted women is that it hits home for them, providing them actual stories they can relate to.
5. This is Cancer: Everything You Need to Know from the Waiting Room to the Bedroom
By Laura Holmes Haddad
Instead of finding solace in self-help or uplifting books, author Laura Haddad decided to write her own book right after her first breast cancer diagnosis. This exceptional work is more than just a comprehensive guide on dealing with cancer in a realistic sense. She also shares tons of funny moments she's had while living with the disease.
6. Strength Renewed: Meditations for Your Journey through Breast Cancer
By Shirley Corder
Among those who need to hear encouraging words the most are breast cancer sufferers, which is why we're including this book on the list. Strength Renewed shares the same concept as prayer books, offering readers simple doses of spiritual guidance and advice to be read every day.
By Sarah McLean
Sarah McLean, a two-time breast cancer survivor and founder of Project31, an Oklahoma-based nonprofit for the breast cancer community, reveals her struggles with cancer in this touching book. She takes on a wide range of topics, including the many problems women encounter, and how they can effectively manage such situations.
Extend Your Helping Hand to Breast Cancer Victims
Believe it or not, your old and barely running car still has the potential to save the lives of breast cancer patients. Just hand it over to us at Breast Cancer Car Donations. We'll auction it off and use the generated funds to support the vital programs of our nonprofit partners for the benefit of needy breast cancer patients in your local area. These IRS-certified 501(c)3 nonprofit organizations provide their beneficiaries with easy access to medical facilities so they can undergo full treatment. They also offer free breast cancer screening as well as other breast cancer prevention and education services.
In return for your vehicle donation, you will get a 100-percent tax-deductible receipt from us. This receipt will entitle you to a top tax deduction, which you can claim when you file your itemized tax return in the next tax season. You'll also have the privilege to get your vehicle towed away for free.
We accept nearly all types of vehicles whether they're in good condition or not. We'll be able to collect your donation wherever you are in the United States since our vehicle donation program covers all 50 states.
Interested to learn more about our vehicle donation program? Make your way to our FAQs page. You may also call us at 866-540-5069 or leave us a message here if you have questions.
Make a Donation Today
It will only take you a couple of minutes to make your donation to us. You'll be in awe when you know how big of an impact your auto donation can make. Call us at 866-540-5069 or fill out our online donation form now!