7 Warning Signs to Look Out for When Buying a Used Car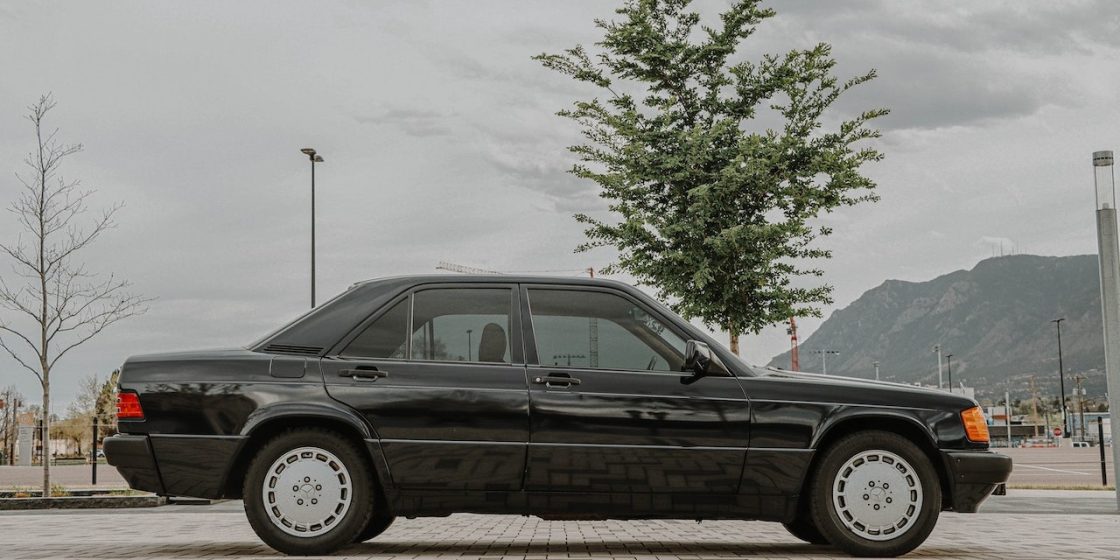 Photo by Jacob Moore under Pexels License
Make Sure to Look for These Signs When Buying a Pre-Owned Car
Buying a used car is a great way to own a set of wheels without spending too much. You get to benefit from several financial advantages such as the lower cost of the vehicle, avoiding depreciation, and cheaper insurance rates.
Unfortunately, some used vehicles can be total nightmares. They may have serious mechanical issues that aren't obvious on the outside. Unless you're knowledgeable about vehicles and their parts, you won't be able to tell the bad ones apart.
If you want to avoid future headaches, buy from someone you trust, or have a mechanic to help you inspect the vehicle you're interested in buying.
You can check out some basic signs that can help warn you of any possible issues when buying a used vehicle. Breast Cancer Car Donations lists seven of these warning signs:
1. Signs of rusts
Seeing rust is a bad sign since getting rid of it can be very costly. If you see any exterior paint-bubbling, that's an early indicator of rust.
2. Mismatched paint
If the car's body panels don't match up perfectly, the vehicle could have been involved in an accident.
3. Check engine light not visible
When you turn on the car, dashboard symbols should light up and then quickly disappear. If you're not seeing the check engine light appear at all, this means there's an issue with the car.
4. Vehicle already turned on when you arrive to check it
Did the car owner already prep the vehicle for you before you arrived? This could mean that the car's engine has start-up issues. Turn it off, let the engine cool down, and then turn it on again yourself.
5. A weird or musky smell
If the inside of the vehicle smells weird, it might have been drenched in a flood or soaked during a storm.
6. Leaking fluid
Drive the vehicle for a bit and make sure to check for leaks inside and out. Make sure there's no oil, brake fluid, or any coolant leaks, especially when the vehicle is moving around.
7. The airbag warning light is on
If the airbag warning light is on, it could indicate that the vehicle has been in a collision. The new airbags might not have been installed properly.
You Can Turn Your Used Vehicle into a Lifesaver
If you're buying a new car, you can use your old one to support a worthy cause, such as providing life-saving treatment for breast cancer sufferers in your community. Simply donate that vehicle to us at Breast Cancer Car Donations. It can provide the miracle that those cancer patients have long been yearning for.
We'll auction off your donated vehicle to raise funds for the life-saving programs of our nonprofit partners. These IRS-approved 501(c)(3) nonprofits use the funds they get from us to deliver a range of breast health services to uninsured and underprivileged breast cancer patients. These services include providing them with easy access to top medical facilities and financial assistance to cover the cost of their treatments, physician visits, medications, and follow-up care. Other beneficiaries get to receive free breast cancer screening and prevention and education services.
In exchange for your generosity, you'll be entitled to receive the maximum tax deduction in the next tax season. We will mail you the 100% tax-deductible sales receipt of your vehicle within days after its sale.
We'll also provide you with a free professional towing service that you can avail yourself of wherever you're located in the United States. Just give us your complete address and your preferred schedule, and we will coordinate with a local towing company to collect your donation.
Aside from those material rewards, you'll find awesome satisfaction in knowing that your gift will be used to help save lives.
Feel free to donate any type of vehicle regardless of its age or condition. We even accept damaged or non-working vehicles.
Want to know more about our quick and easy donation process? Visit our FAQs page. You can also call Breast Cancer Car Donations at 866-540-5069 or leave us a message here for your concerns or inquiries.
Give Hope to Breast Cancer Sufferers Today!
Before your old car deteriorates further and loses its value, donate it to us at Breast Cancer Car Donations. Your charitable donation can help save the lives of despondent women with breast cancer. Call our toll-free hotline at 866-540-5069 or fill out our secure online donation form now!