7 Thoughtful Ways You Can Support Your Loved Ones Who Have Breast Cancer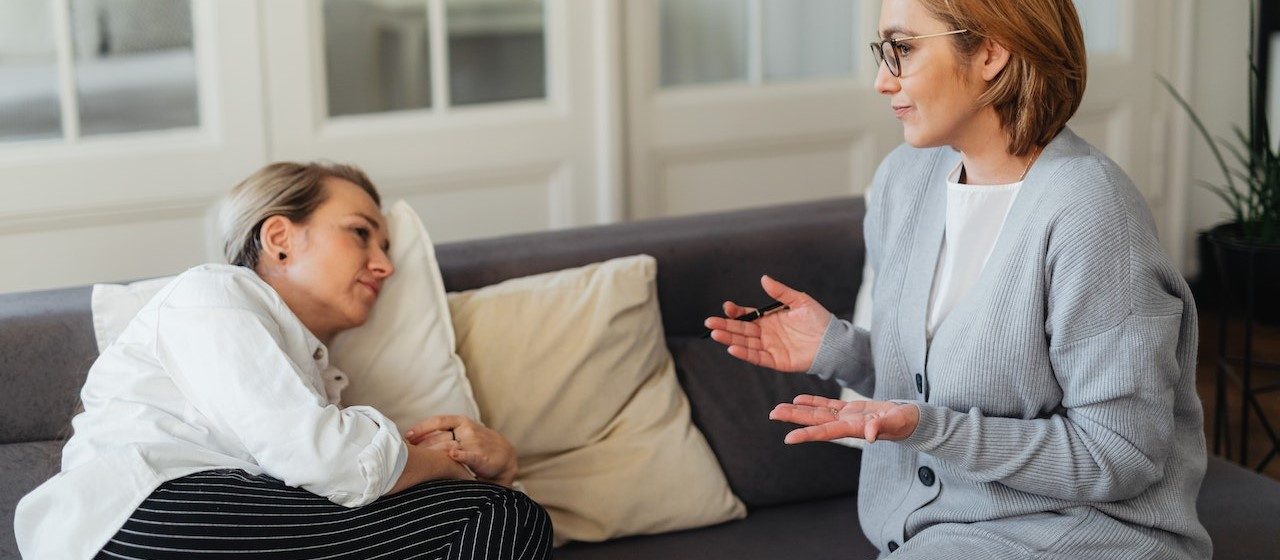 Photo by Karolina Grabowska under Pexels License
Your Support Can Play an Important Role in Their Battle against Breast Cancer
Being diagnosed with breast cancer can be pretty overwhelming. A woman hearing the dire news may experience a rollercoaster ride of emotions, ranging from sadness, disbelief, fear, anxiety, to anger. This period will probably be the most stressful in her life.
If you have a loved one who has been diagnosed with breast cancer, your support is critical to help them get back on track. Breast cancer isn't necessarily a death sentence, so patients mustn't lose hope just yet. A strong support network can help breast cancer patients gain a sense of security and feel more positive. This may improve their chances of recovery.
You can play a big part in making things easier for your loved one as they grapple with the disease. If you don't know what you can do to show your support, Breast Cancer Car Donations offers these seven impactful ways:
1. Be a good listener.
Listen and give them your full attention. Don't give your advice unless they ask for it. Sometimes, all people want is a listening ear.
2. Let them know you're always there for them.
If they need someone to talk to in the middle of the night, let them know you don't mind. If they want a shoulder to cry on, give them yours. Let them know you're there to help them in whatever way you can.
3. Proactively offer them help.
Don't wait for them to ask for help; be proactive. Specifically, offer to do things for them such as washing the dishes, getting their groceries, or mowing the lawn.
4. Respect their space.
Don't force them to accept your help even if you mean well. If they ask for time alone, learn how to respect their space.
5. Make them laugh.
Humor can help keep their spirits up. Even with someone afflicted with something as serious as cancer, you can never underestimate the power of laughter.
6. Be their wingman.
Ask them if they're okay if you keep them company. Be their wingman and drive them to their medical appointments or chemotherapy sessions.
7. Don't be judgmental.
Avoid being judgmental. If you think you can handle things better if you were in their shoes, keep that thought to yourself.
Here's Something Else You Can Do to Support Breast Cancer Patients
Being there for your loved one who is struggling with breast cancer can help ease their burden. Your support can help uplift their spirit as they undergo the medical treatments they need to recover from this life-threatening disease.
Sadly, not all breast cancer patients have access to life-saving treatments. Some are uninsured and lack the financial resources to pay for their costly hospital bills.
How about extending a helping to the destitute breast cancer patients in your community? You need not shell out any money. All you have to do is donate your old and unwanted car to us at Breast Cancer Car Donations.
We'll sell your vehicle at a top auction house in your area to generate funding for our nonprofit partners. These IRS-approved 501(c)(3) nonprofits use the money to provide needy and underserved breast cancer patients with financial assistance and easy access to medical facilities where they can undergo all types of treatment, including surgery, chemotherapy, and radiation treatment.
Our charity partners also offer free breast cancer screening, follow-up care after treatment, and other breast cancer prevention and education services.
Your gift will also bring you valuable rewards, which include a substantial tax deduction that you can use to reduce your taxable income in the next tax season.
We'll also provide you with our free professional towing service that you can have wherever you are in the country.
Even more valuable than those material perks, you'll get to experience the joy and satisfaction of making a charitable act that can help save priceless lives.
We welcome almost all types of vehicles, even those that are no longer in good condition.
For more information, feel free to check out our FAQs page. You can also call us anytime through our toll-free hotline at 866-540-5069 or leave us a message here if you have concerns or inquiries to make.
Become a Hero for Breast Cancer Patients Today
Turn your unwanted car into a powerful weapon against breast cancer. You can extend lifelines to vulnerable breast cancer patients in your area with your vehicle donation. Get in touch with Breast Cancer Car Donations at 866-540-5069 or fill out our online donation form now!