7 Things to Inspect Before Buying a Used Car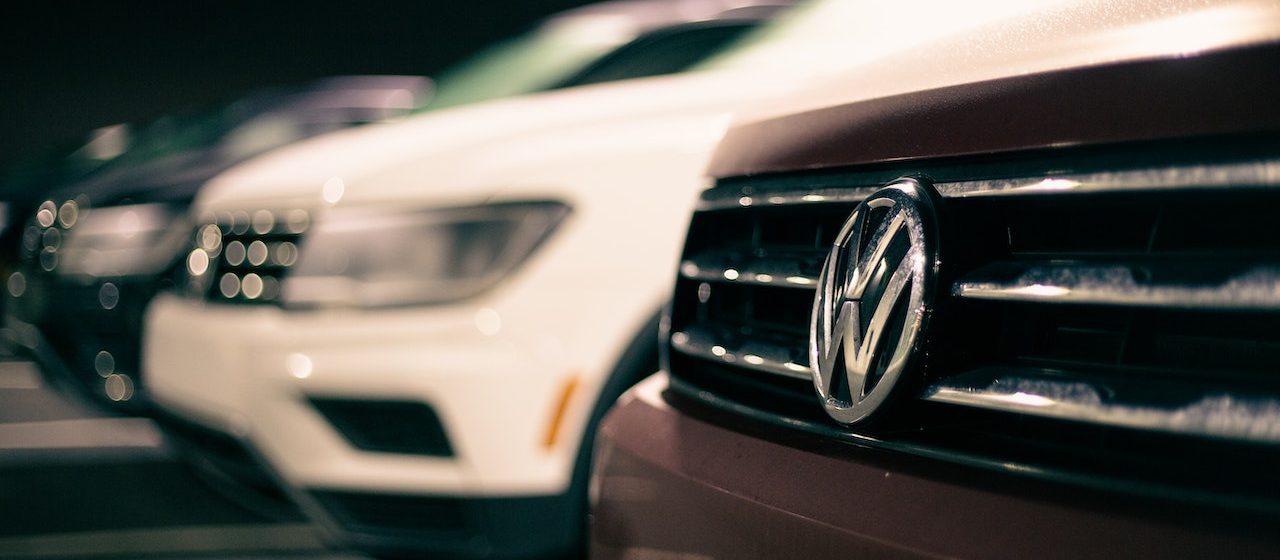 Photo by Erik Mclean under Pexels License
Beware of Faulty Parts and Hidden Defects
While buying a used car can be a practical option, you have to make smart choices. You wouldn't want to bring home a secondhand vehicle without giving it a thorough examination first. If you fail to do that, you might end up discovering some faulty parts or hidden defects that you failed to notice earlier as you might've been too busy negotiating with the seller or too excited to buy the car because of its unbelievable price tag.
Below is a checklist of the things you need to inspect before buying a used car. Make sure not to miss any of them, or it's going to be a decision you'd ultimately regret.
1. Engine
Every driver knows that the engine is the heart of the car, which is why it should be one of the first things you need to look at when shopping for a secondhand vehicle.
Pop the hood and inspect the engine for signs of corrosion, fluid leaks, and cracked hoses and belts. Check the oil and transmission dipsticks for discoloration. The oil should be light brown, while the transmission fluid should be red or pink. Also, when starting the engine for your test drive, pay attention to clicking or tapping sounds. These may indicate possible issues.
2. Bodywork
Checking the bodywork is perhaps the simplest visual inspection you can do while assessing a car. Signs of repainting or replacement panels likely suggest that the vehicle has been in an accident. Keep an eye on door dents and dings, potential leaks on door seals, and rust on metal body panels.
Look for evidence of crash damage as well as evidence of poor repairs. Examine the body panels in broad daylight and see if they're of uniform color. Then, scrutinize for overspray on glass, plastic trims, and rubber seals.
Don't forget to check the front and rear of the car. Lift the boot carpet and check if the panels are straight and ripple-free. Bent panels under the bonnet suggest a front-end crash.
3. Tire condition
The tire tread should be evenly worn. Uneven tread or extra wear may mean misalignment. A vehicle that's poorly aligned will pull either to the left or right when driving.
4. Mileage
On average. a car accumulates about 20,000 km a year. To determine the mileage, divide the number on the odometer by the car's age. A vehicle with high mileage will have more wear and tear on its mechanical components.
Be on the lookout for possible clocked or doctored motors. Excessive wear on the seats, pedals, and gear stick inconsistent with the reading are signs that the seller has tampered with the mileage.
5. Upholstery
Fixing upholstery can be costly; hence, the need to check them before buying the car. Worn seats aren't uncommon in secondhand cars, especially those that have been used for several years. Watch out for stains, tears, and cracked leather on all seats.  
6. Electronics
From the lights and windows to the radio, climate control, and infotainment system, make sure to check all the electronic devices in the car. Press their respective buttons to see if they're working properly.
7. Vehicle identification number
Lastly, check the car's VIN to learn more about it, including any recalls that might have been done on it. Edmunds recommends checking a VIN decoder chart to see if a used car's VIN information matches with the details provided in the vehicle title and records.
Use Your Unwanted Car to Help Turn Breast Cancer Patients into Survivors
If you happen to have an old and no-longer-needed vehicle lying around in your garage, consider handing it over to us at Breast Cancer Car Donations. When you do that, you'll not only dispose of it quickly and at no cost to you, but you'll also be helping save the lives of the struggling breast cancer-stricken women in your community.
We'll sell your donated car through an auction and use the proceeds to help fund the life-saving programs of our charity partners. Thus, thanks to your donation, uninsured and cash-strapped breast cancer patients in your community will be able to receive much-needed financial assistance and easy access to medical facilities where they can get the full treatment.
Our charity partners also use the funding to provide their other beneficiaries with free breast cancer screening as well as cancer prevention, education, and counseling services.
Since our charity partners are IRS-certified 501(c)(3) nonprofit organizations, your donation will qualify you to claim the maximum tax deduction in the next tax season.
We'll also provide you with our free professional towing service anywhere in the United States.
On top of these material rewards, your donation will allow you to enjoy a most satisfying giving experience, knowing that your gift will be used to help save lives.
You can donate almost any type of vehicle regardless of its age or condition. Visit this page to learn more about this.
To get to know our simple and convenient vehicle donation process, check out our FAQs page. Don't hesitate to leave us a message here if you have any concerns or questions.
Bid Your Old Car Goodbye Today!
After all those years of safely and conveniently taking you anywhere you wanted to go, it may be time to say goodbye to your timeworn car. There's no better way of doing that than by donating it for the benefit of needy breast cancer patients in your area. Call Breast Cancer Car Donations at 866-540-5069 or fill out our secure online donation form now!