7 Simple Ways to Get Your Car Winter-Ready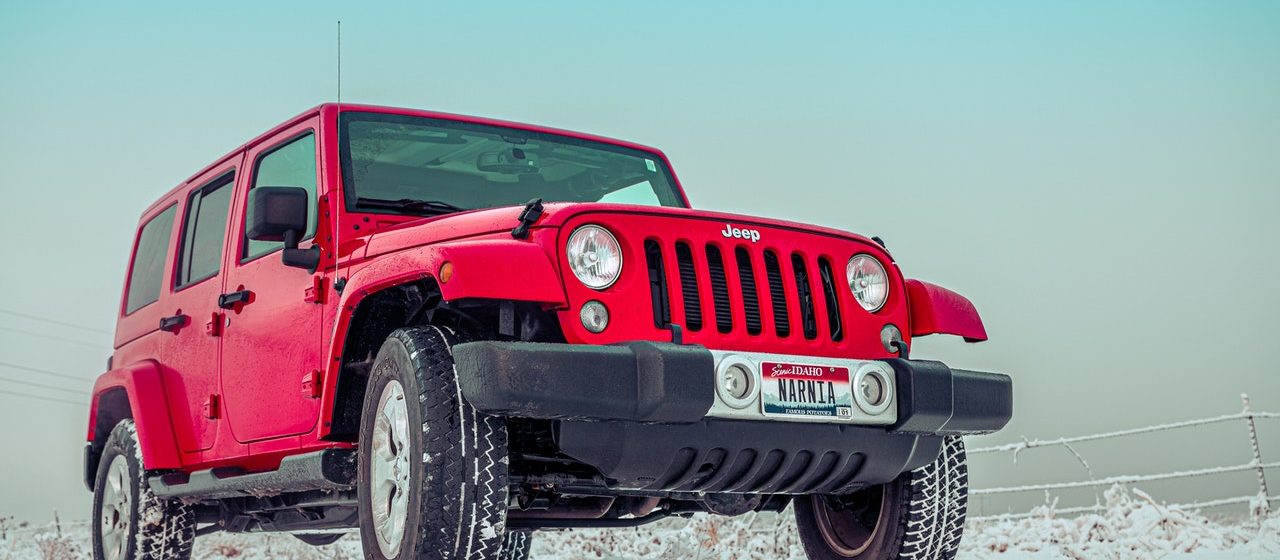 Photo by Brett Sayles under Pexels License
How to Winter-Proof Your Ride
With winter just around the corner, vehicle owners should make sure that their cars are ready to weather out the cold season. The drop in temperature and ice can damage vehicles, which is why you should get yours ready before winter sets in to avoid getting caught unprepared. Be ready to save yourself from potential headaches and avoid costly repair expenses once the temperature starts dropping.
The last thing any car owner would want as winter gets underway is to wake up to a dead battery, figure in an ice-related accident, or find their car fluids frozen. Prepare your car for the cold weather to ensure your safety when driving.
Breast Cancer Car Donations shares these seven tips on how you can winterize your vehicle:
1. Service your car battery.
Cold weather is the worst enemy of your car's battery. Have your battery tested to see if it's still in good condition. Replace it if needed before winter comes.
2. Check your tires.
Having worn-out or damaged tires is one of the leading causes of car accidents during winter. Examine your tires and make sure they're still reliable.
3. Get your car fluids adjusted.
Getting your fluids winter-ready means mixing antifreeze or using fluids that already have it in their blend. If you don't know how to do it yourself, you can bring your car to an auto shop and have it done there.
4. Examine your wiper blades.
Your wiper blades should be replaced every year. If your blades have any signs of tearing or cracking, replace them with new ones.
5. Lubricate exterior parts.
Lubricate and protect exterior components with dry lube or silicone spray. Do this in your car's window tracks, weather strips, locks, and hinges.
6. Make sure your lights are working correctly.
Visibility is low when it's raining or snowing. That's why it's important to make sure all of your car's lights are working correctly. If there are any broken or intermittent lights, have them replaced as soon as possible.
7. Have your brakes checked.
Your brakes determine how much control you have over your vehicle. This is especially true when you drive on icy roads. Have your brakes inspected and immediately replace any worn-out parts.
Use Your Unwanted Car to Fight Breast Cancer
If you've got an unwanted car that's just taking up valuable garage space, there's a way to solve your problem while helping needy breast cancer patients in your community at the same time. All you have to do is to donate that vehicle to us at Breast Cancer Car Donations.
We'll auction off your auto to provide funding for breast cancer nonprofit organizations that we are in partnership with. These IRS-approved 501(c)(3) nonprofits are dedicated to providing comprehensive breast health services to all individuals who need them. They provide uninsured and indigent breast cancer patients with financial assistance and easy access to medical facilities where they can undergo full treatment. They also offer free breast cancer screening, follow-up care after treatment, and other breast cancer prevention and education services.
Your donation will entitle you to receive the maximum tax deduction in the next tax season. Expect to receive the 100% tax-deductible sales receipt of your donated vehicle by mail a few days after it gets sold.
We'll also tow your car away for free wherever you are in the country. Just give us the time, date, and place to pick up your vehicle so we can assign a licensed towing company in your area to do the job. Don't worry — the towing fee is on us.
The best reward you'll get, however, is the priceless feeling of joy and satisfaction for touching the lives of suffering breast cancer patients and their families.
Feel free to donate almost any vehicle type that you can think of. We accept even vehicles that are no longer in good condition or not running anymore.
For more information about our car donation program, including our quick and painless donation process, check out our FAQs page. You can also call Breast Cancer Car Donations at 866-540-5069 or leave us a message here if you've got other concerns or inquiries.
Touch Lives of Breast Cancer Sufferers Today!
Make a difference in the lives of the hapless breast cancer patients in your community by donating your old car. Call Breast Cancer Car Donations at 866-540-5069 or fill out our online donation form now!