7 Safety Tips When You're Night Driving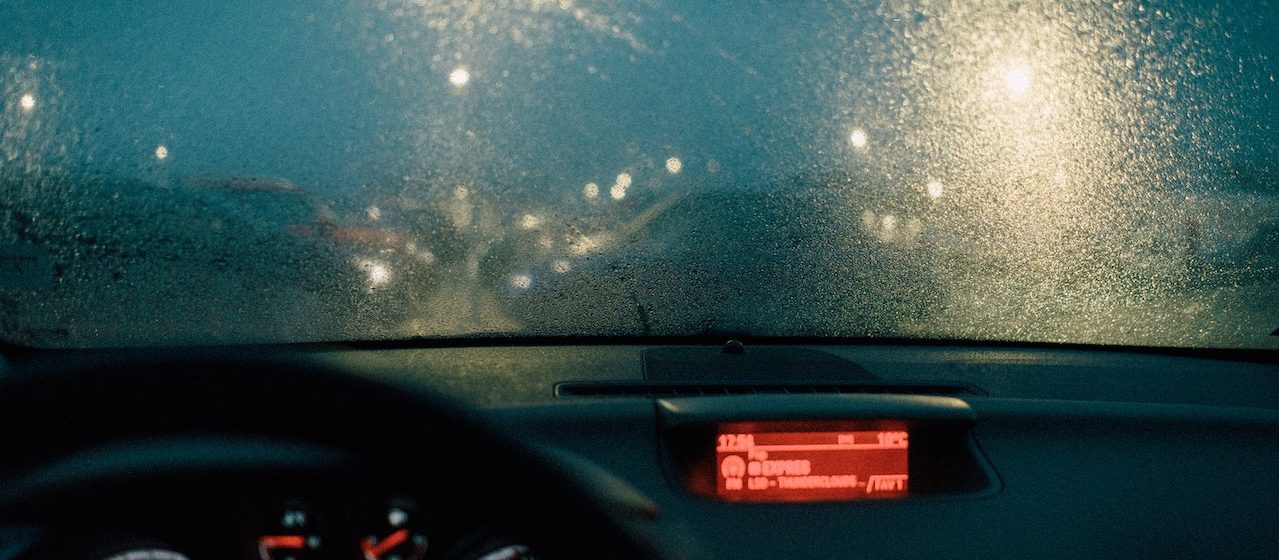 Photo by Lukas Rychvalsky under Pexels License
Beware of These Risks When Driving After Sundown
Fatal road accidents are three times more likely to happen at night than during the daytime, according to the National Highway Traffic Safety Administration.
The main reason for this is easy to see: Our eyes can't see well in the dark, which means we see less of what's in our way when driving. With our visibility affected, we're slower to perceive and react to any situation in front of us, increasing the risk of getting into an accident on the road.
Even for experienced drivers, driving at night can be challenging. There are more reckless drivers at night, some roads are poorly lit, and many motorists returning home from work feel more fatigued. All of these factors can put you in a risky situation on the road, which you don't typically face during the daytime.
To help keep you safe, Breast Cancer Car Donations offers these seven tips when driving at night:
1. Use your high beams.
If you're in an isolated area, use your high-beam headlights. Turn them down once you get to an area where there's a lot of traffic.
2. Be a more defensive driver.
Be extra defensive at nighttime. Slow down at intersections, know your blind spots, and put some distance from the car in front of you.
3. Limit your speed.
Driving fast is never a good idea, especially at night. The faster you drive, the less time you have to respond if something untoward happens in front of you.
4. Watch out for drunk drivers.
Unfortunately, some accidents may be beyond your control. You'll likely find more drunk drivers at night who could pose a danger to everyone they encounter on the road. Keep a lookout for vehicles that move erratically and keep your distance to be safe.
5. Have a kit for emergency scenarios ready.
Don't get caught unprepared. Have a kit ready for emergencies. This should include such items as bandages, medicines, jumper cables, and non-perishable food.
6. Ensure all your lights are working.
Test all your lights and ensure they're functioning properly before driving at night. These include your front and rear signal lights.
7. Rest a bit if you feel extremely tired.
If you're feeling drowsy or you're starting to doze off, don't ignore it. The safest thing to do is to pull over somewhere safe like a brightly lit area so you can catch a few minutes of sleep. You wouldn't want to run someone over because you fell asleep on the wheel.
Shine a Light into the Lives of Breast Cancer Sufferers
Got an old car that you're looking to dispose of? Consider turning it into a beacon of hope for victims of breast cancer. All you have to do is donate that vehicle to us at Breast Cancer Car Donations.
We'll auction off your unwanted automobile to generate funds for our nonprofit partners. These IRS-approved 501(c)(3) nonprofits are dedicated to providing comprehensive breast health services to all needy individuals. They provide uninsured and cash-strapped breast cancer patients with easy access to medical facilities as well as financial assistance to cover the cost of their treatments, physician visits, medications, and follow-up care. Other beneficiaries get to receive free breast cancer screening and prevention and education services.
Expect to get valuable rewards for your generous donation. They include getting entitled to receive the maximum tax deduction in the next tax season.
We'll also provide you with a professional towing service anywhere in the United States at absolutely no cost to you.
Even more valuable than those material perks, you'll get to experience the joy and satisfaction of making a charitable act that can help save precious lives.
We welcome almost all types of vehicles, even damaged ones and those that are no longer running.
To get to know our convenient and hassle-free donation process, visit our FAQs page. For your questions or inquiries, feel free to call us at 866-540-5069 or leave us a message here.
Join the Fight Against Breast Cancer Today!
Help the suffering breast cancer patients in your community using a car that you no longer want to keep. Play a part in their recovery by becoming one of our vehicle donors. Call Breast Cancer Car Donations at 866-540-5069 or fill out our secure online donation form now!