7 Common Myths About Breast Cancer: Debunked!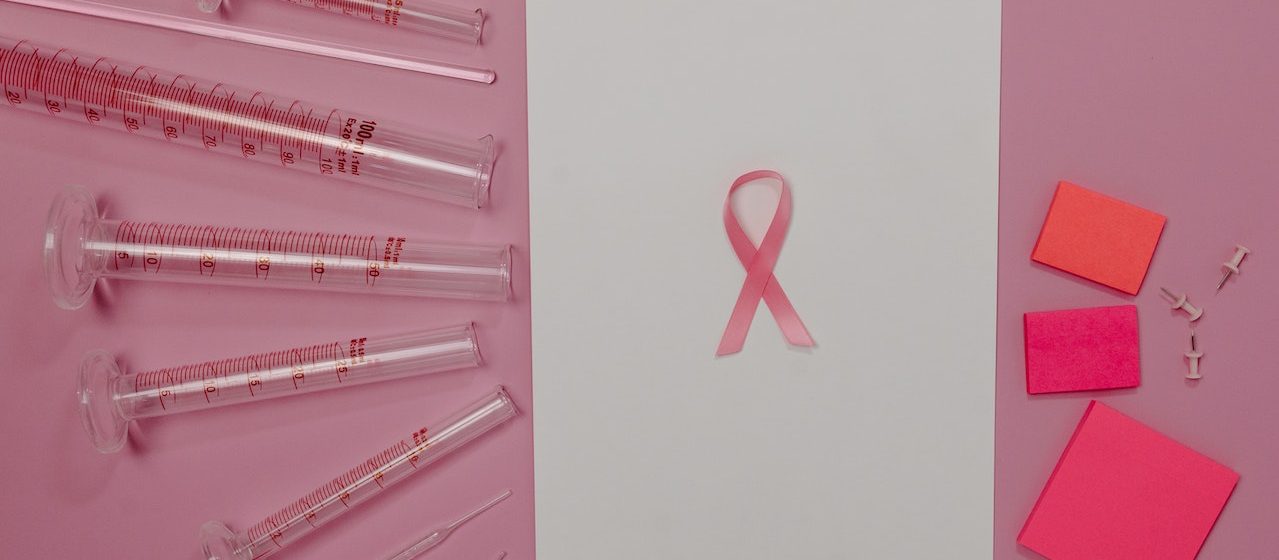 Photo by Tara Winstead under Pexels License
7 Common Myths about Breast Cancer Debunked
Although there's a wealth of information on breast cancer, we can't really be sure that every bit of information we hear about the disease is backed up by scientific evidence. For instance, you might have read from somewhere that breast cancer only targets women while another source affirms that men are also at risk of developing the disease.
So which is right? Today, Breast Cancer Car Donations sheds light on 7 common myths about breast cancer:
Myth 1: Men are immune to breast cancer.
TRUTH: While breast cancer is often associated with women, men can also be diagnosed with the life-threatening disease, although their cases are quite rare.
The lifetime risk for men getting breast cancer is estimated at about 1 in 1,000. In case you're not aware, men do have breast tissues, and they can even develop real breast gland tissue from abnormal hormone levels or certain medications.
Myth 2: Mammograms can't save patients.
TRUTH: If you've heard about mammograms having saved many lives before, we can certainly say that it's a fact. Since mammograms are known to detect breast cancer in its prime stages, many women are able to get treatment as early as possible. The earlier one gets to be treated, the greater are the odds of survival.
Myth 3: Anyone with the BRCA gene tends to develop breast cancer.
TRUTH: Many of us might not know this, but all of us actually have the BRCA1 and BRCA2 genes, which are responsible for helping cell division and cell growth. However, some people have an inherited mutation in one or both of these BRCA genes, which increases their risk of breast or ovarian cancer. Although most of these altered genes come from families, not all women with a family history of breast or ovarian cancer carry the dangerous BRCA mutated genes.
It is also important to note that not everyone with a mutated BRCA1 or BRCA2 gene would develop cancer at some point in their lives. While a positive result for having mutated genes does not necessarily mean you'll have cancer, a negative result can't guarantee you a cancer-free life, either. With that said, it's best that you talk to a genetic counselor, especially if you have a strong family history of cancer.
Myth 4: Lumps are always found in breast cancer patients.
TRUTH: Another common misconception about breast cancer is the appearance of lumps in the breast area. The truth is, most breast cancers don't really cause lumps, particularly in their earliest stages. Breast cancer symptoms usually include swelling in the breast, nipple retraction, nipple or breast pain, and skin irritation or dimpling.
However, it's still crucial to talk to your doctor if you start to notice some lumps in your breast. If followed by certain changes in your breast, it can possibly be a sign of cancer.
Myth 5: Breast cancer runs in the family.
TRUTH: For the past few years, people have been debating on whether or not most breast cancer cases can be linked to family history or to abnormalities in the inherited genes or hormones. Studies show that nearly two-thirds of cancer-stricken women don't have any family history of the disease, which is often attributed to lifestyle and environmental factors.
This disclaims the assumption that the disease is mostly acquired from family members. Nonetheless, breast cancer risks for women are likely to increase with these family-related factors:
Close relatives who had breast cancer at a young age
Multiple close relatives with breast or ovarian cancer
Multiple generations with breast or ovarian cancer on the same family side
Male relatives diagnosed with breast cancer
Myth 6: Breast implants increase the chances of breast cancer.
TRUTH: Some women who had considered getting breast implants ended up not getting the surgery because they feared they might develop breast cancer. However, numerous studies showed that women with breast implants are not at greater risk of acquiring cancer than those without them. The only difference is that women with breast implants may need to take more X-rays for mammogram testing, as the implants make it more difficult for doctors to examine their breast tissue.
Myth 7: Hair dyes, antiperspirants, cell phones, dairy, and bras are known to cause breast cancer.
TRUTH: Have you been told not to use antiperspirants or hair dyes allegedly due to their cancer-causing chemicals? Have you ever encountered a woman who never wears a bra because she believes she'd develop breast cancer if she wears a bra? All of these are just myths!
There is no object that can cause breast cancer – not even your cell phone that some sources might warn you about. Keep in mind that breast cancer only develops as a result of certain factors such as genes, environment, and your lifestyle or habits.
Save Lives, Donate to Breast Cancer Car Donations
Knowing the 7 common myths about breast cancer can enable you to come up with a more informed understanding of your chances of developing this deadly disease.
However, even if some of the things we've heard about breast cancer remain debatable, there's one thing that's hard to deny. It's the fact that many breast cancer patients need assistance because of the high cost of treatment.
That's basically the reason why we at Breast Cancer Car Donations are here. We serve as the online vehicle donation platform of reputable nonprofit organizations that are battling breast cancer. Our vehicle donation program provides additional funding for these IRS-certified 501(c)3 nonprofits.
When you donate your old and unwanted vehicle to us, you would be instrumental in saving the lives of uninsured and underprivileged breast cancer patients. We'll auction off your donated vehicle, with the proceeds going to our charity partners. These nonprofits use the funding to provide their beneficiaries with critical services that are focused on the prevention, screening, diagnosis, and treatment of breast cancer.
You will also personally benefit from your vehicle donation since this will entitle you to claim a top tax deduction. You will also get to dispose of your unwanted clunker quickly and enjoy our FREE towing services as well.
If you want to know more about our car donation program, call us at 866-540-5069 now or send us a message online. You can also check out our FAQs page for more information.
You can get started with your vehicle donation by filling out our secure online donation form. We accept almost all types of vehicles regardless of their age and condition. We also accept vehicle donations anywhere in the United States since we have car donation programs in all 50 states.
Turn Your Unwanted Vehicle into a Weapon against Breast Cancer
If you have a vehicle that you no longer use, you can turn that machine into a powerful weapon against breast cancer. Call us at 866-540-5069 and help save lives with your car donation!