6 Tips to Make Your Car Last Over 200,000 Miles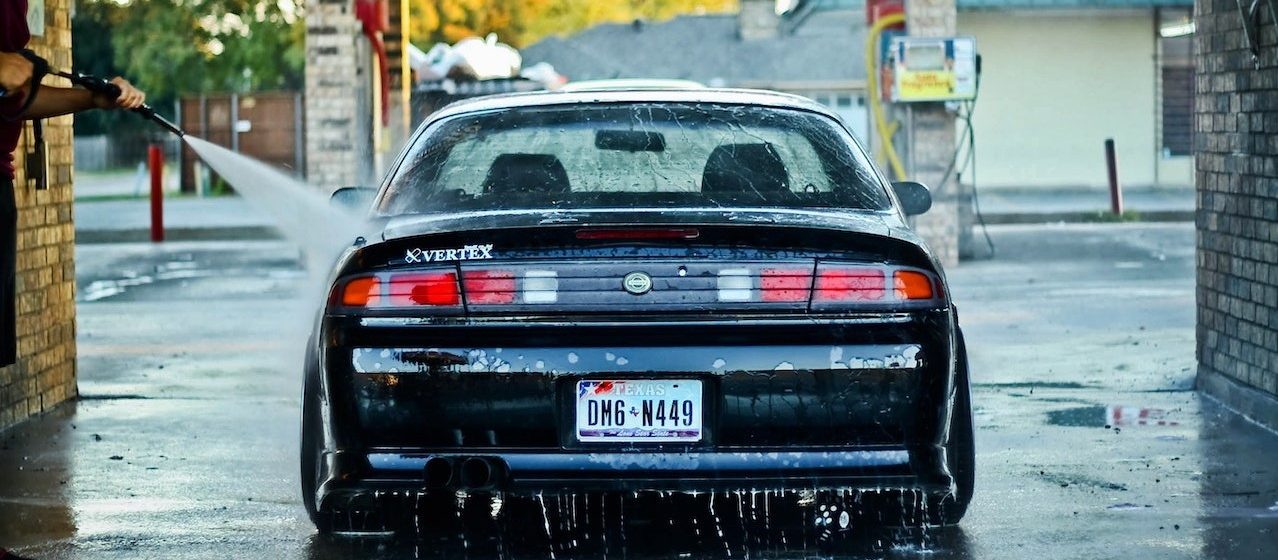 Photo by Terrance Barksdale under Pexels License
With Proper Maintenance, Your Car Can Go Past 200K Miles
Motor vehicles used to have an average maximum life expectancy of 100,000 miles. However, today's cars are built to last longer. Higher standards and advanced technology enable manufacturers to make more durable vehicles, resulting in an improvement in their maximum life expectancy.
This is great news for vehicle owners who don't want to buy a new car every few years or so. They don't want to spend their savings paying for a depreciating asset.
The practical choice is for you to squeeze the most out of your current car, and modern vehicles make that more doable than ever. With regular servicing and proper maintenance of your car, you'll be able to keep on cruising with your beloved vehicle well beyond 200,000 miles.
So, how can you increase your odds of making your car max out its mileage? Breast Cancer Car Donations lists down six helpful tips:
1. Avoid cheap gasoline.
Cheap gasoline might save you money today but will eventually take its toll on your car over time. Don't be a penny-pincher when it comes to the fuel you use.
2. Don't run on empty.
Petroleum products typically come with a small amount of sediment that settles at the bottom of your fuel tank. Running on a low or an empty tank can push the sediments into your car's engine.
3. Regularly clean your car.
Prevent rust and reduce the effects of regular wear and tear by cleaning your car regularly. That's particularly essential when you live in areas with extreme temperatures.
4. Cheap isn't always the best choice.
Skimping when it comes to replacement car parts by always going for the cheaper option isn't a good idea. Make sure you get parts that are of high quality and meet your vehicle's specifications.
5. Follow your car's maintenance schedule.
Check your owner's manual for your car's maintenance schedule. Keeping your car regularly maintained is a significant factor in maximizing your vehicle's lifespan.
Planning to Dispose of Your Old Ride? Here's an Awesome Way to Do It
While some people use their cars until they become worn out and stop running, others prefer to replace their rides just a few years after they bought them. They are those vehicle owners who don't want to deal with constant repair issues. To them, a brand-new vehicle is less stressful to handle than an older one when it comes to maintenance.
If you're planning to get rid of your used car — whether it's very old or still quite new — have it serve a worthy purpose by donating it to us at Breast Cancer Car Donations. Such a donation will help save the lives of destitute breast cancer patients.
We'll auction off your vehicle and transfer the proceeds to our breast cancer-focused nonprofit partners. These IRS-approved 501(c)(3) nonprofit organizations use the funding to deliver a range of breast health services to uninsured and indigent breast cancer patients in your area.
Thanks to your donation, these patients will be able to gain access to top medical facilities and receive financial assistance to cover the costs of their medications, consultations, hospital fees, and follow-up care.
You'll also greatly benefit from your donation since this will entitle you to receive the maximum tax deduction in the next tax season. Expect the 100% tax-deductible sales receipt of your vehicle in your mailbox a couple of weeks after its sale.
We will also haul your vehicle away for free wherever you had it parked or stored anywhere in the country.
However, the best reward you'll get is not a material thing. It's the joy and satisfaction you'll experience, knowing that your donation will be used to help save lives.
We accept nearly all vehicle types in our donation program, including those that are no longer in good condition.
For the details about our quick and straightforward donation process, feel free to visit our FAQs page. You can also call us anytime through our toll-free hotline at 866-540-5069 or leave us a message here if you have certain concerns or inquiries that you want us to address.
Help Build a Brighter Future for Breast Cancer Patients Today!
Help struggling breast cancer victims find a reason not to give up hope. By simply donating your old car, you can make a huge difference in their battle against the life-threatening disease. Call Breast Cancer Car Donations at 866-540-5069 or fill out our secure online donation form now!