6 Early Signs of Alternator Failure That Can Cause Your Car to Stop Running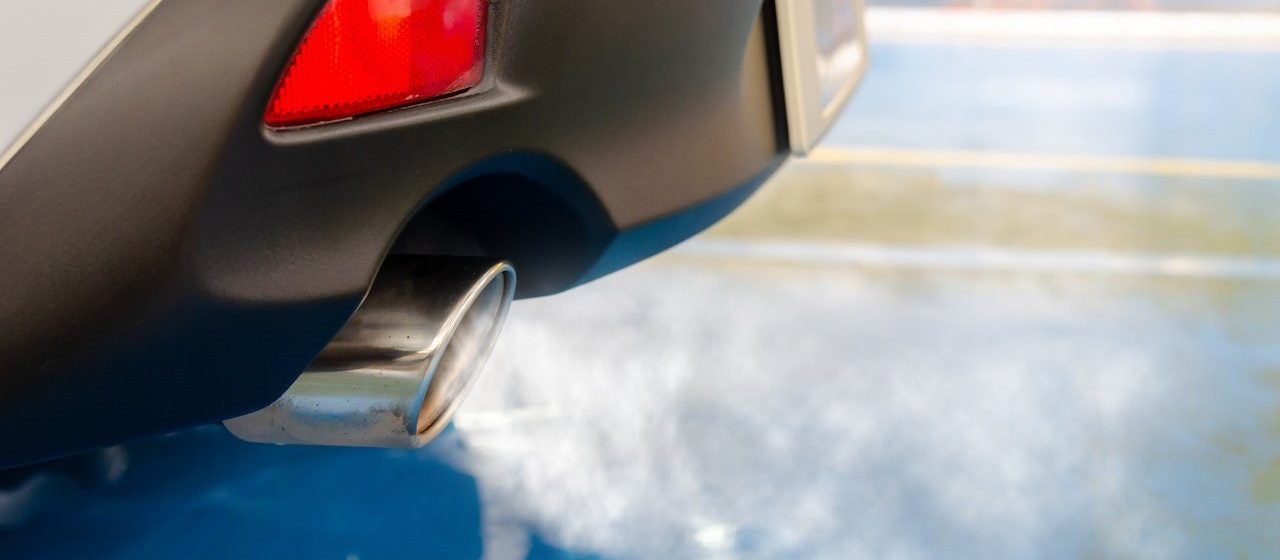 Photo by Khunkorn Laowisit under Pexels License
Watch Out for These Alternator Red Flags!
Your alternator may seem like a minor part of your car. However, it plays a major role in keeping your vehicle running. This auto part converts mechanical energy to electrical energy, thus generating electricity and powering the motor to keep your car running. Without a functioning alternator, your car can't go anywhere.
Alternator failure doesn't happen in one snap. Before your alternator conks out, it will show you signs that something is wrong with it. Breast Cancer Car Donations shares the following red flags you should watch out for:
1. Inconsistent power
When your alternator delivers inconsistent voltage to the electronic parts of your car, it typically manifests through electrical underpowering or overpowering. You will notice this when your headlights are either too bright or too dim.
2. Stalling
Battery failure can sometimes be caused by a malfunctioning alternator as it fails to sufficiently charge the battery when the engine is running. This may cause your batteries to stall. Sometimes, you may encounter problems starting your vehicle.
3. Slow response
Since the alternator powers up your car's electronics, expect your car radio and other electronic devices to respond slower than usual when your alternator starts malfunctioning.
4. Strange noise
When your car suddenly makes growling or whining noise under the hood, this could be a sign that the alternator's pulleys have become misaligned. Have this looked at by your mechanic.
5. The smell of burning rubber
This is not surprising since the alternator's drive belt is situated close to your engine and subjected to constant tension and friction. If you notice the smell, have your alternator's drive belt checked by a mechanic.
6. Warning light
A simple way to know that you may be having trouble with your alternator is the battery warning light on your dashboard. While the indicator typically pertains to battery problems, it can also point to a faulty alternator that is not feeding enough voltage to the battery. Your battery warning light may turn on either for excessive supply or under-supply of voltage.
Don't Know What to Do with Your Old Car? Turn It into a Lifesaver!
Having alternator issues is just one of the many problems you can expect with an old car. If you have such an automobile with multiple issues and you no longer feel safe driving it, consider giving it a new and worthy purpose by donating it to us at Breast Cancer Car Donations. We'll use your donation to enable indigent breast cancer patients in your area to get the treatment and health care they badly need to survive.
Our team will have your car fixed and polished before putting it up for auction. We'll then use the proceeds to support the life-saving programs of the breast cancer nonprofit organizations that we are in partnership with.
These IRS-approved 501(c)(3) nonprofits use the funds they get from us to provide uninsured and destitute breast cancer patients with easy access to top medical facilities as well as financial assistance to cover the costs of their treatments, doctor consultations, hospital fees, medications, follow-up care, and other health care services they need. Other beneficiaries get to receive free breast cancer screening and prevention and education services.
In exchange for your generosity, we'll have your car picked up and towed for free wherever you're located in the United States. Your charitable contribution will also entitle you to claim the maximum tax deduction in the next tax season.
More importantly, your act of charity will allow you to experience the priceless joy and satisfaction of doing something that can help save lives.
We welcome almost all types of vehicles, even damaged ones that are no longer running.
To get to know our quick and hassle-free donation process and other information about our vehicle donation program, check out our FAQs page. Should you have any inquiries, feel free to contact us at 866-540-5069. You may also message us here. We'll respond to you as soon as we can.
Give Hope to Breast Cancer Sufferers Today!
Be a giver of hope to breast cancer patients in your community who are fighting for their lives. Extend lifelines to them with your vehicle donation. Call Breast Cancer Car Donations at 866-540-5069 or fill out our secure online donation form now!