5 Things to Include in a Chemo Care Package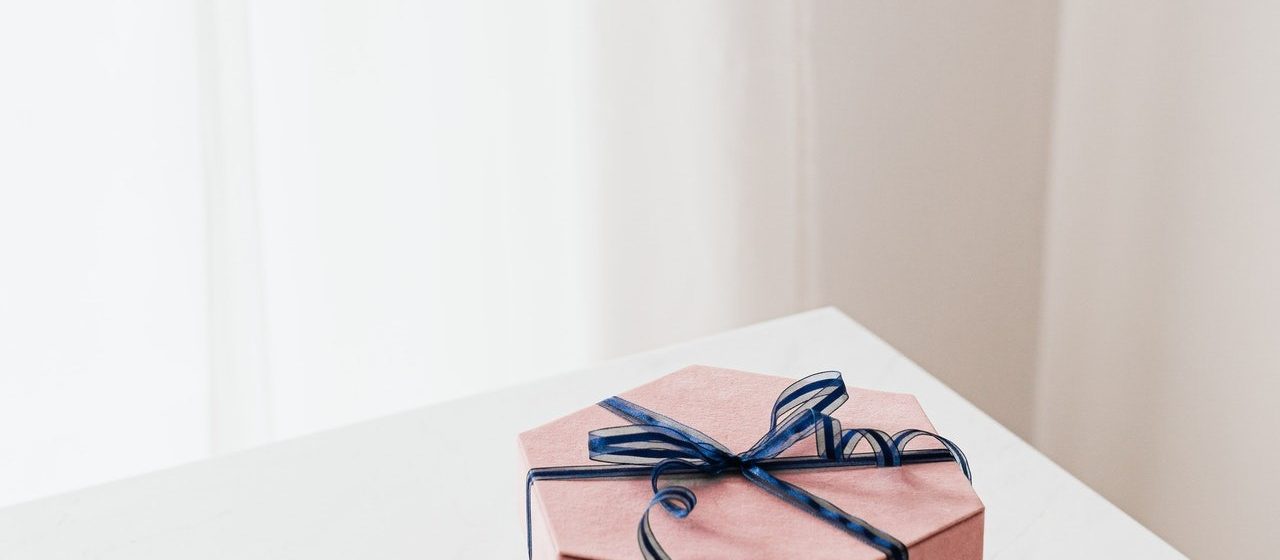 Photo by Karolina Grabowska under Pexels License
Help a Cancer Patient Cope with Chemotherapy's Side Effects
While chemotherapy is an effective treatment against cancer, it can be both physically and mentally challenging for patients undergoing the procedure. Common side effects include nausea, fatigue, hair loss, and confusion. These make it hard for patients to go about their daily activities. The period when chemotherapy treatment is done can be a lonely and difficult time for them.
Making a chemo care package for a family member or friend on chemo treatment is one way you can help them cope with the side effects of the procedure. It's a thoughtful way of showing them your support.
Your chemo care package should include items that you know the patient will love to have and will provide them comfort. The items need not be expensive. Just receiving a care package can mean so much for those going through chemo.
To help you make the perfect chemo care package, Breast Cancer Car Donations offers these five suggestions on the items that you should consider including:
1. Lotions or bath products
Since some types of chemotherapy can cause the skin to become dry or itchy, include lotions and bath items in your care package. Make sure to ask the recipient ahead of time if they're allergic to specific ingredients or brands before you buy the products.
2. Books, magazines, and puzzles
Going through chemo can be pretty boring, and staying glued to a phone screen for long hours isn't advisable. Books and magazines can help a patient pass their time during treatment while puzzles can make for great mental exercises.
3. Snacks and candies
Load up their care package with a variety of their favorite food items. They can munch on these on their way to chemo or after they're done.
4. Lip balm
Dry, cracked, and painful lips are common chemotherapy side effects. Moisturizing lip balms are a good remedy to alleviate any discomfort that these side effects cause.
5. A handwritten note
Put your encouragement and support into words by including a handwritten note in your care package. Tuck this somewhere at the bottom of the package so they can save the best for last.
Reach Out to Struggling Breast Cancer Patients with a Car Donation
Undergoing chemotherapy isn't easy, but it's an effective treatment method for many cancer types, including breast cancer. Unfortunately, some breast cancer patients can't afford the high costs of chemotherapy and other types of cancer treatment.
You can help facilitate treatment for indigent breast cancer patients by simply donating your unwanted vehicle to us at Breast Cancer Car Donations.
We will have your car auctioned off, with the proceeds going to the leading breast cancer nonprofit organizations serving your area that are in partnership with us. These IRS-approved 501(c)(3) nonprofits cater to uninsured and impoverished breast cancer patients, providing them with financial assistance and easy access to medical facilities where they can undergo a full range of treatment options including surgery, chemotherapy, and radiation therapy.
You'll also benefit from your charitable contribution since it will entitle you to receive the maximum tax deduction in the next tax season. Moreover, we'll provide you with our free pickup and towing service wherever you are in the United States.
Best of all, your donation will leave you feeling good about yourself for doing something that can potentially save lives.
You can donate almost any type of vehicle. We're not choosy at all, so feel free to donate vehicles regardless of their mileage, age, and condition. In many cases, we can accept even vehicles that are no longer running.
For more information about our vehicle donation program, including our quick and easy donation process, feel free to check out our FAQs page. You can also call us anytime through our toll-free hotline at 866-540-5069 or leave us a message here if you have inquiries you want to make.
Turn Your Old Car Into a Lifesaver Today!
You'll be touching the lives of needy breast cancer patients in your community when you donate a vehicle to us. Your act of charity can help save their lives. Call Breast Cancer Car Donations at 866-540-5069 or fill out our online donation form now!