5 Special Ways to Spend Valentine's Day with Your Partner Who Has Breast Cancer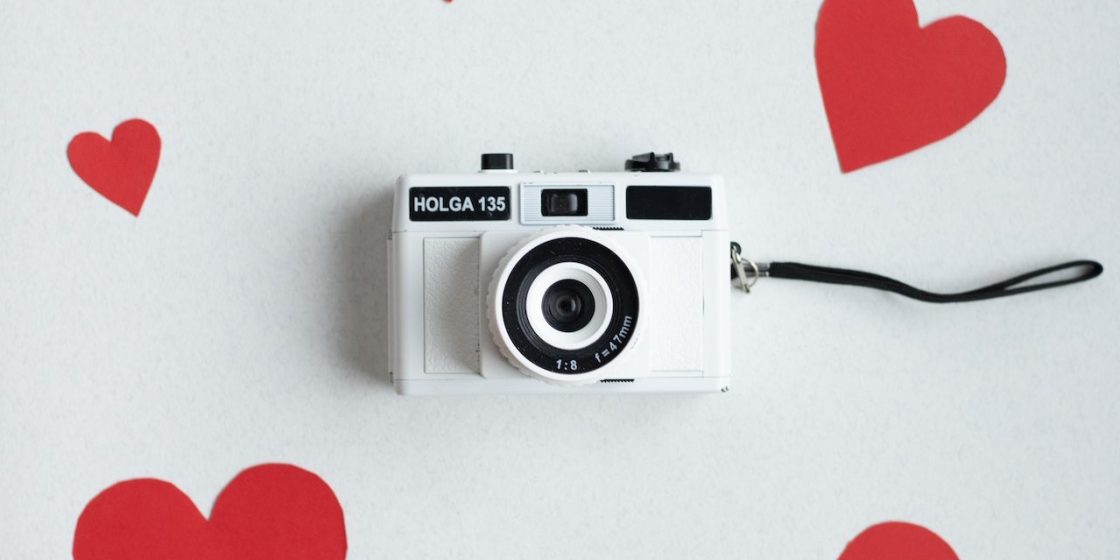 Photo by Monstera under Pexels License
Here's How to Make Her Day on February 14th
While your special someone deserves your love and care every day, Valentine's Day on February 14th is best celebrated by giving an extra dose of TLC to your beloved. Even if she has been diagnosed with breast cancer, you can still celebrate this love-filled day with her.
You don't have to spoil your dear one with a fancy dinner reservation and a sparkly present. Trust us, your presence alone is what will matter most for her. You can always go for a more laid-back and low-key Valentine's Day celebration.
If you're having trouble figuring out how to make your significant other extremely happy this 14th of February, Breast Cancer Car Donations shares five ways to show your partner how much she means to you:
1. Assemble a care package.
It's no question that breast cancer patients need a little R and R whenever they can. That's why a self-care package sounds like an ideal Valentine's gift. Put together a basket that contains everything your dear one can use for a relaxing night at home, such as the following:
Unscented lotion or hand cream
Lip balm (for chapped lips from treatment)
Favorite books and/or magazines
2. Think of a favorite memory as a couple and re-create elements of it.
Did your first date take place in a comedy show? Download some clips of that performer's stand-up shows to relive the laughter. Did you propose to your partner while having a romantic sunset dinner by the beach? Decorate your dining room with a couple of plastic palm trees from the dollar store, dress up in semi-formal beachwear, and serve your best seafood dishes. Don't forget to put on background music to set a romantic mood.
3. Make a DIY Valentine's Day card.
Nothing says the perfect "I love you" like crafting an old-fashioned, handmade Valentine's Day card. Unleash your creativity and use materials such as construction paper, photographs, magazines, strings, buttons, glitter, or just about anything you can think of to decorate your card. Take as much time as you like writing your message. You may want to include a poem or an inside joke.
4. Ban the words "breast cancer" for the entire day.
Challenge each other to avoid mentioning the disease or anything about it. Whoever breaks the rule will have to suffer the consequences by performing a penalty such as doing a simple chore like washing the dishes or something silly like burping the alphabet. You may also place a jar where you both have to drop a dollar into every time one of you says the forbidden words.
5. Go completely gadget-free.
Turn off all your electronic devices and focus all your attention on your loved one. Setting those devices aside will most likely impress your partner, especially if you're almost always on your phone or laptop because of work.
Touch Hearts of Other Breast Cancer Patients on Valentine's Day
You can touch the heart not just of your partner on Valentine's Day but those of others who have also been diagnosed with breast cancer.  Doing that is easy. All you have to do is turn over any vehicle that you no longer need to Breast Cancer Car Donations. When you do that, you'll be helping needy breast cancer patients in your community get the medical care and treatment they badly need.
We will have your car auctioned off, with the proceeds going to reputable breast cancer nonprofit organizations that are in partnership with us. These nonprofits cater to uninsured and indigent breast cancer patients, providing them with comprehensive breast health services. These include giving them easy access to top medical facilities as well as financial assistance to cover the costs of their treatments, doctor consultations, medications, follow-up care, and other health care services. Other beneficiaries get to receive free breast cancer screening and diagnosis as well as prevention and education services.
As our way of saying "thank you" to you, we'll pick up and tow your vehicle for free at a date, time, and place of your convenience.
Since our charity partners are IRS-certified 501(c)(3) nonprofits, your donation will entitle you to receive the maximum tax deduction in the next tax season.
Even more precious than these material rewards, you'll find awesome satisfaction in knowing that your donation will be used to help save lives.
You can donate almost any type of vehicle, including your deceased uncle's boat or your grandpa's ancient motorized wheelchair. The vehicle doesn't need to be in good condition. In many cases, we accept even vehicles that are no longer running.
Your location shouldn't be a problem since we can collect your donation anywhere in the United States.
For more information about our donation program, including our quick and convenient donation process, feel free to visit our FAQs page. Give us a call anytime through our toll-free hotline at 866-540-5069 or contact us here if you have any inquiries or concerns.
Be a Lifesaver Today!
Allow us to turn your unneeded car into a life-saving instrument for the struggling breast cancer patients in your community. Together, we can help them win their battle against the devastating disease. Call
Breast Cancer Car Donations at 866-540-5069 or fill out our secure online donation form now!