5 Simple Things You Can Do to Avoid a Failed Emissions Test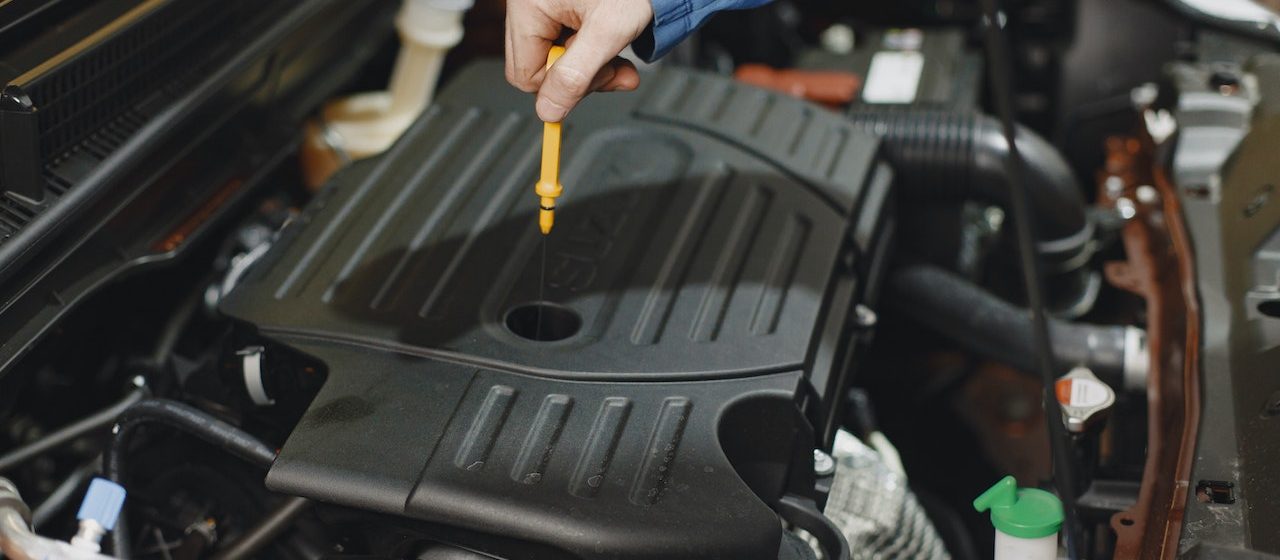 Photo by Gustavo Fring under Pexels License
Here's How You Can Ace the Test!
Passing an emissions test is one of the requirements for your car's registration. In some states, this test is required for older vehicles every two years. The test is done to ensure that the amount of greenhouse gases that the cars produce under different conditions passes the global emissions standards and requirements.
If you think passing the emissions test would be a problem for your old vehicle, Breast Cancer Car Donations has compiled the following simple tips on how you can ace it:
1. Change your oil.
As part of your regular vehicle maintenance, don't forget to change your oil before taking your car to your local facility for its emissions test. Cleaner oil means a cleaner engine that will produce cleaner emissions. Refer to your owner's manual for the recommended oil for your auto.
2. Check your oxygen sensor and injectors.
Have your oxygen sensor and injectors checked before your emissions test. Defects in your oxygen sensor can result in a rich air/fuel mixture that can negatively affect your emissions test. A broken oxygen sensor will also result in a check engine light turning on. Unfortunately, this will automatically mean failure in your emissions test.
3. Replace worn-out spark plugs.
If your spark plugs are worn out or defective, they could cause incomplete combustion, which could adversely affect your car's emissions output.
4. Tighten your gas cap.
If your gas cap is loose or not tight enough, simply tighten it or replace it with a cap that will completely seal the tank. If the cap is not tight enough, it can affect the result of your emissions test.
5. Clean your air filter.
A clogged air filter can cause high levels of hydrocarbon that can make you fail your emissions test. Since this is a simple fix, clean or replace the filter before you are due for the test.
A Meaningful Way to Dispose of an Unwanted Auto
If your old vehicle keeps failing the emissions test, this could be a sign that it's due for retirement. If you think that continuing its frequent repairs and maintenance will no longer be cost-effective, your best option is to dispose of it.
The simplest and most rewarding way to do that is by donating that vehicle to us at Breast Cancer Car Donations. When you do that, you'll not only rid yourself of an unwanted car quickly, but you'll also be doing a charitable deed that will help save lives.
Our team will have your vehicle fixed the best way we can before putting it up for auction. We'll then use the proceeds to support the comprehensive breast health programs and services of our charity partners. Like us, these IRS-approved 501(c)(3) nonprofits work tirelessly to support women across the country who are suffering from breast cancer and who lack the means to get proper medical care.
Our charity partners use the funding they get from us to provide uninsured and indigent breast cancer patients with easy access to top cancer centers in the country as well as financial assistance to cover the costs of their treatments, doctor appointments, medications, and other essential health care services they need. Other beneficiaries get to receive free breast cancer screening, and diagnosis, as well as prevention and education services.
You will also benefit immensely from your charitable contribution. It will entitle you to receive the maximum tax deduction in the next tax season. Moreover, we'll provide you with our free pickup and towing service anywhere in the United States.
Best of all, you'll get to experience the priceless satisfaction of doing a life-saving charitable act.
You can donate not just a car but just about any other type of vehicle whatever its age or condition.
For information on our quick and convenient donation process and other details about our vehicle donation program, feel free to check out our FAQs page. If you have questions, don't hesitate to call us at 866-540-5069 or message us here.
Support Destitute Women With Breast Cancer Today!
Give your old commuter car a new and meaningful purpose by donating it to support the medical needs of breast cancer sufferers in your area. Call Breast Cancer Car Donations at 866-540-5069 or fill out our secure online donation form now!