5 Easy Ways to Make a High-Mileage Car Run Like New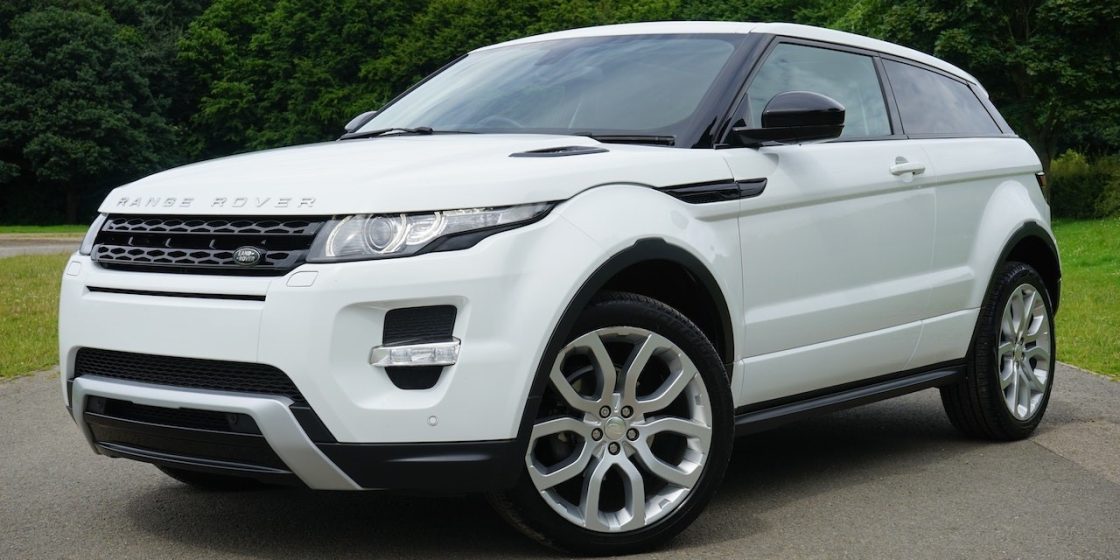 Photo by Mike B under Pexels License
Here's How You Can Bring Your Auto Back to Its Glory Days
Motor vehicles manufactured today are a lot better than those made many years ago. The typical lifespan of a vehicle increased to 11.6 years in 2016, according to the Bureau of Transportation Statistics. That's an increase of over 3 years from the average lifespan of 8.4 years in 1995.
As long as today's cars are properly maintained, they can easily reach 200,000 or even 300,000 miles.
A high-mileage vehicle, however, will require more maintenance work if its owner wants to continue using it for a longer time. Regular maintenance and inspection are the two key factors in using a vehicle that has already racked hundreds of thousands of miles. Still, you may notice some changes in how your vehicle performs after using it for several years.
Don't worry though; you can still bring your car back to its glory days. Breast Cancer Car Donations offers these five easy ways on how to make your high-mileage car run like new:
1. Replace your wheels.
If you're still using the same set of wheels when your car came out of the dealership, they're likely in need of replacements. For a cheaper option, try finding a service that welds and straightens old wheels.
2. Clean out your AC.
Have your car's AC fully cleaned. Replace your air filters, scrub out the dirt, and have every crevice cleaned. Also, have it de-odorized to kill molds and bacteria as well as flush out that "old car" smell.
3. Replace your shocks and ball joints.
When you reach 100,000 miles, it's nothing short of a miracle if these parts haven't been replaced yet. Don't wait for your shock absorbers and ball joints to fail. Replace them with brand-new ones to improve your vehicle's handling.
4. Flush all your vehicle's fluids.
From your power-steering fluid to your car's antifreeze, have all your vehicle's fluids cleaned out and replaced. If you had a specific fluid flushed and replaced within the last six months, you can skip that one.
5. Have your engine thoroughly checked.
Take your car to an auto shop and have an overall inspection done. Even when nothing's broken yet, ask the shop to replace all parts that are close to breaking down or significantly impact your engine's performance.
Let Go of Your High-Mileage Car in a Meaningful Way
Maintaining a car with over 100,000 miles can be a real challenge. If you're considering replacing it with a brand-new one, that wouldn't be a surprise. Go ahead and buy that replacement!
The question now is, how you're going to dispose of your old ride? If you're looking for a hassle-free and meaningful way of retiring that automobile, simply hand it over to us at Breast Cancer Car Donations. We'll use it to help save the lives of despondent women with breast cancer in your area. With your car donation, these women can receive the medical support they need to beat the disease.
We'll auction off your donated vehicle to generate funds for our breast cancer-focused nonprofit partners. These IRS-approved 501(c)(3) nonprofits cater to uninsured and financially struggling breast cancer patients, providing them with comprehensive breast health services. Thanks to your donation, the needy breast cancer patients in your local area will be able to get free and easy access to top medical facilities as well as financial assistance to cover the costs of their treatments, medical consultations, medications, and follow-up care.
Your gift will also entitle you to receive valuable rewards, such as getting the maximum tax deduction in the next tax season.
We will also provide you with a free vehicle towing service that you can claim wherever you're located in the United States.
However, the best reward you'll get is the priceless feeling of satisfaction for touching the lives of breast cancer patients and their families.
Almost all vehicle types can be donated to our donation program, including those that are no longer in good condition.
Interested to know more about Breast Cancer Car Donations? Visit our FAQs page for details about our easy and stress-free donation process. You can also call us at 866-540-5069 or leave us a message here for your concerns or inquiries.
Be a Hero to Breast Cancer Sufferers Today!
Donate your spare car to us at Breast Cancer Car Donations and be a hero to the breast cancer sufferers in your community. With such a donation, you can help save their lives. Give us a call at 866-540-5069 or fill out our secure online donation form now!