4 Ways to Keep Your Car Smelling Fresh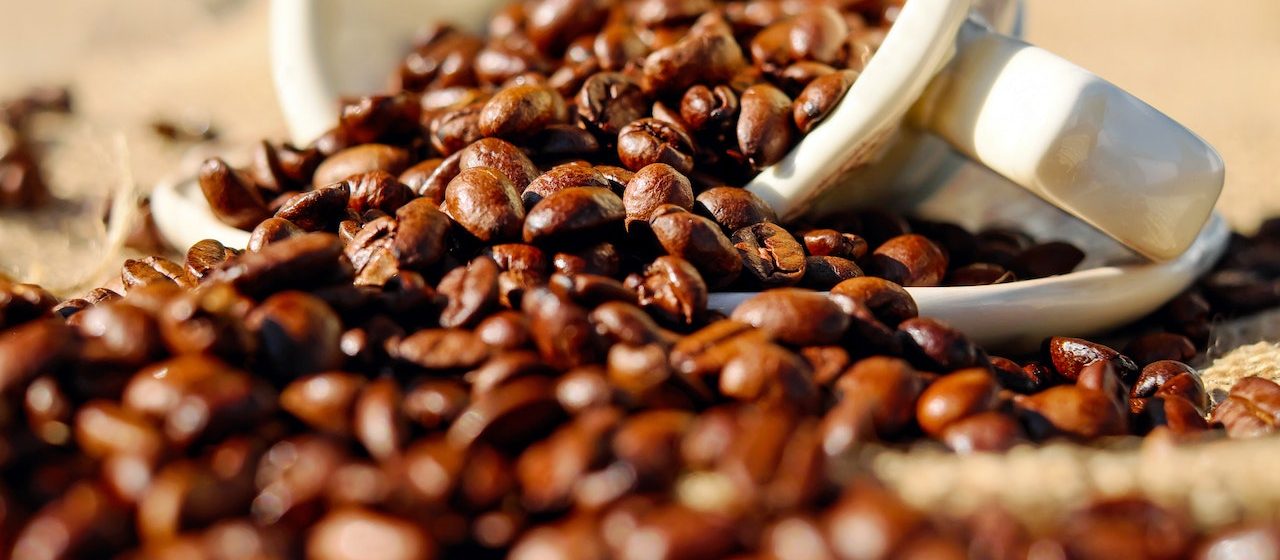 Photo by Pixabay under Pexels License
Get Rid of Those Foul Odors by Putting These Items Inside Your Car!
Keeping your car smelling fresh is a challenge, especially if what you're driving is already quite old. As vehicles grow older, maintaining their condition takes a little extra effort.
You don't have to resign yourself to driving a car that smells bad though. You can still keep it smelling nice by putting the following items inside your cabin.
1. Dryer sheets
Aside from keeping your clothes smelling fresh, dryer sheets can do the same for your car as well. Rub down your upholstery with dryer sheets and keep some under the seats to keep your car smelling nice. Dryer sheets are composed of liquid softeners, lubricants, and fragrances coated on a layer of fabric, which is often made of polyester or cellulose fibers. When included in a load of laundry, the sheets work to warm and release these ingredients onto the fabrics.
2. Scented candles
If you're still keeping the scented candles given to you as gifts by friends and relatives, put them to good use. Place one candle under your seat. It's already fragrant even without having to be lighted. Place other candles in other seats, too.
3. Coffee beans
Another item that can keep your car smelling good is a bag of coffee beans. They are very fragrant and they also double as odor absorbers. Put a small amount of these beans inside a mesh bag and placed it inside your car. Change the bag occasionally.
4. Baking soda
Another odor absorber is baking soda. Sprinkle it in your car's interior and leave it overnight. When you vacuum your car the next day, you'll notice that the bad odors are gone.
Is It Time to Say Goodbye to Your Old Car?
If your old car not only smells funny but also needs a lot of costly repairs, then it may be time to say goodbye to it.
You can still make good use of that vehicle though when you donate it to us at Breast Cancer Car Donations. We'll turn your auto into a tool for saving the lives of needy breast cancer patients in your community.
We'll sell your car through an auction, with the proceeds used to support the comprehensive breast health services being provided by our nonprofit partners.
These IRS-certified 501(c)(3) nonprofit organizations are dedicated to helping uninsured and financially struggling breast cancer patients, providing them with easy access to top medical facilities as well as financial assistance to cover the costs of their treatments, doctor consultations, hospital fees, medications, and other essential health care services. Other beneficiaries get to receive free breast cancer screening as well as prevention and education services.
You'll also benefit from your charitable contribution since it will entitle you to receive the maximum tax deduction in the next tax season.
Moreover, we'll provide you with our free pickup and towing service anywhere in the United States.
The most satisfying reward you'll get, however, is the awesome experience of doing an act of charity aimed at saving lives.
You can donate not just a car but also almost any type of vehicle regardless of its age or condition.
Donating to us is quick and easy. Check out this page to see how convenient it is to donate an unwanted vehicle to Breast Cancer Car Donations.
For more information, head over to our FAQs page. If you have any questions or concerns, feel free to call us through our toll-free hotline at 866-540-5069 or write to us here.
Turn Your Vehicle Into a Lifesaver Today!
Your car donation can help save lives. If you're ready to make such a wonderful gesture, call Breast Cancer Car Donations at 866-540-5069 or fill out our secure online donation form now!