4 Self-Care Tips for Breast Cancer Patients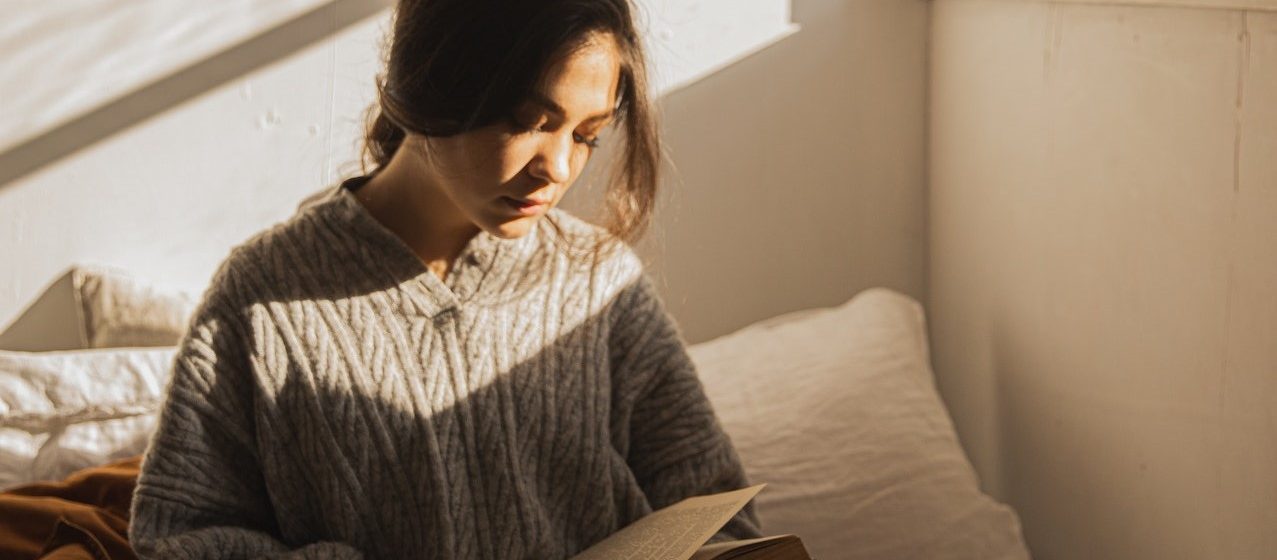 Photo by Monstera under Pexels License
Show Kindness to Yourself in the Midst of Your Greatest Trial
To say that breast cancer is an overwhelming diagnosis is an understatement. This life-threatening disease can leave a lasting mark on a person's body and makes a devastating impact on their mind as well. It's not unusual for a breast cancer patient to struggle with their self-confidence and the painful and incapacitating physical side effects of the disease and the treatment process. They also suffer from anxiety, stress, and depression that result from the fear of breast cancer recurrence.
If you've been diagnosed with this disease, the first thing you'll need to focus on is self-care. Taking time to look after your mental and physical needs, no matter how small, can be extremely helpful in the management of the slew of issues that breast cancer brings.
Ways to Take Care of Yourself When You Have Breast Cancer
Practicing self-care is extremely important for individuals facing major health issues such as breast cancer. They'll feel good about themselves if they choose to set time aside to address their personal needs. If you need more ideas on how you can show kindness to yourself in the midst of one of the most difficult times in your life, check out what Breast Cancer Car Donations has pulled together for you.
1. Learn your limitations and accept them.
Breast cancer can turn your social life upside down. However, you need to remind yourself that this isn't your fault.
For example, while you may manage to go out to lunch, overdoing it by going out to lunch and then shopping on the same day may cause you to struggle with a headache and nausea that may last for days. The sooner you accept the fact that you won't be able to do some of the usual activities that you used to do, the easier it will be for you to manage social situations in case you need to leave early or you need to turn down an invitation.
2. Invest in a monthly cleaning service.
Breast cancer treatment can have side effects that may include anemia, fatigue, and a weakened immune system. When you're feeling this way, it may be impossible for you to scrub a dirty bathroom floor. For this reason, you might want to consider investing in a monthly cleaning service so that you won't have to worry about cleaning up.
3. Go outside every day during treatment.
It doesn't matter if you're just going to walk slowly around your garden or stroll gently to the post box that's right down the street. Getting up and going outside even when you're feeling down in the dumps will make your feel better. There's nothing more peaceful than spending some time listening to the birds, smelling the raindrops, or looking up at the blue sky.
4. Find a hobby.
When you have breast cancer, it can be challenging to focus on anything else other than your condition. However, many breast cancer patients have discovered that finding a hobby that they truly enjoy can effectively take their minds off their illness. Whether you choose to try your hand at coloring, gardening, knitting, or scrapbooking, dabbling in various hobbies until you find something that you love will help you feel a whole lot better.
A Most Rewarding Thing You Can Do
One of the most rewarding things you can do is to extend a helping hand to the destitute breast cancer patients living in your area. You can do that by simply donating a vehicle that you no longer want or need to us at Breast Cancer Car Donations.
We'll auction off your donated vehicle and distribute the collected funds to our charity partners. They use the money they get from the sale of donated vehicles to sustain their delivery of vital services to their beneficiaries. These services include financial assistance, easy access to medical facilities for their treatment, counseling, breast cancer screening, and other breast cancer prevention and education services.
To show you our appreciation for your gift, we'll have your vehicle picked up for free wherever you had it parked or stored within the country. Plus, you can count on us to work hard so that your donation will get sold for the highest price possible. This way, you can enjoy a top tax deduction in the next tax season.
More precious than the material rewards you'll get is the feeling of intense satisfaction, knowing that your donation will be used to help save human lives.
If you have inquiries or concerns regarding our donation process, please contact us at 866-540-5069 or message us here. You may also learn more about our work by browsing through our FAQs page.
As for the types of vehicles that we normally accept, you can check them out here.
Become a Hero for Victims of Breast Cancer Today
Help the hapless victims of breast cancer in your area with your vehicle donation. When you save a life, you'll become a celebrated hero in your community. Call Breast Cancer Car Donations at 866-540-5069 or fill out our online donation form now!