4 Compelling Reasons Why You Need Fall Cleaning for Your Car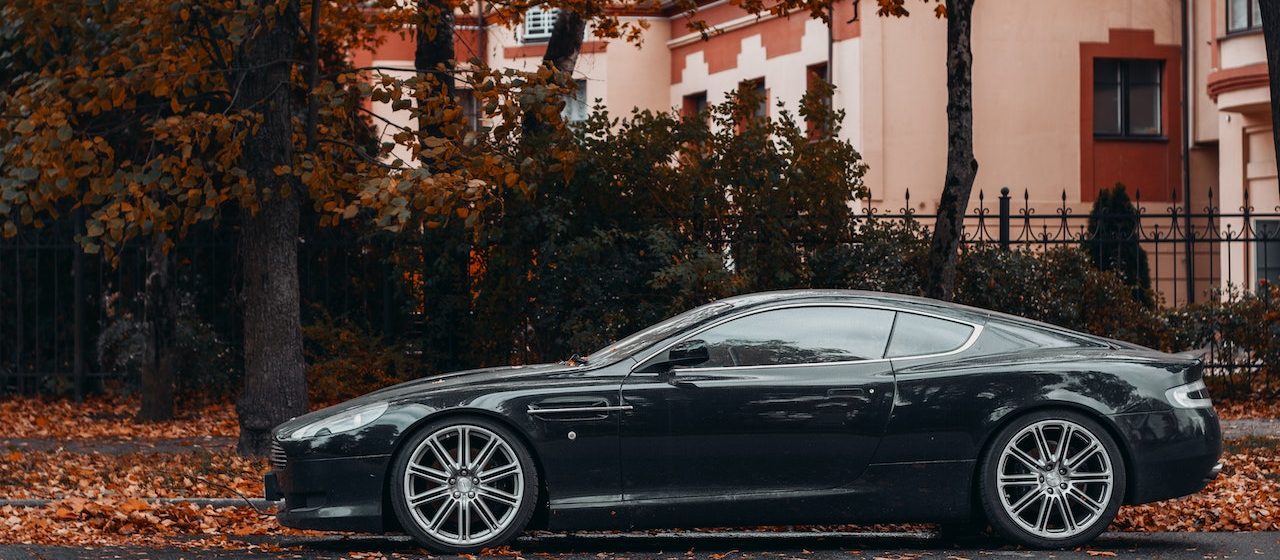 Photo by Roman Ska under Pexels License
Get Your Car Ready for the Colder Months Ahead!
A lot of people love the kaleidoscope of changing tree colors, pumpkins popping up on porches, and the cool weather in the fall. However, car owners should know that the dramatic temperature drop requires them to ensure necessary fall cleaning for their vehicles.
Those who weren't too eager to clean up their cars through the autumnal months might find themselves spending the winter inside a vehicle filled with food wrappers, beach sand, and suntan lotion. Worse, they could find themselves dealing with dead bugs, bird droppings, and tree sap amid freezing weather.
Why Is Fall an Important Season for Car Washing?
Do yourself a favor by cleaning up your car this fall. While you're at it, stock your ride with the items you will need for the cooler weather ahead, including an umbrella, ice scraper, blanket, and gloves. Breast Cancer Car Donations has pulled together the following reasons why fall cleaning your car is a must:
1. You'll protect your car's exterior.
Whether you like it or not, fall weather means lots of rain. Without regular waxing, water and moisture on your car's exterior will trap acid rain, bugs, and other impurities in the clear coat. On the other hand, waxing will cause the water to bead up and roll off your vehicle because wax creates a protective layer between airborne contaminants and your car's clear coat and paint.
2. You'll improve your visibility.
As seasons change, you'll want to brace yourself for shorter days and darker commutes that reduce overall visibility. Keeping your windshield and windows crystal clear will help ensure your safety, allowing you to see your surroundings better in dark, wet, and spooky backroad conditions.
3. Your car will look nice year-round.
While thick, yellow pollen coats vehicles in spring, drivers plow through baked-on bug guts in summer. When fall comes, wet falling leaves and unusually high levels of mold spores spread on vehicles as plant life rot away. Luckily, regular washing and application of protective treatments on your car's exterior will help you scrub off offending dirt and make your car look good year-round.
4. You'll deal with shorter lines.
Long lines at the car wash drain precious minutes from your tight schedule. While these long lines are a common sight during bright summer days, car owners usually drop by the carwash without much waiting during autumn. Statistics show that only 18% of yearly carwashing sales happen when days are a bit cooler and cloudier in the fall.
Does Your Car Need More Than Just Fall Cleaning?
Keeping your car clean and ready for the cooler months ahead is an excellent way to keep it in tip-top shape. However, if your vehicle requires a lot more than just a simple car wash to ensure your safety on the road, if it requires extensive repairs that would bust your wallet, you'd most likely be better off disposing of that vehicle.
You don't have to consider it as a loss though when you donate that vehicle to us at Breast Cancer Car Donations. You'd be glad you did because we're going to turn that auto into a powerful lifesaving tool for the indigent breast cancer patients in your community.
Our team will have your car fixed the best way we can before putting it up for auction, with the proceeds going to our charity partners that are in the thick of the fight against breast cancer. These IRS-certified 501(c)(3) nonprofit organizations use the funding we give them to sustain their delivery of life-saving services to their beneficiaries.
These services include providing uninsured and indigent breast cancer patients with easy access to top cancer centers in the country plus financial assistance to help pay for the costs of their treatments, doctor consultations, medications, follow-up care, and other essential health care services they need. Other beneficiaries get to receive free breast cancer screening and diagnosis, as well as prevention and education services.
To show our appreciation for your charitable contribution, we'll provide you with our free pickup and towing service anywhere in the country at a date and time of your convenience.
Your donation will also entitle you to claim the maximum tax deduction in the next tax season.
Best of all, you'll have the ultimate pleasure of doing something extraordinary that can help save the lives of struggling breast cancer patients in your area.
We accept almost all types of vehicles whatever their ages or conditions. Head over to this page to find out what else you can donate aside from cars.
For more information about our donation program, including our quick and convenient donation process, visit our FAQs page. If you have any questions or concerns, feel free to get in touch with us through our 24/7 toll-free hotline at 866-540-5069. You can also write to us here.
Make a Difference in the Lives of Breast Cancer Sufferers This Fall
Fall doesn't have to be a gloomy season for breast cancer patients. You can help boost their hopes and brighten up their outlook with your car donation. Call Breast Cancer Car Donations at 866-540-5069 or fill out our secure online donation form now!