3 Common Causes of Brake Squeaking or Grinding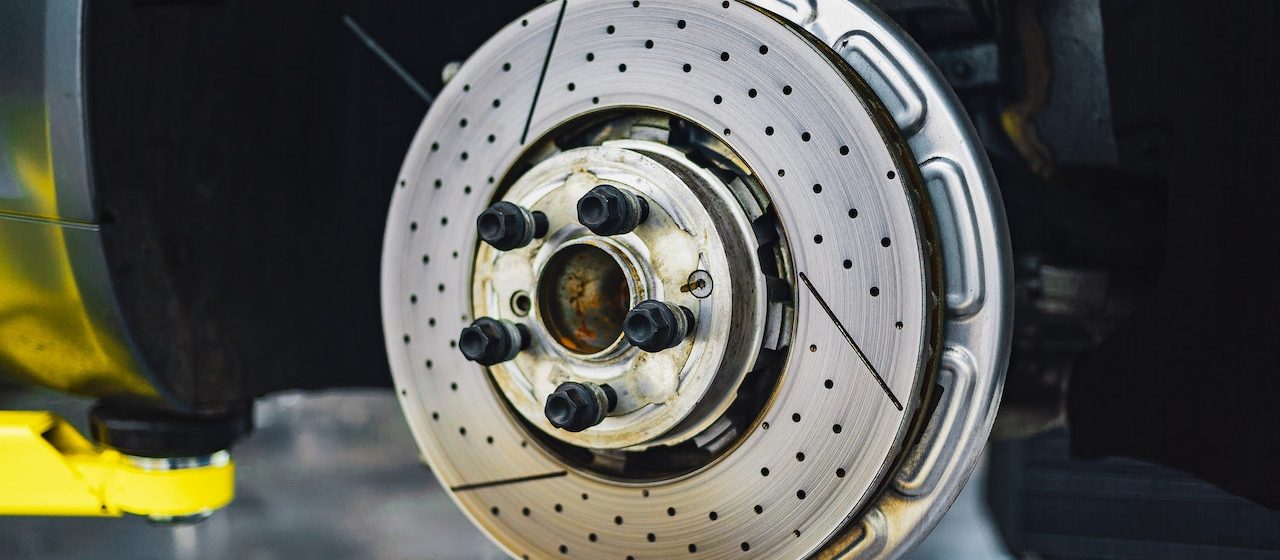 Photo by jay pizzle under Pexels License
Ignoring This Noise Could Put Your Safety at Risk!
When your car starts to make an unusual noise, it should always be a cause for concern. The noise is your vehicle's way of telling you that something is wrong, even though the cause of that noise could probably be fixed with just a minor adjustment. Ignoring this noise could lead to a bigger and costlier problem — one that could put your safety at risk.
In particular, one area that you need to focus on is your car's brake system. Your safety on the road largely depends on it. Your brakes should be able to function perfectly at any time, especially when you need to stop your car quickly to avoid road mishaps. Hearing your brakes squeaking or grinding is a major indication that there is something amiss.
Breast Cancer Car Donations points out the common causes of brake noise:
1. Defective brake pads
When you hear a squeaking or clicking noise while driving, this may indicate that your brake pads are worn and need replacing. The noise comes from the small tabs of hardened steel that hit the rotor when you step on the brake. If you fail to replace the worn-out brake pads, the noise will progress to a grinding sound. This indicates that your brake pads have become significantly worn, putting your safety at risk. This will trigger the brake warning light on your dashboard, alerting you of the potential danger.
2. Dust
Brake dust can cause a squealing noise when you press the brake pedal, especially when you have drum brakes in the back. This is a pretty simple problem that can be remedied by some cleaning and lubrication of every point in the brake system where parts slide or move.
3. Inadequate lubrication
The moving parts of your braking system need to replenish their lubrication regularly to function optimally, especially the brake caliper bolts that hold the brake caliper in place. If they start to rust, you will hear a grinding sound. You may ask your trusted mechanic how this is done.
4. Foreign object
A foreign object may be lodged in your brake calipers like a piece of stone, gravel, or any other small object. This typically causes the grinding sound, which, if left unchecked, may cause severe damage to the brake disc.
Let's Give Your Beater a New and Worthy Purpose
If your brakes are not the only parts of your car that are giving you trouble, if you're fed up with going to the auto shop to shell out hard-earned money yet again for its repairs, consider giving up the ghost of having that beater fixed.
Heave a huge sigh of relief when you hand over that beater to us at Breast Cancer Car Donations. We'll give it a new and worthy purpose by converting it into a tool for saving the lives of struggling breast cancer patients in your local community.
Our team will have your donated vehicle fixed before putting it up for auction. We'll then use the proceeds to support the comprehensive breast health programs and services being provided by our charity partners.
These IRS-certified 501(c)(3) nonprofit organizations use the funding we give to provide uninsured and financially struggling breast cancer patients with easy access to top medical facilities as well as financial assistance to cover the costs of their treatments, doctor consultations, hospital fees, medications, and other essential healthcare services they need. Other beneficiaries get to receive free breast cancer screening and diagnosis, as well as prevention and education services.
You'll also benefit from your charitable contribution since it will entitle you to receive the maximum tax deduction in the next tax season. Moreover, we'll provide you with our free pickup and towing service anywhere in the United States.
The most satisfying reward you'll get, however, is the awesome experience of doing an act of charity aimed at saving lives.
You can donate not just a car but also almost any type of vehicle regardless of its age or condition.
Donating to us is quick and easy. Check out this page to see how convenient it is to donate an unneeded vehicle to Breast Cancer Car Donations.
For more information, head over to our FAQs page. If you have any questions or concerns, feel free to call us through our toll-free hotline at 866-540-5069 or write to us here.
Support Needy Breast Cancer Patients in Your Community Today!
Deliver hope to breast cancer patients in your community who are fighting for their lives. Extend lifelines to them with your vehicle donation. Call Breast Cancer Car Donations at 866-540-5069 or fill out our secure online donation form now!