3 Best Reasons Why Giving Can Change Your Life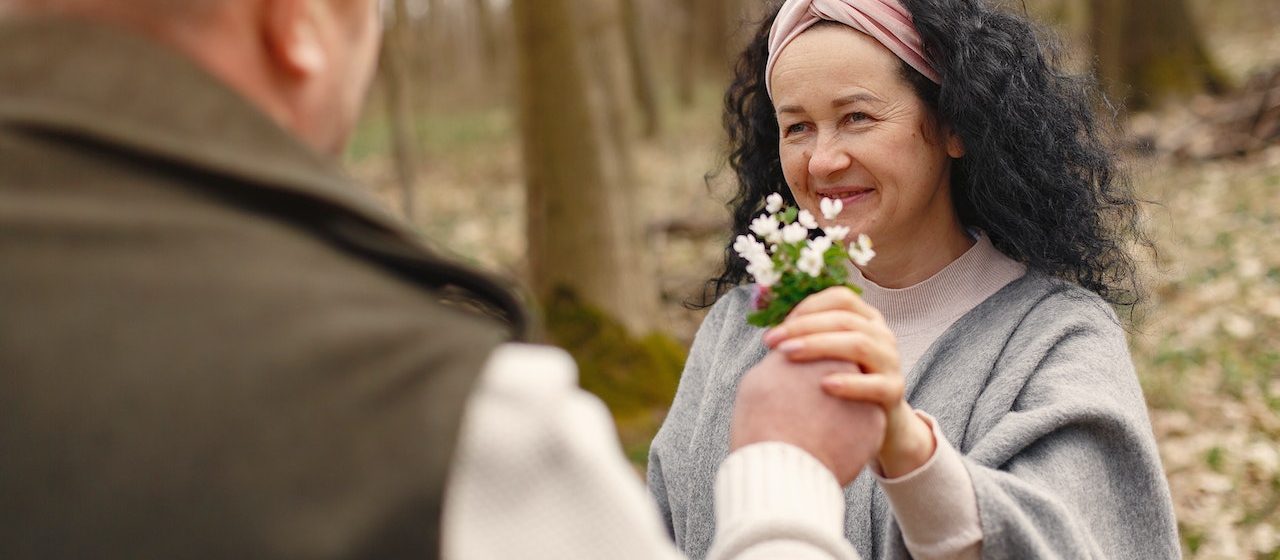 Photo by Gustavo Fring under Pexels License
3 Best Reasons Why Giving Can Change Your Life
Most people feel good about being on the receiving end of generosity. Although this isn't a bad thing, the one who's giving something away always gets the most benefits, studies show.
They show that the act of giving can have a significant impact on an individual's quest for purpose and fulfillment. This means that giving away a part of your resources, time, or even your talents to people deserving of receiving such will cause you to find meaning in your life.
To celebrate National Give Something Away Day on July 15th, Breast Cancer Car Donations challenges you to demonstrate the act of giving.
Why Give?
You can find plenty of good reasons to give. However, if you need to be reminded of the best reasons why it's good to be kind and generous, check these out.
It boosts your mental health and well-being.
Contrary to what most people think, an individual's mental health and well-being aren't anchored on their bank account, their house, their car, or their job. They're built on how they feel about themselves. As you give your time, support, and encouragement to others and you work with them to achieve a common goal, you boost your own mental health and well-being.
Giving demonstrates kindness, support, and empathy. It's a pro-social behavior that can make a positive impact on the giver's mental health and well-being. When you give something away, you'll experience a deep sense of satisfaction and purpose, as well as reduced depressive symptoms, functional inability, and psychological distress.
It keeps your body healthy.
According to neuroscientists, the act of giving that's directed toward another person can enhance your immune system. Furthermore, it can also stimulate your body's production of a mood-mediating chemical called serotonin, a feel-good chemical called dopamine, and a bonding and compassion chemical called oxytocin. When you demonstrate your generosity, your stress and blood pressure levels become lower and your self-esteem becomes higher.
It can make a difference in someone else's life.
You enhance your life when you show kindness by giving something valuable to someone. Knowing that you've contributed to making people's lives or your community better is more than enough reason to give.
Show Your Generosity on National Give Something Away Day
What better way to celebrate National Give Something Away Day on July 15th than by helping save a life with a vehicle donation? If you have a vehicle that you no longer need, turn it over to us at Breast Cancer Car Donations and we'll use it for the benefit of needy breast cancer patients in your area.
We will auction off your donation and use the funds to support our IRS-determined 501(c)3 nonprofit partners, enabling them to continue delivering a range of breast health services to more individuals in need of such services. Beneficiaries in your local area will get the chance to undergo full treatment and receive financial assistance to cover the costs of their hospital fees, medications, and follow-up care.
As a donor, you will be entitled to a top tax deduction. Expect a tax-deductible receipt in your mailbox a few weeks after we sell your donated vehicle. You will also benefit from our free pick-up and towing services, which are available in all parts of the country.
We welcome almost all types of vehicles, even damaged ones that are hardly running.
If you're interested to learn more about our donation program, just visit our FAQs page. For inquiries and concerns, call us at 866-540-5069 or send us a message here.
Give a Life-Saving Gift Today!
If you have soft spot for the struggling breast cancer patients in your community, give them the biggest gift you can give to mark National Give Something Away Day on July 15th — your old and unwanted car. That gift can help save a life. Call us at 866-540-5069 or fill out our online donation form now!