https://www.cardonations4cancer.org/wp-content/themes/naked/img/banner-faq-01.jpg
Seattle, Washington Car Donations
Donate Your Vehicle and Save Lives!
Seattle, Washington Car Donations: Give Hope to Breast Cancer Victims
That old rundown car gathering dust in your garage may be useless to you, but if you donate it to the Seattle, Washington car donations program, you will be providing life-sustaining hope to breast cancer patients.
Donating that vehicle to Breast Cancer Car Donations could save millions of lives and at the same time make you an instant hero in the eyes of the people you will be helping. The beauty of it all is that you will be able to significantly help others and feel a sense of fulfillment doing so with minimal efforts and with a set of benefits to boot!
Your Seattle, Washington car donations will help in providing funds to our breast cancer non-profit organization partners that are fighting cancer on various fronts. Your vehicle will be auctioned and the proceeds will be forwarded to Women Involved in Nurturing, Giving, Sharing, Incorporated and American Breast Cancer Foundation. The forwarded funds will help in the organizations' programs such as:
Funding for research for breast cancer cure
Educating the public about the causes and prevention as well as detection of breast cancer
Helping patients to have access to medical treatment and diagnosis
Empowering breast cancer patients, survivors, and their families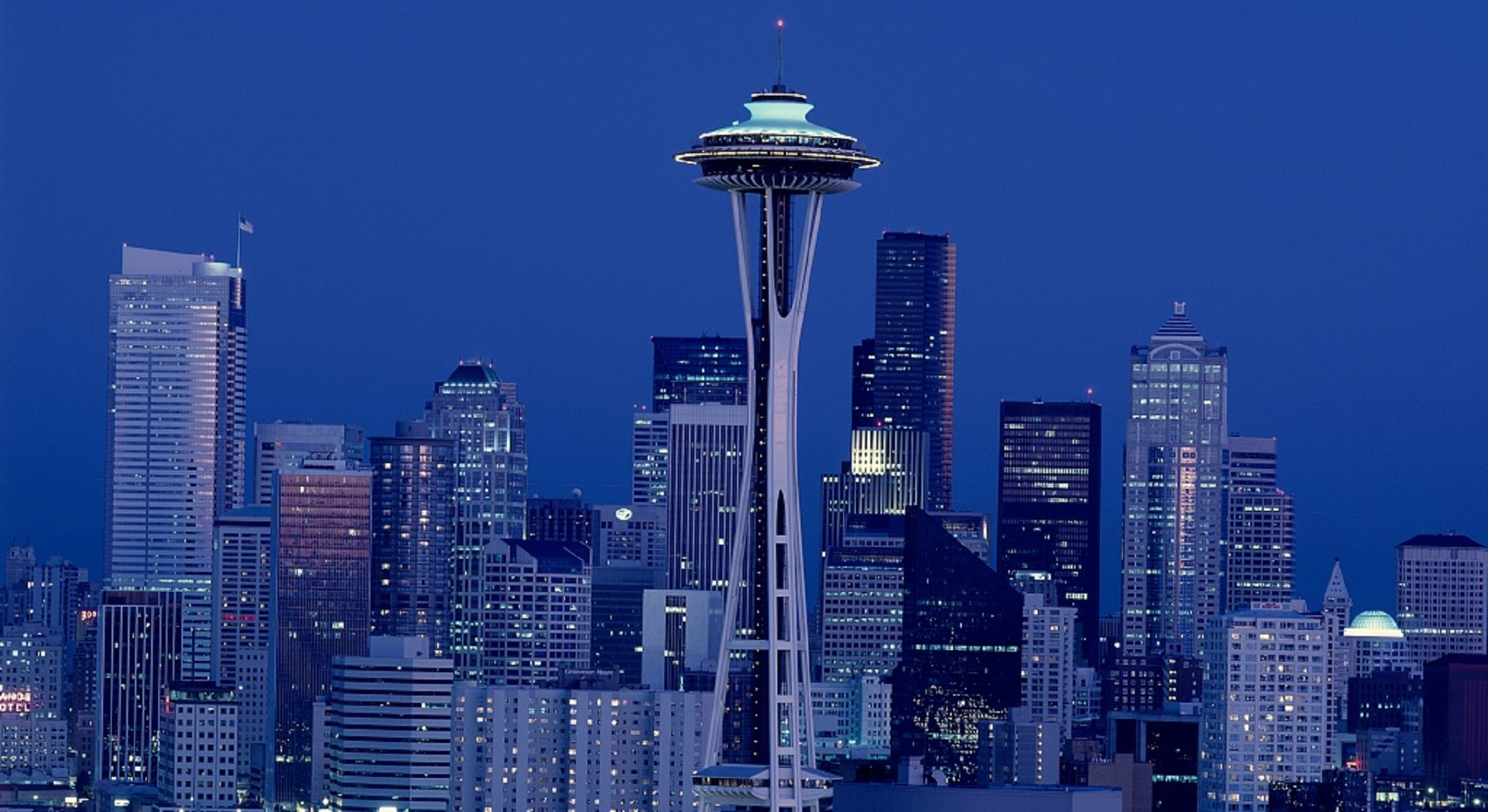 Charity Act With a Payback
While doing charity work with your Seattle, Washington car donations, you will also get something for yourself as your donation will entitle you to file for a top tax deduction. You also get to lower your taxable income when you itemize your taxes. As an additional incentive, the donation process is quick and easy, so you save time and effort, too.
Think about it: When you sell your old car you will need to make it "sell-worthy" first by having it repaired and repainted to be able to sell it at a high enough price. The repair, maintenance, and possible towing charges on top of your storage fees might cost you a lot more than what you will get from the sale of your vehicle.
On the other hand, you don't have to repair your car when you donate a junk car to Seattle, Washington car donations, thus freeing you from the hassles of trying to sell it. We accept most types of vehicles – even those that have stopped running due to mechanical defects or lack of vital spare parts. This includes boat donations, motorcycles and RVs. You can call us to donate a golf cart, atv, snowmobile or anything else.
Emerald City: Seattle, Washington
Seattle's nickname, Emerald City, is attributed to the vast forest of evergreen trees surrounding the coastal city in King County located on the west coast of the United States.
Seattle's original settlers were Native Americans who lived in the area for at least 4,000 years before the Europeans took over.
The first European who visited Seattle was a British Navy captain named George Vancouver in May 1792. The city became an official Washington territory on May 23, 1853.
Seattle saw a dramatic boom in 1893 resulting from the Klondike Gold Rush that ended the depression.
One of the best places to visit when you are in the Emerald City is the Space Needle. This 655-foot-tall observation tower is found on Brood Street, Seattle. It is a perfect place to dine and experience a breathtaking view of the city.
Another best place to visit is Seattle's Discovery Park on the shores of Puget Sound. It is the best place to spend the day with your family and friends while having a picnic or going on a hike. The Emerald City's Discovery Park has 11.81 miles of walking trails — a nice place to exercise while enjoying the great view.
Burke Museum of Natural History and Culture will leave history buffs in awe. It was started by a high school naturalist club formed in 1879. The museum boasts of a great number of more than 16 million artifacts, including the world's largest spread of bird wings.
Why Donate to Seattle Car Donations?
Ever since breast cancer was first mentioned in ancient Egyptian records in 1600 BC, countless women all over the world have died while others are still fighting for their lives due to breast cancer. In about 95 percent of cases involving women with breast cancers, the disease strikes mostly women in their 40s or older.

How To: Seattle, Washington Car Donations
You can do your share in fighting mankind's common enemy: breast cancer. Donate your car or whatever vehicle you have, regardless of its condition, to Seattle, Washington car donations. We even make it easy to donate a car without a title. As a bonus, you will enjoy benefits – both material and otherwise.
Just follow the steps below to get started:
Step one:
Visit our website and fill out our online vehicle donation form. You can also call Breast Cancer Car Donations at 866-540-5069. One of our friendly phone representatives will walk you through the process and provide you the necessary information.
Make sure you have your vehicle's details ready so you can provide them to our representatives. These Seattle, Washington car donations details are:
Your car's make and model
Your preferred time and date for towing and pick-up
Your vehicle's location for pick-up
Step two:
We will verify the information you provided and will make arrangements with a local tow company for your free pick-up and tow. Within 24 to 48 hours, the local tow company will call you to provide you additional information about the towing process.
Step three:
Your car will be picked up and the local tow company will give you a receipt to free you from all liabilities on the car you are donating to Seattle, Washington car donations.
After these processes, your car will be auctioned. Once sold, we will mail you a letter to inform you of the final selling price.
Save lives today through your car donations to Seattle, Washington car donations. Call 866-540-6069 now.
or Call Us Now at 866-540-5069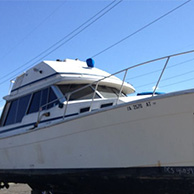 Excellent customer service!