https://www.cardonations4cancer.org/wp-content/themes/naked/img/banner-faq-01.jpg
Philadelphia, Pennsylvania Car Donations
Donate Your Vehicle and Save Lives!
Philadelphia, Pennsylvania Car Donations: Needy Breast Cancer Patients Need Some 'Brotherly Love'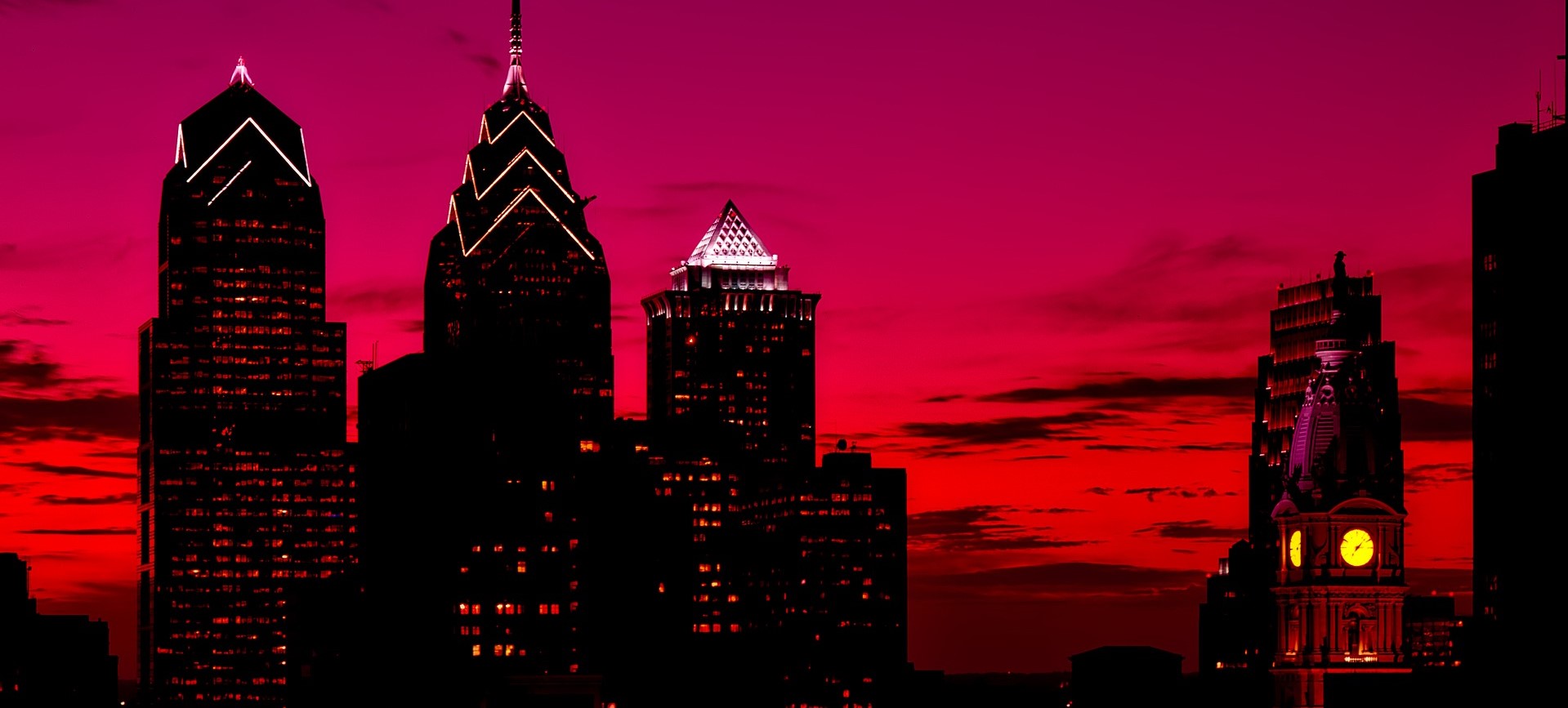 The proceeds from the sale of your car donations will be used to pay for the treatment of indigent breast cancer patients.Donating a car, even one that's old and battered, can bring about truly amazing results – saving people's lives! That can potentially happen when you donate your car to us at Breast Cancer Car Donations through our Philadelphia, Pennsylvania. car donations program.
We have partnered with the most reputable breast cancer non-profit organizations in the country that have dedicated themselves to finding new and better ways to prevent, screen, diagnose, treat and possibly find a cure for breast cancer.
Your car donation will certainly benefit uninsured and underserved individuals in Philadelphia who badly need breast cancer treatment, the cost of which is just too much for them.
Philadelphia, the City of Brotherly Love
Philadelphia is the largest city in the Commonwealth of Pennsylvania. With an estimated population of 1.6 million people, it is considered as the sixth most populous city in the United States.
Philadelphia is a city of firsts.
The city hosted America's first birthday.
In 1784, the city started up the country's first daily newspaper — The Philadelphia Packet and Daily Advertiser.
It is the home of America's first zoo—The Philadelphia Zoo.
It is also the home of America's first hospital—Pennsylvania Hospital. It was founded by Benjamin Franklin and Dr. Thomas Bond on May 11, 1751.
Naturally, it would also be the home of the first medical school—The University of Pennsylvania School of Medicine.
It is famous for its medical field. One in every six doctors in the U.S. is trained in Philadelphia.
Philadelphia is best known as "The City of Brotherly Love." The city was founded by William Penn who in 1681 was asked by King Charles the Second of England to establish a colony in Pennsylvania. Penn named the city Philadelphia, which is Greek for brotherly love (from philos, "love" or "friendship," and adelphos, "brother"). Penn, a Quaker who had experienced religious persecution, envisioned Philadelphia as a place where anyone could worship freely.
Needy breast cancer patients in Philadelphia would certainly welcome receiving some "brotherly love" from the city's kind-hearted residents.
How Your Car Donations Will Be Used
Your Philadelphia, Pennsylvania car donations will be used by our non-profit partners to sustain and improve their existing services such as:
Raising public awareness on breast cancer prevention, diagnosis, and treatment
Providing financial assistance to aid in early detection, treatment of breast cancer patients, covering their surgery, oncology services, consultation, hospital fees and outpatient medication
Connecting all affected individuals regardless of gender, socioeconomic and ethnic background, to local facilities that offer free and accessible resources, information and other comprehensive breast health services
How You Will Benefit From Your Car Donations
Your act of kindness and generosity in donating vehicles to our Philadelphia, Pennsylvania car donations program will not go unpaid. Expect to receive these benefits:
Enjoy maximized tax deduction
Free towing of your vehicles
We cover car insurance from the day of pickup
We do all the paperwork for you
Regain garage space
No more maintaining and repairing an old car
Feel the joy that comes with giving back to the community
How Does Donating Your Car Works
Another feature of our Philadelphia, Pennsylvania car donations program that makes donating to charity a pleasurable experience is our quick and simple donation process. It takes three simple steps for you to reach out and extend assistance to fellow Americans suffering from breast cancer:
Get in touch with us either by filling out our online donation form or calling us at 866-540-5069. Tell us about the details of your vehicle – year purchased, model, brand, and a few more details.
After you notify us of your donation, you can schedule the fast and free pick-up of your vehicle at your earliest convenience. We'll immediately arrange for a local towing company to pick up and tow your vehicle. We will give you a donation receipt that releases you from all liabilities on your car, giving you the right to cancel and stop paying for your car insurance and registration.
Within 30 days after we auction off your vehicle, we'll send you your 100 percent tax-deductible sale receipt, indicating your donated vehicle's final selling price. This will serve as the basis of your tax deduction claim when you file your itemized federal tax return.
The Types of Vehicles We Accept for Donation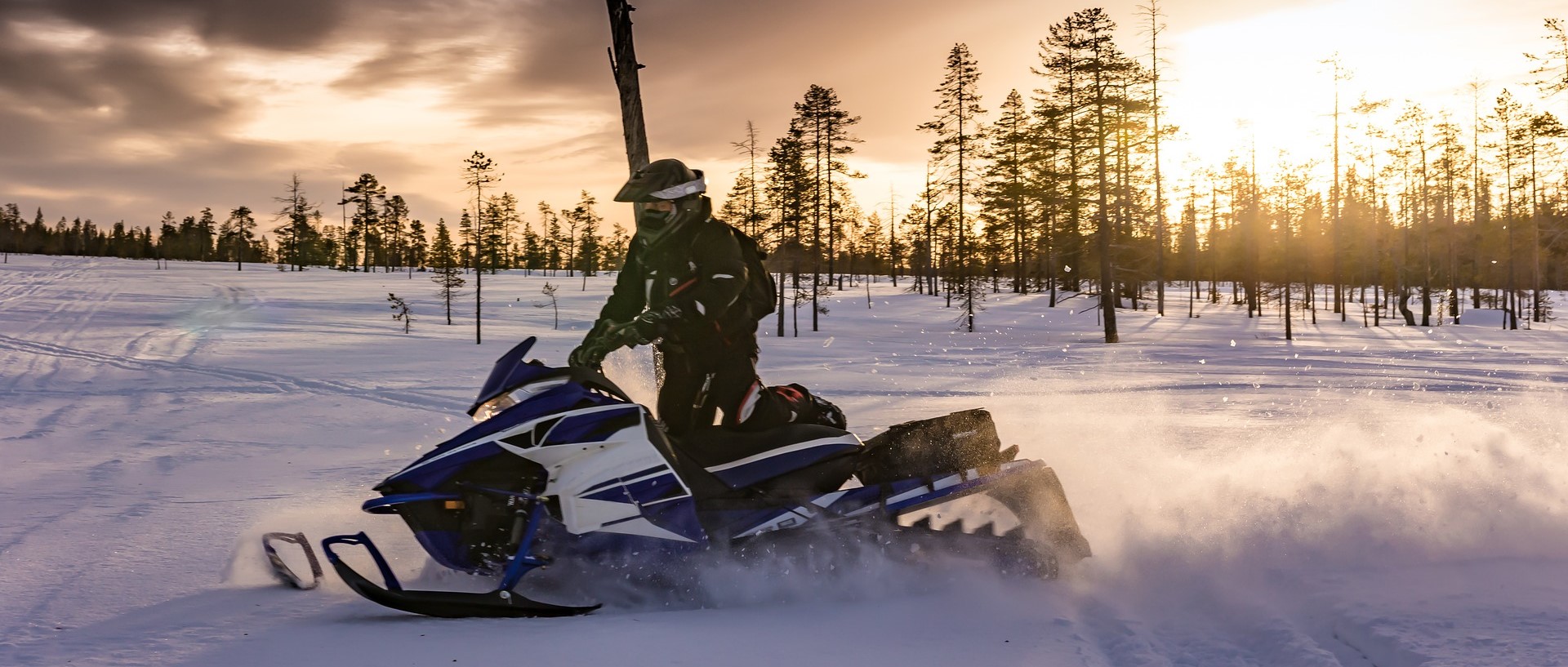 We accept nearly all types of vehicles in our Philadelphia, Pennsylvania car donations program. Here is a partial list of the vehicle types we accept for donation:
Cars
SUVs
ATVs
Vans or minivans
Trucks
Buses
Motorcycles
RVs
Jet skis
Yachts
Snowmobiles
Golf carts
Farm equipment
Non-commercial airplanes
Donate a Car Now and Help Save Lives!
Breast cancer cases can be reduced and deaths from breast cancer can be prevented by making people become more aware of the signs and symptoms of this devastating disease.
Call us at 866-540-5069 to make your Philadelphia, Pennsylvania car donations. Help save lives!
or Call Us Now at 866-540-5069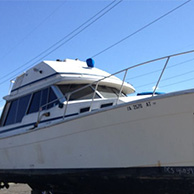 Excellent customer service!