https://www.cardonations4cancer.org/wp-content/themes/naked/img/banner-faq-01.jpg
New York City Car Donations
Donate Your Vehicle & Transform Lives!
Donate a Car in New York City, NY and Help Save Lives
Some people might not realize it yet, but making New York City car donations is nothing less than doing heroic acts. Do you know that by donating an old car that you no longer need, you are actually playing a part in the fight against breast cancer? Your vehicle donation will help fund various breast cancer organizations, giving them the resources to continue their research for the prevention and treatment of the deadly disease.
When you support Breast Cancer Car Donations, you're also collaborating with reputable nonprofits that are devoted to finding an end to the life-threatening illness. These charities also offer assistance programs to the afflicted women and their families. Your New York City car donations can mean so much to them.
You may have an automobile that's been sitting still in your garage for almost a year already. So how about donating it to a worthwhile cause? Whether you have a dusty scooter, your grandfather's motorized wheelchair, or a pickup truck that you no longer need, you'll be saving lives by transforming them into New York City car donations.

An Easy Donation Process Just for You
Do you want to make New York City car donations without going through the hassles of handling a load of paperwork? With Breast Cancer Car Donations, you can! Not only that, but we also take care of towing your vehicle, which won't even cost you a single cent!
All you need to do is reach out to us, let us know that you're ready to donate a vehicle in New York City, and the rest is up to us. Here's a quick guide as to how our donation process works:
Contact us – either by calling or filling out our online form. You provide us a few relevant details about your vehicle donation. We schedule a date and time at your convenience to haul off your vehicle.
A tow truck arrives at your place. You won't be paying for anything. You don't even have to be around at the time of pickup.
We put your vehicle up for auction. The proceeds will go to our trusted nonprofit partners, such as the American Breast Cancer Foundation (ABCF) and Women Involved in Nurturing, Giving, Sharing, Inc. (WINGS), which work to find breast cancer treatment and patient support.
We send you a tax receipt by mail. The receipt gives you the freedom to cancel your car registration and insurance.
And there you have it! That's how fast and simple it is to make New York City car donations with us.
Benefits of Making New York City Car Donations
Working with Breast Cancer Car Donations not only helps the patients and their families but also gives you things to be happy about. An efficient and hassle-free donation process is not the only perk you can get from us. By making the city car donations, expect these benefits:
You get to save a lot of money. You no longer have to pay for your car's insurance and maintenance fees. You also don't need to spend for a towing service.
You won't be dealing with irritating buyers and hagglers.
You won't be wasting time and effort in looking for ways to advertise.
You free a huge space in your garage or driveway. You can finally make room for your brand-new Porsche or Benz.
You may be qualified for a possible huge tax deduction.
You are playing a significant role in supporting women with breast cancer as well as their families.
With all these exciting perks waiting for you, there's no reason for you to choose other car donation programs in New York City.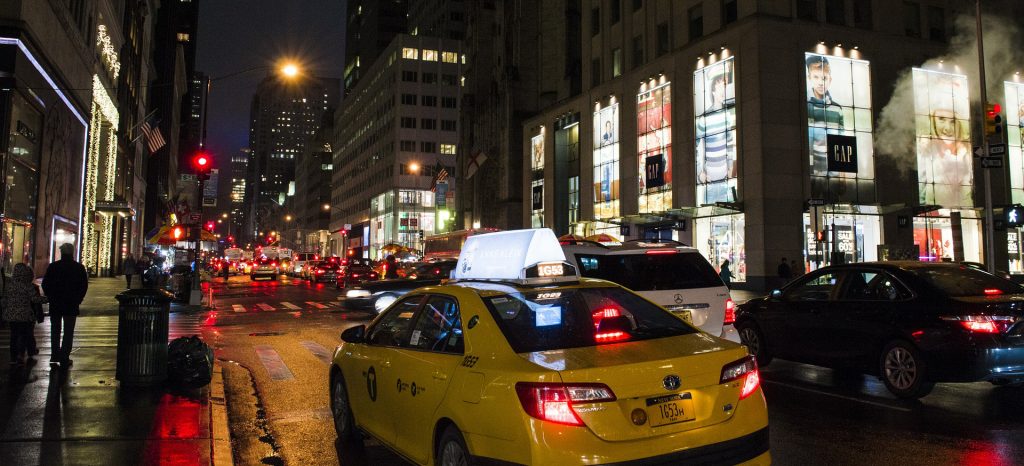 Vehicle Types We Accept at Breast Cancer Car Donations
Almost all kinds of vehicles qualify for our New York City car donations program. Because we haul off your vehicle, there's no reason for you to worry about your car not being in good working condition. Whether you have a watercraft or a land automobile, we'll gladly take them from you!
To give you more ideas, here are several types of vehicles we can take:
Trucks
Vans and minivans
SUVs
Campers
Motorhomes
Fleet vehicles
Boats
Yachts
Jet skis
Motorcycles
If you're still uncertain about your vehicle's eligibility for our New York City car donations program, just give us a call. We'll be glad to help you out!
Fun Facts about the Big Apple You Might Not Know About
After Warsaw, New York City is the second city in the world to have the largest population of Polish natives.
Walmart is pretty much non-existent in NYC. Not a single franchise can be found within the city.
More Chinese are actually residing in New York City compared to any other city outside Asia.
Coffee seems to be the staple drink of New Yorkers. According to a study, the locals drink coffee seven times more than residents of other states in the country.
As bizarre as it may sound, the city is home to Einstein's eyes. His eyes are somewhere in the city, kept securely in a safe deposit box.
New York City prides itself on being the world's most linguistically diverse city, with more than 800 languages spoken.
The city can also boast of being the birthplace of Will Shortz, the only person to have a degree in Enigmatology, also known as the study of puzzles.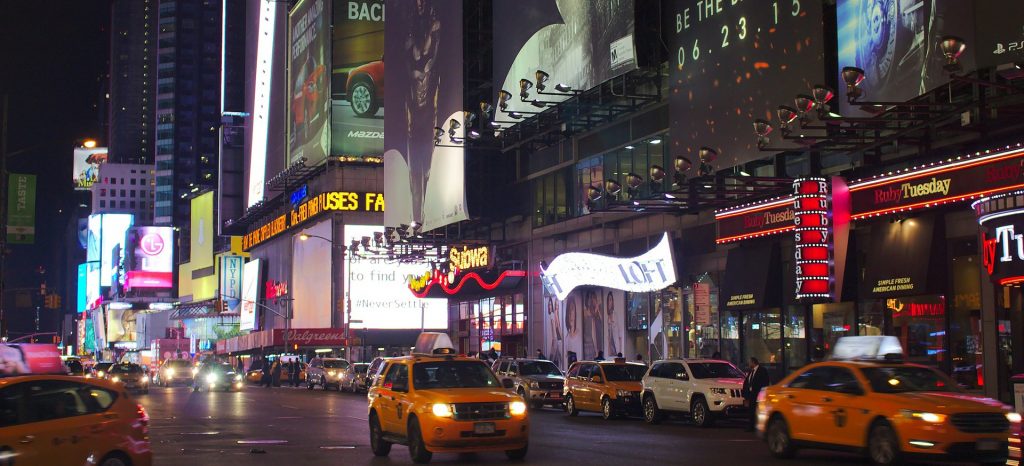 Make a Vehicle Donation Today
Are you excited to take part in the battle against breast cancer? Make New York City car donations with us and help cancer patients and their families. Call us at 866-540-5069 now!
or Call Us Now at 866-540-5069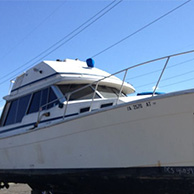 Excellent customer service!