https://www.cardonations4cancer.org/wp-content/themes/naked/img/banner-faq-01.jpg
Indianapolis, Indiana Car Donations
Donate Your Vehicle in Indianapolis, Indiana & Receive a Top Tax Deduction!
Want to get rid of a vehicle just taking up space in your driveway, garage, or yard? Unsure of the best way to go about it? Why not donate that vehicle to a good cause?
When you make a charitable car donation (or another type of vehicle donation), you receive a top tax deduction and you help support Breast Cancer nonprofit organizations that provide vital services and research. Many people who are suffering will benefit from your vehicle donation in Indianapolis, Indiana.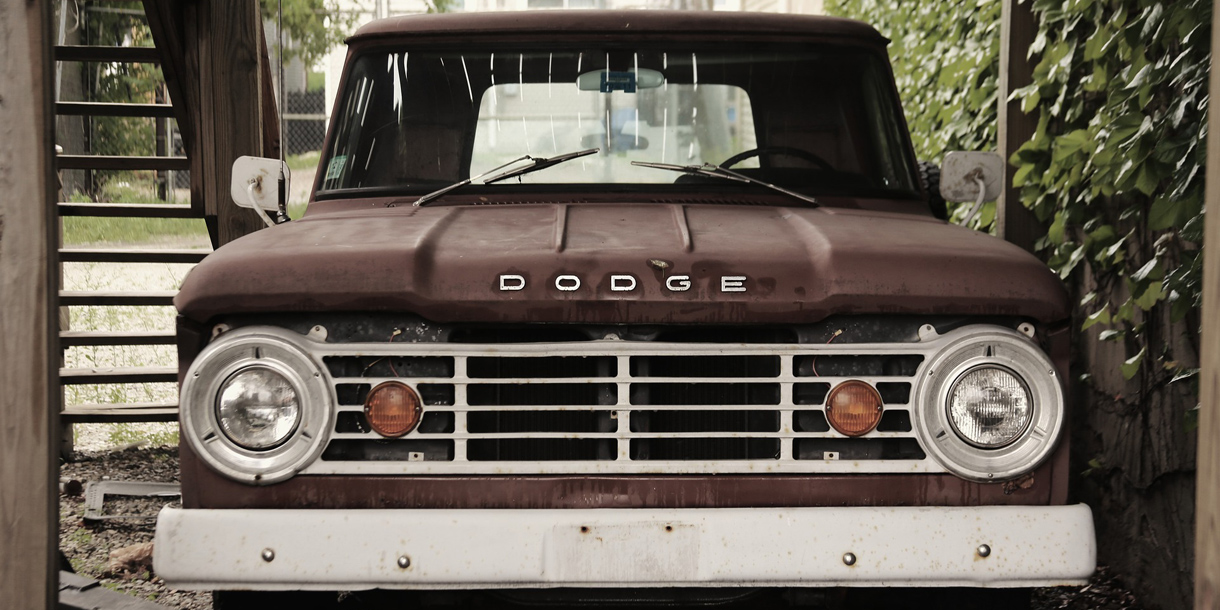 How to Donate a Car, Truck, RV, or Boat in Indianapolis, IN
Breast Cancer Car Donations orchestrates a simple, straight forward auto donation process in the area. When you call or fill out the below online donation form, we handle the rest! It can all be summed up in three simple steps:
Call or fill out online form and we will provide pickup and towing that is free and convenient
Breast Cancer Car Donations Indianapolis staff will handle all of the paperwork for title processing and your tax deduction
Sit back and relax as we mail you your charitable car donation tax deduction.
That's it! You can make a RV donation, a boat donation, or a donation of just about any type of motor vehicle from a golf cart to an airplane. Simply call and say "I want to donate my car!".
Vehicle donation in Indianapolis, Indiana saves time, hassle, and money. We will arrange a pickup time that's convenient for you. In a few days, you will finally be rid of that old auto or other vehicle that's been taking up space and costing you insurance and registration fees. No selling or haggling. No paying storage, insurance, or maintenance costs.
Donating your vehicle also gives a sense of accomplishment. Your car donation in Indianapolis, IN is helping those fighting deadly Breast Cancer. In Indiana alone, an estimated 5,000 new Breast Cancer diagnoses are expected for 2017.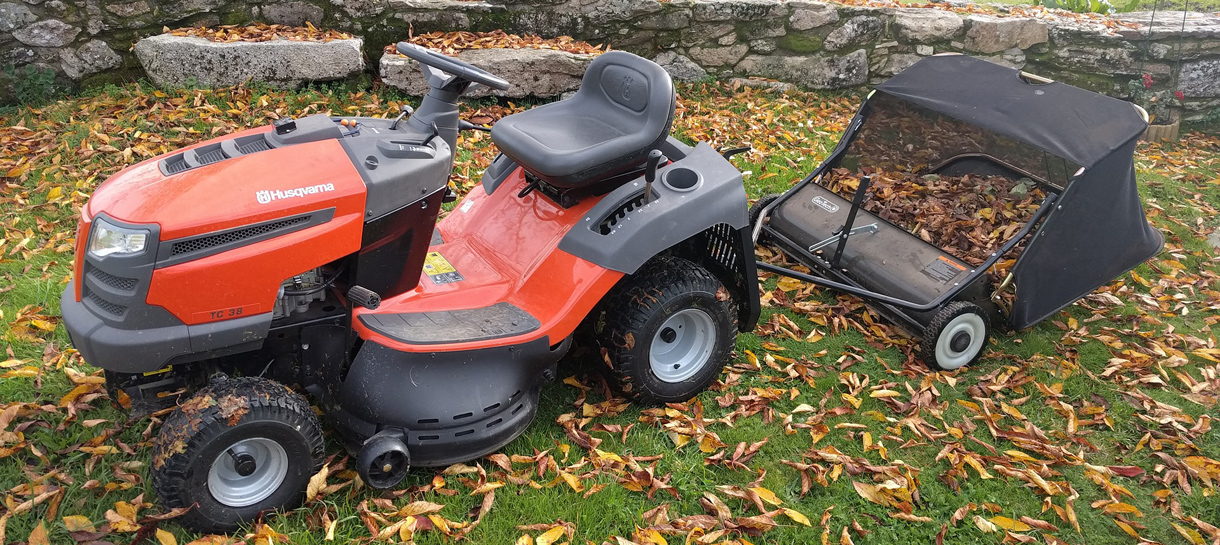 Why Donate Your Vehicle
Breast Cancer Car Donations is dedicated to funding nonprofits that specialize in Breast Cancer research and treatment. In addition, these nonprofits deliver personal and family counseling, food, housing, and essential access to medical care.
Individuals like YOU can make a difference in this devastating disease. Through a car donation in Indianapolis, IN together we can save lives. Let's hit those goals in funding research and treatment to for those struggling with Breast Cancer.
Call us today or complete the simple online form and we'll take care of the rest. Before donating your vehicle and attempting to drop off at one of our locations, please contact us first. Your vehicle donation in Indianapolis, Indiana can make a difference in the lives of those suffering from Breast Cancer – so Donate Today!
Breast Cancer Car Donations: Indianapolis, Indiana
1340 Madison Ave
Indianapolis, IN 46225
Phone: (866) 540-5069
or Call Us Now at 866-540-5069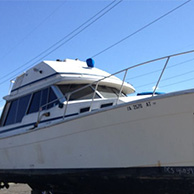 Excellent customer service!