World Health Day: 4 Things You Can Do to Help End Health Inequalities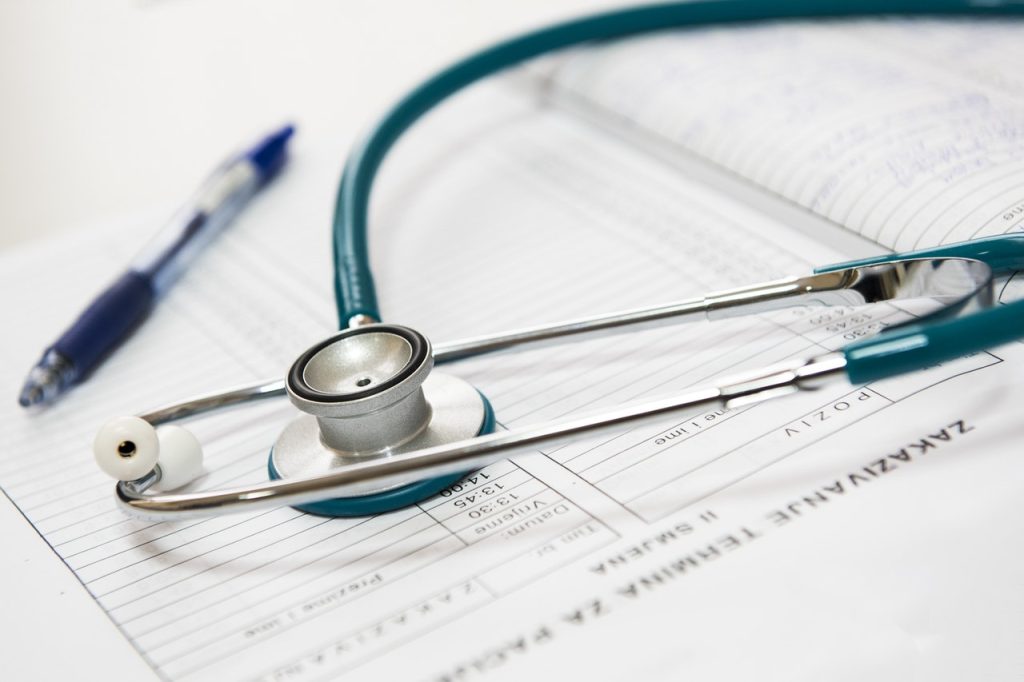 Do Your Part to Close the Gap on April 7th
April 7th of every year is declared by the World Health Organization as World Health Day. Celebrated to mark the WHO's founding on April 7th, 1948, the day seeks to provide an avenue for nations to shine the spotlight on prevailing health issues affecting the world.
This year, World Health Day will be celebrated under the theme "Building a Better, Fairer World." The campaign seeks to focus on the glaring health inequalities in society between those who can afford proper care and those who cannot.
The issue has gained added urgency in the face of the COVID-19 pandemic gripping the world for over a year now. Despite the global health crisis, members of society who belong to the higher bracket continue to live in comfort and security while the poorer segments of society find it even harder to deal with life's many challenges. Their inability to find decent work to support their needs during this critical time leads to unnecessary suffering, avoidable illness, and premature death.
In response, the WHO is calling upon leaders and governments to provide equal access to health care services across all sectors of society wherever and whenever they are needed.
How Can You Help Reduce Health Inequality?
You can do your part to reduce health inequality in the world. Here are 4 things you can do:
1. Educate yourself.
Do your research to understand the health issues in your area. You can start with your community, locality, and even your district. Gather relevant information from people in the field to understand problems with the current system.
2. Mobilize your community.
Once you understand the issues and their ramifications, you can form a small group to advocate for a more equitable application of health care programs in your community health center or local hospital. Get in touch with your local leaders for a potential partnership.
3. Write your congressman or senator.
You can write a letter to your state representative to raise your concerns about health inequality. You can also make suggestions for potential legislation or programs to address the problems. You can even start an online petition.
4. Support health advocacies.
Support agencies and programs that seek to eliminate the gap in the delivery of essential health care to the people. You can donate or volunteer your time and your skills to support the cause.
Help Provide Treatment to Destitute Breast Cancer Patients
Among those who are suffering from health inequality are breast cancer patients who lack access to essential medical treatment due to poverty. Because of the sky-high costs of breast cancer treatment, many women from low-income families can only hope for a miracle to survive the disease.
You can help provide that miracle by doing an act of charity that's easy and simple. All you have to do is donate any vehicle you no longer need to us at Breast Cancer Car Donations.
When you do so, you'll be supporting our cause of assisting breast cancer patients who have no financial means to undergo treatment and other medical services. Just like that, your unwanted car will become a life-saving instrument for destitute breast cancer patients in your community.
We'll auction off your donated vehicle to provide funding for our IRS-certified 501(c)(3) nonprofit partners. These charities are dedicated to providing comprehensive breast health services to all needy individuals. They provide low-cost or no-cost breast cancer screening, diagnosis, treatment, and follow-up care to their beneficiaries.
Donating to us will only take a couple of minutes of your time in the comfort of your home. Just contact us and let us know that you're donating a vehicle. We'll then arrange a time and place for the free towing of your vehicle wherever you had it parked or stored within the United States.
Your donation will also entitle you to claim the maximum tax deduction in the next tax season. We'll send you your 100% tax-deductible sales receipt following the auction of your vehicle.
On top of the material rewards that will come your way, you'll also experience the priceless joy and satisfaction of doing an act of charity that will help save human lives.
Got a question for us? Get in touch with us at 866-540-5069 or leave your message here. You may also browse through our FAQs page to learn more about our car donation program.
Tackle Health Inequality with Your Car Donation Today!

Are you ready to help breast cancer patients in your community who are victims of health inequality? In celebration of World Health Day this April 7th, allow us to convert your old vehicle into a new source of hope for needy breast cancer patients. Call Breast Cancer Car Donations at 866-540-5069 or fill out our online donation form now!