World Diabetes Day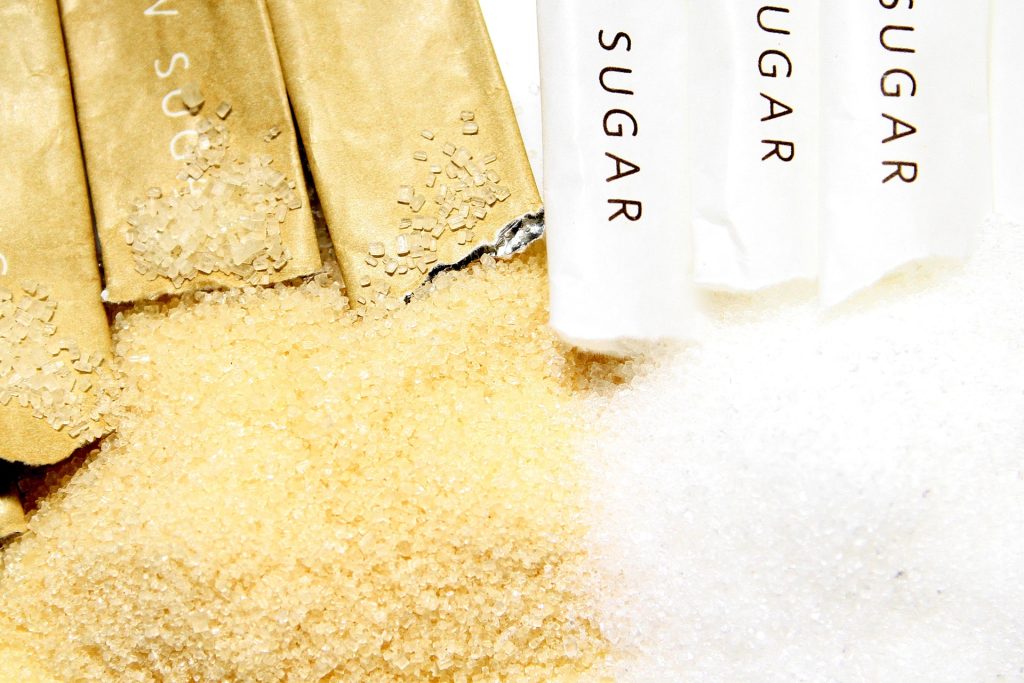 World Diabetes Day: What You Need to Know About this Life-Threatening Disease
Did you know that there are currently around 422 million people in the world suffering from diabetes? Taking 1.5 million lives in the year 2012 alone, the disease has been named as one of the leading causes of death worldwide. The pervasiveness of the disease prompted the International Diabetes Federation (IDF) and the World Health Organization (WHO) to create World Diabetes Day in 1991.
Celebrated every 14th of November, this annual observance serves the purpose of raising public awareness regarding this debilitating and life-threatening disease. The event aims to educate everybody about the damaging effects of diabetes as well as what we can do to help those afflicted with the illness. On November 14—World Diabetes Day, thousands of organizations and health professionals worldwide are expected to hold numerous campaigns, workshops, and conferences to tackle the growing challenges posed by this disease.
Why the Need to Spread Awareness?
Many people are already aware that diabetes is a dangerous disease that can kill its victims if left untreated. However, there are still some people who have little idea of the severity of the disease and what needs to be done. Here are some facts about the disease:
One in three Americans will develop diabetes at some point in their lives.
Early diagnosis and treatment provide affected individuals with better chances of managing the disease and living healthy lives. For instance, knowing that you're at risk for type 2 diabetes gives you the motivation to start committing to exercise as it is found to prevent diabetes.
Diabetes can lead to possible complications such as heart attack, kidney failure, stroke, loss of vision, and leg amputation.
Diabetes is also one of the top causes of blindness among adults.
Managing diabetes is likely to reduce the risk of other health complications.
Women with gestational diabetes are in danger of developing complications during pregnancy and childbirth. They are also expected to be diagnosed with type 2 diabetes in the future along with their children.
How You Can Observe World Diabetes Day
November 14—World Diabetes Day is the perfect opportunity to encourage the public to take part in the fight against diabetes. Wherever you may be, you'll be seeing campaigns and media events highlighting the disease. Some countries would organize activities such as bike races and fundraising walks.
If you want to get involved in the campaign, the simplest way is to spread information about diabetes through social media. You can easily show your support by posting online materials on World Diabetes Day aimed at inspiring your online circle to get involved, too. You can also post selfies of you and your friends wearing blue, which is the color of the event.
If you prefer to take action in the real world, organizing or taking part in a fundraising event is one of the best ways to observe the event. Apart from that, you can also attend educational seminars or workshops in your area.
Of course, this is also the best time to get yourself and your family screened for diabetes.

Support another Meaningful Cause with Us
Would you also be interested to join the fight against breast cancer? You can effectively help needy breast cancer patients win their battle against the life-threatening disease by simply donating an old and unwanted vehicle to us at Breast Cancer Car Donations.
We auction off all vehicles donated to us and use the proceeds to support the critical programs of our reputable nonprofit partners—Women Involved in Nurturing, Giving, Sharing, Inc. (WINGS) and American Breast Cancer Foundation (ABCF). These nonprofits are devoted to providing comprehensive breast health services to all Americans who need them. These services include providing indigent breast cancer patients with access to health facilities that offer breast cancer screening, diagnosis, and treatment. The funds generated from your charitable contribution will also be used to finance breast cancer research and outreach programs.
You will also personally benefit from your vehicle donation since you'll get to receive a top tax deduction after your vehicle gets sold. For more information on our car donation program, check out our FAQs page. If you have questions, you may call us at our toll-free hotline 866-540-5069 or send us a message online.
You can make your car donation by filling out our online donation form or calling us directly. We accept vehicle donations anywhere in the United States since we have car donation programs in all 50 states.
Stand Up to Breast Cancer Now
Are you ready to join the fight against breast cancer? Turn your clunker into a powerful weapon now! Call us at 866-540-5069 and get free professional towing service for your vehicle donation.