Why You Shouldn't Ignore Your Warning Lights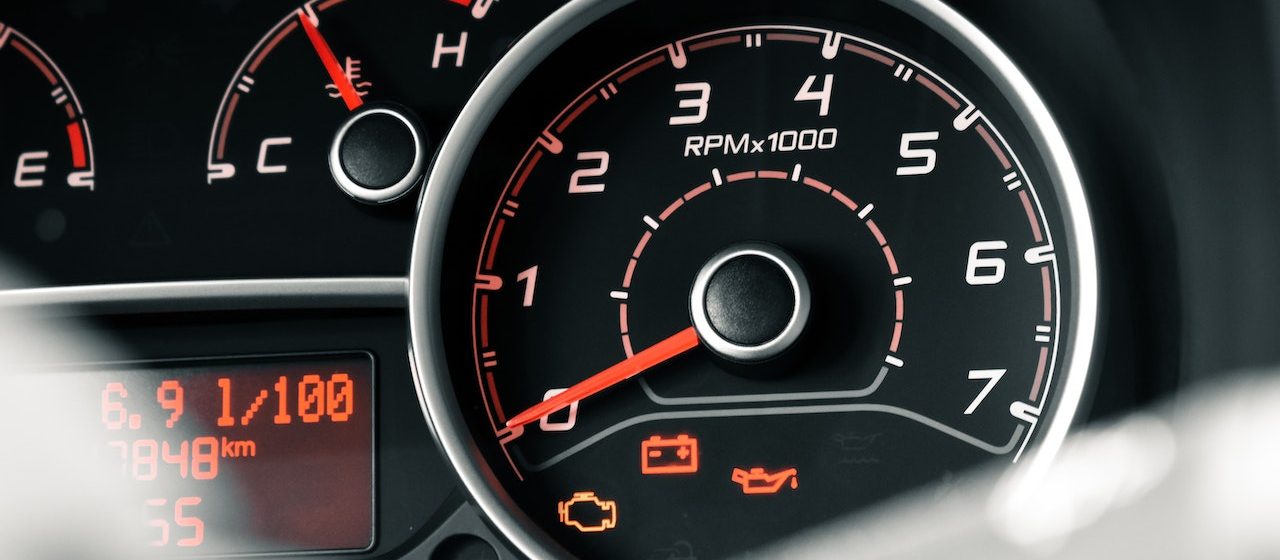 Photo by Abdulvahap Demir under Pexels License
3 Compelling Reasons Why You Need to Pay Attention to Those Lights
All cars come with dashboard warning lights. Most of these lights alert drivers that something's wrong with their vehicles, while others simply remind them about their cars' maintenance schedules. Nonetheless, it's important to pay attention to each one of those warning lights. They're there to help keep your car in impeccable condition.
Many car owners tend to ignore these warning lights, not seeing them as signs that things are about to go awry. For others, the popping up of warning lights often makes them think of costly repairs, which is usually the reason why they choose to ignore them. What they don't realize is that it's the other way around — those lights can save them the trouble of dealing with expensive repairs.
If you're guilty of habitually turning a blind eye to any of your warning lights, it's time to stop this practice. Breast Cancer Car Donations gives you three solid reasons that will convince you to pay attention to those lights and get your vehicle checked accordingly.
1. Your car is telling you that something is wrong.
As their name implies, warning lights are designed to warn you that your car is acting up. They notify you that your vehicle is experiencing problems that need to be addressed ASAP.
Whether you're running low on oil, left the parking brake engaged, or have incorrectly inflated tires, their corresponding light will tell you that. There's a warning light for just about every system in your vehicle. The sooner you deal with those lights, the quicker and easier it will be to fix your car and the more money you'll save.
2. Ignoring them can lead to drastic situations.
A warning light popping up on your dashboard can also indicate that one of your car's safety systems is being triggered by a certain input, or that there's something mechanically wrong with your auto.
For instance, if the light for blind-spot monitoring suddenly pops up, it means that you could've missed another vehicle. A battery warning light is telling you that either your battery is not charging or that your car is about to lose its power. As for a faulty engine system, you'll know it once the engine light turns on.
Ignoring warning lights won't only get you to unnecessarily spend loads of money on repairs, but it can also get you in trouble on the road.
3. They're a distraction.
Unlike your gauge cluster, which allows you to adjust its brightness, warning lights only have one brightness level: 100%. That's because they're made to grab your attention. Others are equipped with a digital display that will flash a warning whenever a situation arises.
Either way, they can get truly annoying. If they're starting to annoy you, you have no other choice but to take your car to the auto shop.
Is Your Old Car Giving You Headaches? We Have the Perfect Solution!
So, after having your vehicle diagnosed, your mechanic tells you that it requires extensive and super pricey repairs. Moreover, there's no guarantee that you won't face other issues with that car later on. In this case, you'd be better off getting rid of it and buying a new one.
Since selling an old and damaged vehicle can take a lot of your precious time and money, you'll find more satisfaction if you just hand it over to us at Breast Cancer Car Donations. We'll gladly turn your auto into a powerful lifesaving tool for the needy breast cancer patients in your local community.
Our team will have your vehicle repaired before putting it up for auction. The proceeds will go straight to our nonprofit partners that are dedicated to helping indigent breast cancer patients overcome their affliction. Thanks to your auto donation, these IRS-certified 501(c)(3) nonprofit organizations will be able to provide more beneficiaries in your area with easy access to top cancer centers as well as financial assistance to cover the costs of their treatments, doctor consultations, hospital fees, medications, and other healthcare services they need.
As our way of expressing gratitude for your charitable contribution, we'll promptly mail you the 100% tax-deductible sales receipt of your vehicle. With this receipt, you can claim the maximum tax deduction in the next tax season.
Also, you can count on us to process all of your donation paperwork and haul your vehicle away wherever you had it parked or stored anywhere in the United States. No need to worry about the towing fee — that's on us!
Best of all, your charitable act will allow you to experience the incredible joy and satisfaction of helping
cancer-stricken individuals beat their disease.
We accept almost all types of vehicles, including those that are no longer in good condition. Trust us, we're never picky when it comes to vehicle donations.
Visit our FAQs page to understand how our easy and convenient donation process works. If you have any questions or concerns that you'd like us to address, feel free to call us anytime through our 24/7 toll-free hotline at 866-540-5069 or you may write to us here.
Help Turn Breast Cancer Sufferers into Survivors Today!
A simple vehicle donation from you can go a long way in helping the breast cancer-stricken women in your area overcome their ordeal. Call Breast Cancer Car Donations at 866-540-5069 or make your donation here right now!