Why Start a Skoolie Project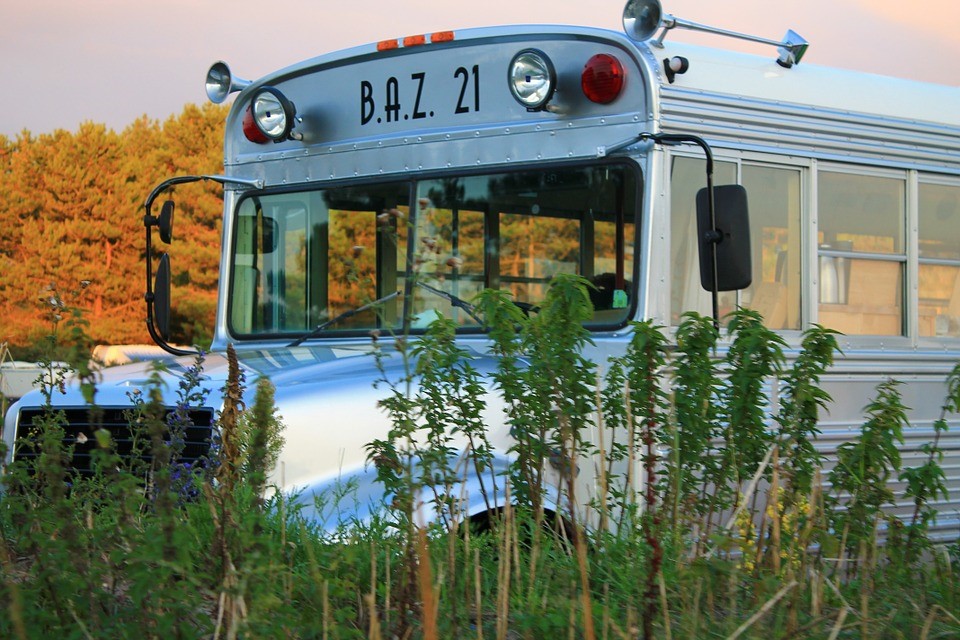 Why Start a Skoolie Project? 4 Reasons Why That is a Brilliant Idea
If you're someone who's always wondered how it is to live in a bus, then at some point, you must have asked yourself, "Why not start a skoolie project?"
A skoolie project can be your next brilliant idea, given that you know how to maximize your resources.
In case you didn't know yet, a skoolie is basically a bus (usually a school bus) that has been converted to serve as a mobile living space. This is especially popular among singles and newly married couples who are into traveling. These travelers love their skoolie because it's not only convenient but also cost-effective.
4 Reasons Why You Should Start a Skoolie Project
One of the many mistakes that people make is they spend way too much time thinking about converting a bus into a living space – only to end up not doing anything to make it happen. Perhaps they're not fully convinced that pushing through with a skoolie project is worth all the effort. Breast Cancer Car Donations is here to give you four good reasons why you should consider converting a bus into a home:
When you buy a bus, you can design it any way you want. There are a lot of choices out there. And if someone in your family has special needs, you can design your bus to accommodate the medical demands of your loved one. As long as you know how to use your resources properly, you'll definitely be able to wing it.
Buying an old or used school bus is way cheaper than buying a brand-new one. This gives you a chance to splurge on the interior design of your bus. You can find a lot of cheap buses for sale at auctions. A standard 34-feet, 72-seater school bus can cost around $3,000, which is a great bargain.
Their safety is guaranteed.
This is one of the best advantages of getting yourself a skoolie. Since a school bus is specially designed to safely transport children from their home to their school and vice versa, it's perfectly solid. It's practically wrapped in a sturdy metal so that even if it rolls over, it won't be crushed.
They have lots of storage.
Buses have a large storage capacity so that when you want to stock up on fresh supply, you can. If you have a lot of personal belongings, you can easily find a space for them.
If you've never imagined living on a mobile home before even though you've always wanted to, this is the time to do it. Live your dream and get out of your comfort zone. You'll never know when you can get another chance to do this again.

Another Awesome Thing You Can Do With a Skoolie
Has anyone ever told you that you can help save human lives by donating an old bus or a skoolie? By turning over a bus—or any other type of vehicle for that matter—to us at Breast Cancer Car Donations, you'll be helping fund our nonprofit organization partners that are engaged in a relentless fight against breast cancer. These nonprofits use the funds to provide vital assistance to needy breast cancer patients and conduct research on more potent ways to treat the disease and eventually find a cure for it.
Aside from saving lives, your vehicle donation will also enable you to receive significant rewards, including a top tax deduction. Find out more details about our vehicle donation program by checking out our FAQs page. For inquiries, you may call us at our toll-free hotline 866-540-5069 or send us a message online.
You can make your car donation by filling out our online donation form. We accept vehicle donations anywhere in the United States since we have car donation programs in all 50 states.
Call us at 866-540-5069 and get started with your vehicle donation. Do something awesome today!