Why Donate Your Vehicle Before December 31st?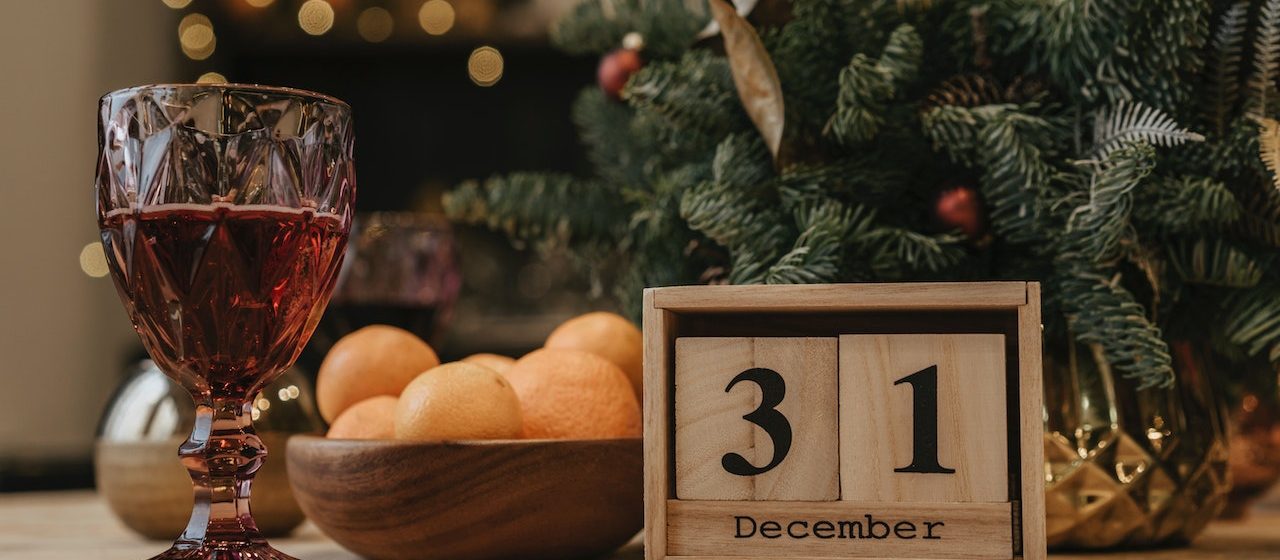 Why Donate Your Vehicle Before December 31st? You Can Still Beat the Deadline for Claiming Your 2018 Tax Deductions
Before we say goodbye to another year, there's still time for you to do yourself the huge favor of getting a hefty tax write-off. That's right! You can still donate your beat-up clunker to charity before the clock strikes midnight on New Year's Eve.
If it's only now that you're deciding to get rid of an unwanted automobile, don't worry. We're really glad that you've chosen Breast Cancer Car Donations to handle your charitable donation. In this holiday season, we can definitely say that your timing is perfect.
We'll be more than grateful to accept your donation, and we'll make sure that you get your tax deduction just in time for the tax-filing season in the New Year.
Donate Your Vehicle to Us in a Snap!
For those who are still looking for the best vehicle donation program to join in, one that provides fast, efficient, and convenient cost-free service, Breast Cancer Car Donations won't disappoint.
One of the things that make us stand out from other vehicle donation programs is the fact that we offer a quick and effortless donation process. With us, you won't deal with any paperwork or worry about paying for a towing company to haul your car away. We have everything well taken care of from beginning to end.
To get a complete rundown of our hassle-free donation process, check out this quick three-step guide:
You get in touch with us.
Call us at our toll-free hotline 866-540-5069 or fill out our online donation form here. Tell us a bit about the vehicle you plan to donate and let us know the time, date, and place you prefer for its free pickup.
Our tow truck picks up your vehicle.
Expect the truck driver from a licensed towing company to be at your place a day or two after you contacted us. Along with your vehicle, he'll also be taking your vehicle title and keys, so be sure that you have them ready.
We deliver your tax-deductible receipt.
A few days after the auction sale of your donated vehicle, we'll mail you your 100% tax-deductible receipt. Keep this document since you'll need it to claim your tax deduction when you file your federal income tax returns for 2018.
In case your vehicle gets towed in the New Year, you will still be qualified for a 2018 tax deduction. As long as you made your donation by 11:59 p.m. on December 31, you certainly have nothing to worry about.
Good News for Everyone
The car donation rush this year is good news for everyone—for the donors, for us at Breast Cancer Car Donations, for our nonprofit partners, and for the thousands of our beneficiaries. For our donors, it means beating the tax deduction deadline and having their tax bill for this year significantly reduced. For us and our IRS-certified 501(c)3 nonprofit organization partners, it means more funding for charity projects for the benefit of needy breast cancer patients. And, of course, for our beneficiaries, it means more assistance to help them win their battles against the deadly disease.
Thanks to your vehicle donations, we will be able to raise more funds for our charity partners to finance the comprehensive breast health programs and services they deliver to uninsured and underserved individuals. These services include providing deserving patients with financial assistance, education, and access to medical facilities to aid in the early detection of the disease and their treatment and subsequent survival and rehabilitation.
For more information on Breast Cancer Car Donations and our vehicle donation program, feel free to visit our About Us and FAQs pages. For inquiries, you may call us any time at our toll-free hotline 866-540-5069 or send us an online message.
You can donate by filling out our online donation form or calling us directly. We accept vehicle donations in any place in the United States since we have car donation programs in all 50 states.
End the Year on a Good Note!
Wouldn't it be exciting to close 2018 with a charitable deed? Wouldn't it be more exciting to treat yourself to a hefty tax cut in the nick of time? Call us at 866-540-5069 right this very moment to avail yourself of a significant tax write-off for this year before you file your income tax return days from now.