When Is Breast Ultrasound Used?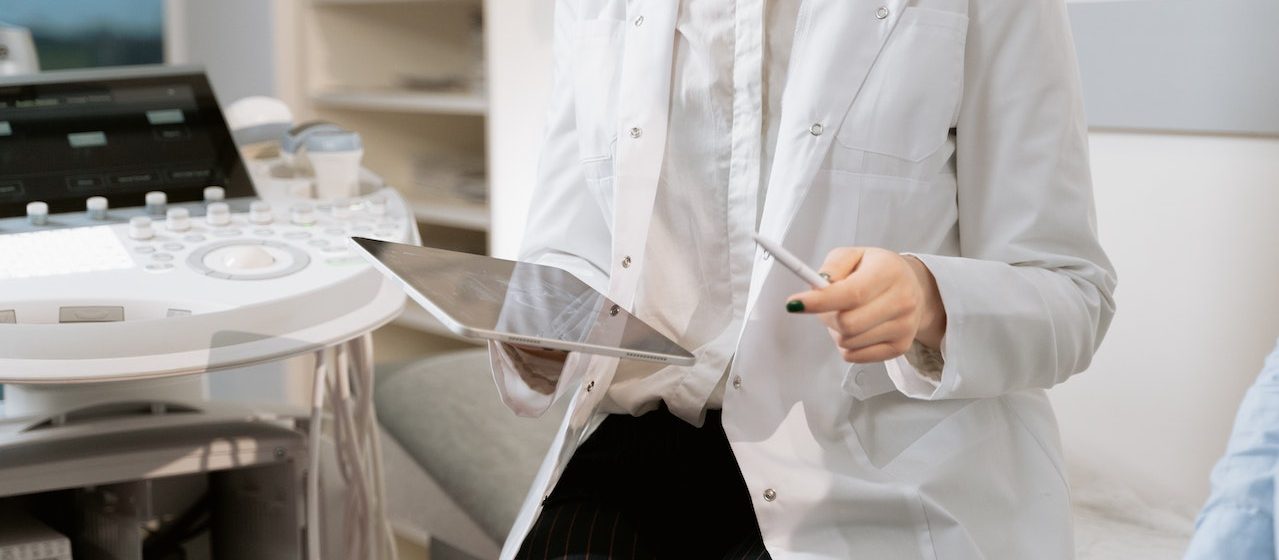 Photo by MART PRODUCTION under Pexels License
8 Ways This Procedure Is Used to Diagnose and Manage Breast Health
While it is commonly used for diagnosing pregnancy, ultrasound is also used to check the condition of breast tissue for any potential issues, including tumors.
This painless and non-invasive procedure produces computerized pictures of the inside of the breast using sound waves. It can show certain breast changes, like cysts, that can be difficult to see on mammograms.
One advantage of ultrasound over mammography is that it does not expose a person to radiation. It also typically costs less than other testing options.
Breast Cancer Car Donations rounds up the 8 different ways doctors use breast ultrasound to diagnose and manage breast health:
1. Diagnosing breast lumps or masses
Ultrasound is commonly used in diagnosing lumps or masses in the breast. It can detect fluid-filled cysts, benign tumors of glandular tissue, and other solid lesions. It is also useful in determining if a lump is solid or filled with fluid and whether it needs further testing.
2. Assessing changes in breast tissues
A breast ultrasound can be used to monitor changes in breast tissue over time. This procedure helps identify any abnormal areas that may need further evaluation, such as those associated with cancer.
3. Evaluating the effectiveness of breast cancer treatment
Doctors also use ultrasound imaging to evaluate the impact of a certain breast cancer treatment by determining how aggressive a tumor is and how much it has spread.
4. Screening women with dense breasts
Ultrasound imaging is normally recommended for women with dense breast tissue as it can detect abnormalities that might not be seen on a mammogram. This makes it easier for physicians to identify areas that need additional testing.
5. Guiding biopsies
A breast ultrasound can be used to guide surgeons during biopsy procedures. The images help identify any areas of concern and make sure only those areas are targeted for the collection of tissue samples.
6. Detecting underlying breast conditions
Whether it's an infection, inflammation, or abscesses in the breast tissue, ultrasound can detect underlying issues that may not be visible on a mammogram or MRI scan. It can also aid in the diagnosis of benign or malignant tumors and cysts.
7. Assessing developmental abnormalities
Another function of breast ultrasound is evaluating developmental abnormalities of the breast, such as inverted or underdeveloped nipples. Catching these problems early will help doctors identify what other issues could be affecting the patient's health.
8. Assessing breast implants
Lastly, women with breast implants are advised to get an ultrasound to assess the condition of their implants and determine if there are any issues like leakage or rupture. That way, their physicians will be able to decide whether corrective action is needed.
Join the Fight Against Breast Cancer with Your Car Donation
If you've always wanted to help breast cancer patients who desperately need assistance, you can do so by simply donating any vehicle you no longer need to us at Breast Cancer Car Donations. We will transform your donation into a powerful tool for saving the lives of indigent women in your community who have been stricken with this devastating disease.
Our team will auction off your vehicle to generate funding for our breast cancer-focused nonprofit partners. These IRS-approved 501(c)(3) nonprofit organizations are committed to saving the lives of breast cancer patients and improving their overall well-being, particularly those who are uninsured and lack the financial means to pay for the high cost of treatment.
Your donation will help our charity partners in providing their beneficiaries with financial assistance to help cover the costs of their full treatment, doctor consultations, hospital fees, medications, follow-up care, and other essential healthcare services they need. They also use the funding we give them to provide deserving individuals with easy access to top cancer centers where they can get free breast cancer screening and diagnosis.
Furthermore, these nonprofits are also active in promoting breast cancer awareness and providing prevention, education, and counseling services to the public.
As a donor, you will be entitled to claim the maximum tax deduction in the next tax season. We'll mail you the 100% tax-deductible sales receipt of your car soon after its sale.
You'll also benefit from our free, fast, and professional towing service, which is available to our donors in all parts of the United States. Just tell us the time, place, and location where you want us to collect your vehicle, and we'll send over a licensed towing crew to do the job.
We take nearly all types of vehicles whatever their ages or conditions — sedans, trucks, RVs, motorcycles, boats, golf carts, you name it!
Visit our FAQs page to learn more about our quick and easy donation process. If you have any concerns or inquiries, feel free to contact us at 866-540-5069 or send us a message here.
Bring Hope to Breast Cancer Sufferers Today!
Your old car may no longer hold any value to you, but to the destitute breast cancer patients in your area, it could be a life-saving gift. Donate that vehicle by calling Breast Cancer Car Donations at 866-540-5069 or filling out our secure online donation form now!