What To Put In A Chemo Care Package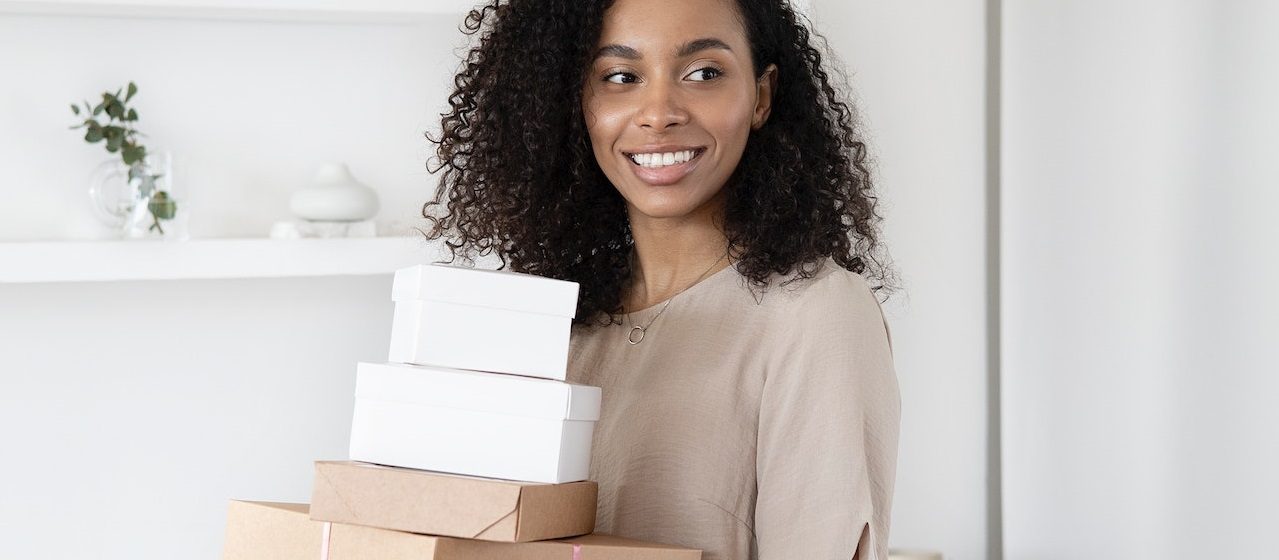 Photo by Anna Nekrashevich under Pexels License
Top Tips on What to Put in a Chemo Care Package
Do you have a loved one who's undergoing chemotherapy? If you have, it's a good idea to give them a chemo care package to make life easier for them.
Chemo care packages can be likened to the packages that you received from your folks while you were off at college or camp. It's basically a box of all the goodies that you need at a particular season in your life.
Without a doubt, a chemo care package is a gift that someone with breast cancer will find useful.
However, it can be challenging to come up with ideas on what items to put in that special box. Luckily, Breast Cancer Car Donations shares the top tips on what to put in a chemo care package:
Stylish hats and colorful scarves can help your loved one stay warm and feel better. Thanks to your headwear gifts, their heads will be protected from ultraviolet damage when they're exposed to the sun. They'll also feel less self-conscious about losing their hair, which is a side effect of chemotherapy.
Since chemotherapy causes the skin and lips to become painful and dry, it's a great idea to include gentle moisturizers as well as lip balms in your chemo care package. These will help prevent the development of sores and rashes. However, be careful not to choose products that have strong and irritating scents since this may cause the patient to feel nauseous.
Another chemo side effect is dry mouth, which is why adding a mouth rinse that soothes sore mouths and sensitive gums as it gently cleans them is a good chemo care package item.
Silk or Fleece Pillow Case
Newly bald scalps of chemo patients are extremely sensitive, that's why soft pillow covers are very important.
Warm and soft blankets are perfect for your loved one who's having chemo sessions at clinics and hospitals that are chilly. These blankets won't only keep them warm, but they'll also provide a sense of security and comfort that they need.
To pass the time during chemotherapy treatments, your loved one will appreciate water and some snacks that include hard candy, fruit, cookies, soup mix, crackers, and dark chocolate. These will help counteract your loved one's dry or metal mouth sensation as well as dehydration.
Since each chemo treatment may take hours, items that will help them while away their time are a great addition to your chemo care package. However, you'll need to know what can keep your loved one entertained. These include a streaming video service subscription, crossword puzzles, sudoku puzzle book, magazines, e-books, iTunes gift card, or a journal,
You can lift up your loved one's spirits by adding an inspirational book or a personal note to your package.
You Can Make a Difference Today!
If you can do one simple thing to save the lives of breast cancer victims, would you do it? Breast Cancer Car Donations offers you a chance to take part in the battle against breast cancer. By donating a vehicle that you no longer want or need, you can help individuals—particularly uninsured and underserved breast cancer patients—get free access to comprehensive breast health services in your community.
In exchange for your generosity, you'll enjoy free towing services from any point in the country. Furthermore, since your donation is 100% tax-deductible, you'll have a chance to trim down your taxable income in the next tax season.
If you want to get started with your vehicle donation process, you can simply fill out our online donation form or you can call us at 866-540-5069. We'll need your contact details and a few bits of info about your vehicle.
For more information about our quick and convenient donation process, check out our FAQs page or send us a message online. We accept almost all types of vehicles regardless of their age, mileage, and condition. We also accept vehicle donations anywhere in the United States since we have car donation programs in all 50 states.
Make a Difference with Your Vehicle Donation!
With our combined efforts, we can make life easier for those who have been diagnosed with breast cancer. Donate a vehicle and make a difference in their lives today!