What to Do with Your Old Car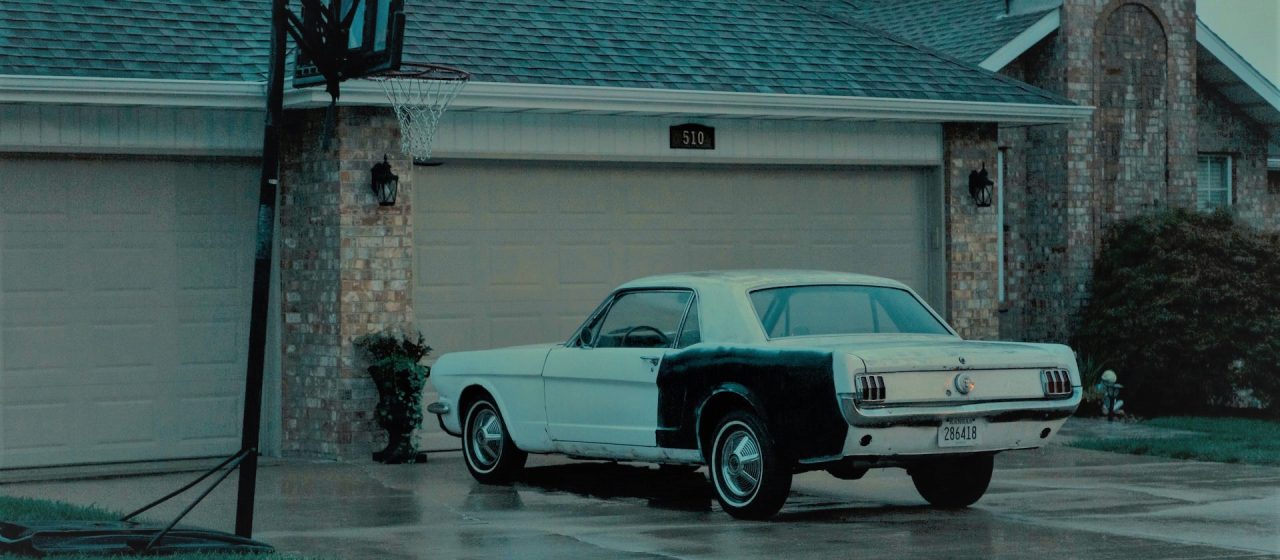 Photo by Yura Forrat under Pexels License
What to Do with Your Old Car? Here are 5 Options for You
If you're reading this, then you're probably in dire need of practical inputs on what to do with your old car. Perhaps you've been planning to get yourself a shiny new convertible and you're not sure if you still want to keep your rusty old chariot. You may have grown tired of taking it to the shop for the nth time, but you still haven't made up your mind if you want to give it another go or not.
First off, thank your lucky stars because Breast Cancer Car Donations is here to give you sound advice on what to do with your old car: Let it go! Even if your clunker is the senior citizen of cars, it doesn't mean that it can no longer serve another purpose. There are options that you can consider taking, which will save you time, money, and effort.
What You Can Do with Your Beater
If you want to make the best out of your old vehicle, check out these suggestions:
Selling is the first thing that usually comes to mind when people think about disposing of an old vehicle. The benefit of selling is that you get rid of your clunker for a good price and use the cash to purchase something you need—like a new car. Many car owners troop to car dealerships and grab the deal they can get as soon as they get paid for the sale of their old cars.
Trade-ins are also a popular choice among car owners. If your vehicle happens to be on demand in the market, then you might be able to trade it in for a new one. This is great since the value of your old vehicle will be deducted from the price of the newer one, so you won't have to pay that much.
The market for used vehicle parts continues to grow in the United States. Car owners are constantly on the lookout for scrapped parts to replace their old and worn-out ones at much lower prices. If you know a thing or two about dismantling car parts, then this might be a great option for you to make money out of your old vehicle.
If your old vehicle is beyond repair, scrapping it should be your last resort because chances are, you won't be able to find someone who's willing to buy such a vehicle. However, if it's not completely useless, you can take out the good parts and sell these yourself, then scrap the rest. The amount you'll get for scrapping your car will depend on its make and model, your recycling market area, and whether or not it still has a lot of salvageable parts.
If you want to create a lasting impact in your community using your old car, then donating that vehicle to Breast Cancer Car Donations is definitely the best way to go. People in your area who have been diagnosed with breast cancer and who do not have the money to pay for the high cost of treatment will get free access to critical breast health services because of your generosity.
Aside from the fact that donating a vehicle to charity is a noble thing to do, it's also a great way to earn a tax deduction in the next tax season. Moreover, you can get rid of an unwanted vehicle on your property without paying for towing!
As an added bonus, you won't have to be bothered with paperwork because our team will set everything in order on your behalf.
For more information on our car donation program, check out our FAQs page. For inquiries, you can call our toll-free 24/7 hotline 877-594-5822 or send us a message online.
If you want to save lives with us, don't hesitate to fill out our online donation form or call us at 866-540-5069 today. We accept vehicle donations anywhere in the United States since we have car donation programs in all 50 states.
The Bottom Line
Whatever option you choose, you can still reap plenty of benefits from disposing of your clunker. Now that you know what to do with your old car, it will not be a surprise if you choose what many other car owners have done: Donate their unwanted vehicles. Call us at 866-540-5069 and team up with us at Breast Cancer Car Donations!