What Paperwork Do I Need to Donate My Car?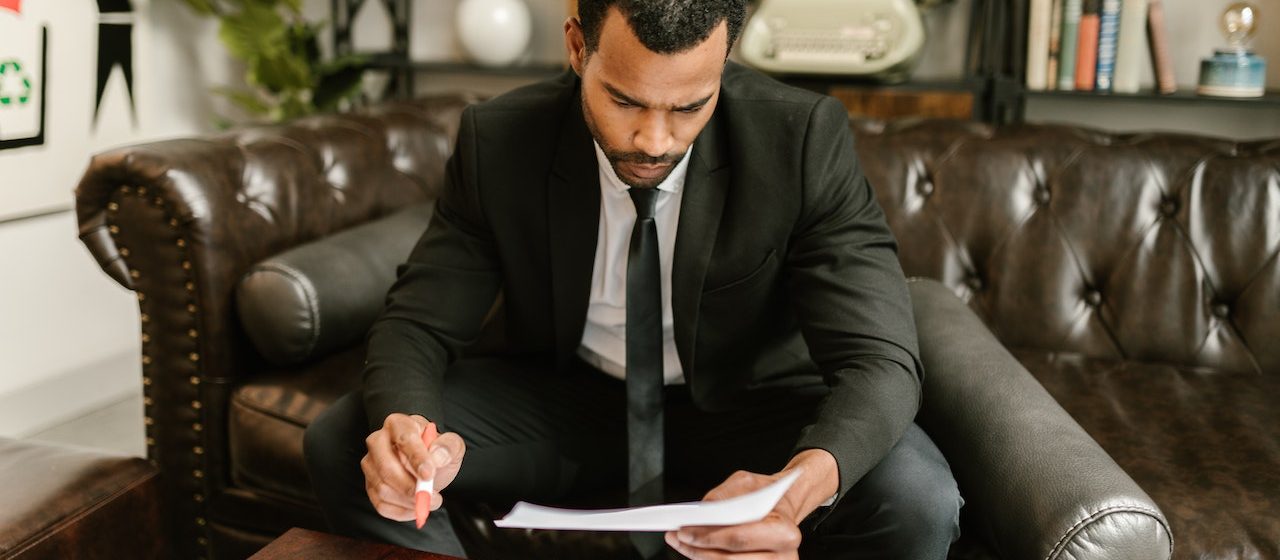 Photo by RDNE Stock project under Pexels License
'What Paperwork Do I Need to Donate My Car?'
One of the best ways to dispose of an old and unwanted car is by donating it to a reputable charity. Besides the fact that you'll get rid of an eyesore at absolutely zero cost to you, your action will impact the lives of disadvantaged individuals in your area, making you their champion. For instance, when you hand over your vehicle to a nonprofit that caters to sick kids or one that focuses on helping the elderly, such a good deed would go a long way in spreading goodwill and joy in your community.
Getting a hefty tax write-off is another good reason for making a car donation. As long as you pick a charity with an IRS-approved 501(c)3 status, you are guaranteed to receive a substantial amount of tax deduction.
Aside from the question, "What paperwork do I need to donate my car?" here are other questions that you may ask your chosen charity—and the corresponding answers to them:
'I'm ready to donate. What documents should I submit?'
The only paperwork you'll need to hand over to your chosen charity is the signed title of your vehicle. Keep in mind that requirements regarding title ownership vary from state to state. It's best that you check your state's policy first.
'What if my title's no longer with me?'
You can obtain a duplicate copy of your title from your local DMV office. In most cases, they will be asking you to fill out an application form.
Again, rules and requirements vary from state to state. While there are states that would only require you to submit an application form for securing a copy of your car title, others may need additional documents. We recommend you visit your local DMV and ask them for instructions on how to get a copy of your title.
If you can't keep up with the requirements, you can always ask for assistance from your selected charity. They have title experts who would be happy to help you secure a copy of your title.
'What if the title is in a deceased person's name?'
In most cases, the owner's death certificate signed by the executor of the estate is required for submission. Again, we advise you to check with your local DMV first.
'What will I do to my license plate once my car gets picked up?'
Most states require car donors to return their license plates to their local DMV. The only states that would allow owners to keep their license plates on their cars are Alaska, California, Hawaii, and Minnesota.
'Do I have to notify the DMV after donating my car?'
It really depends on the state's requirements. Each state has different policies when it comes to the notification of donated vehicles.
If you reside in Arizona, California, Illinois, Minnesota, or Washington, you will be required to fill out a Release of Liability form. The form is known as Report of Sale in the states of Washington, Minnesota, and Illinois.
For individuals living in Hawaii and Alaska, they have to submit an accomplished form of the Notice of Vehicle Sale to the DMV.
Breast Cancer Car Donations is Here for You!
If you're looking for a car donation program that offers efficient and convenient support services, we're pleased to tell you that you've just hit the jackpot! Our team at Breast Cancer Car Donations will provide you with a smooth donation experience that's quick, hassle-free, and cost-free.
Your donated vehicle will be in good hands with us. We'll use it to help thousands of our fellow Americans who are currently battling breast cancer. Through your charitable donation, cancer-afflicted women in your area will finally get the treatment they badly need, enabling them to beat one of the world's deadliest diseases.
We're not exaggerating when we say that our donation process will only take you a couple of minutes to complete. Once you give us a call, we'll take over and finish the rest. All you have to do after that is to wait for your tax-deductible receipt to arrive in your mailbox.
Feel free to go through our FAQs page if you have any questions. You may also contact us online or get in touch with us at our toll-free hotline, 866-540-5069.
You can make your car donation by filling out our online donation form or calling us directly. We accept vehicle donations anywhere in the United States since we have car donation programs in all 50 states.
Turn Your Clunker into a Lifesaver Now!
Now that you know the answers to the questions on car donation—including "What paperwork do I need to donate my car?"—you are now ready to do something wonderful for the breast cancer-stricken women in your community, using just your old car as an instrument to save and transform lives. Call us at 866-540-5069 and begin touching lives with your car donation!