What Is the Difference Between Used and Certified Pre-Owned Cars?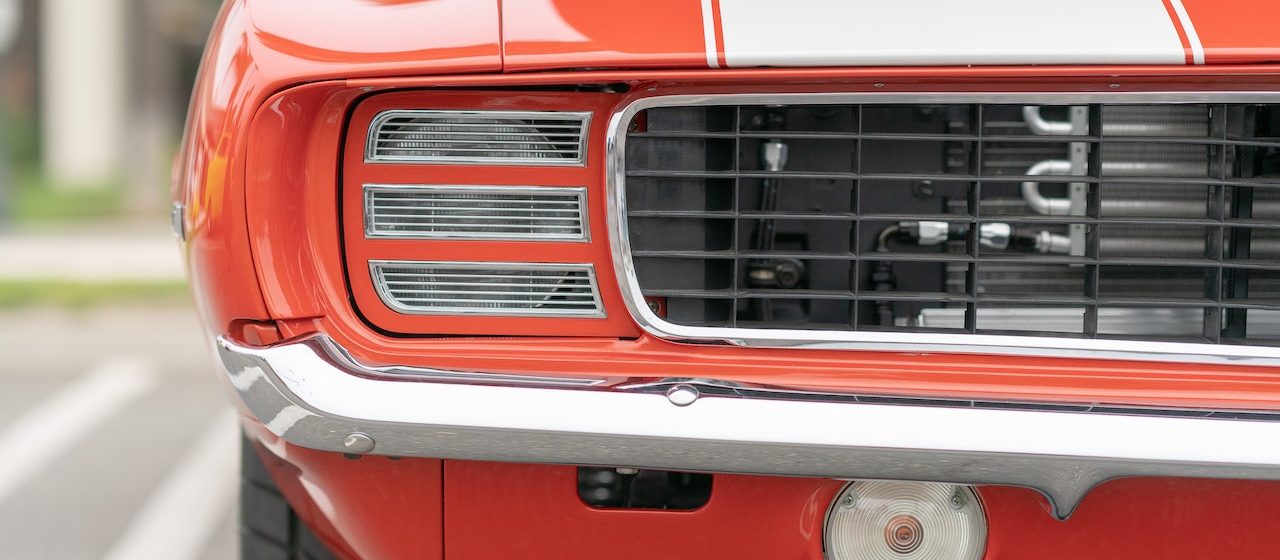 Photo by Roberto Vivancos under Pexels License
Planning to Buy a Secondhand Car? We Can Help You Decide!
Shopping for a car can be an exciting yet daunting experience, especially when you're trying to balance your budget with your desire for a reliable vehicle. With so many options available on the market, it's important to know what you're looking for and what you're willing to pay.
Two options that often come up in car buying discussions are used cars and certified pre-owned (CPO) cars. Do you want to know the difference between the two and, more importantly, which one is right for you?
Keep reading to get the answers!
What Are Used Cars?
Used cars are vehicles that have been previously owned and driven by someone else. They may have several miles on them, and their previous owners may have customized them to suit their tastes.
When you buy a used car, you're typically buying it as-is, meaning that any problems or issues with the car become your responsibility once you drive it off the lot. This can be a great option if you're looking for a cheaper vehicle or if you're handy with cars and can fix any issues that might arise. Plus, since used vehicles have already depreciated much, they no longer lose value as quickly as new cars.
However, here's the thing about a used car: Since it's already been driven for a good number of years, expect it to develop issues along the way. And it's now your responsibility to fix them once you drive the car off the lot.
What Are Certified Pre-Owned Cars?
Certified pre-owned (CPO) cars are low-mileage used cars that have been thoroughly inspected, refurbished, and certified by the manufacturer or dealership.
They typically come with a manufacturer's warranty and have undergone rigorous inspections to ensure that they meet certain quality standards. Any necessary repairs or upgrades have been made before they're put up for sale, giving you peace of mind that you're buying a car in excellent condition.
Compared to used cars though, they're more expensive due to the inspection and certification process that they've been subjected to.
Furthermore, due to their low-mileage requirements and stringent inspection, only a limited number of used cars make the CPO grade. Therefore, you'll likely have fewer options available if you want to purchase such a vehicle.
Also, while CPO cars hold their value better than regular used cars, they still experience depreciation.
Which Option Is Right for You?
Deciding between a used car and a CPO car ultimately comes down to your priorities and budget. If you're looking for a cheaper vehicle and don't mind taking on some risks, a used car may be the way to go. On the other hand, if you want a vehicle that has been thoroughly inspected and will give you peace of mind, a CPO car might be worth the investment.
Not Sure What to Do with Your Clunker?
Once you've decided on what type of used car to buy, you have to make another big decision: What to do with the old car you're replacing? Selling it might not be a good idea, considering that you'll have to spend a considerable amount of money on its repairs before you can make it marketable.
Consider our suggestion instead: Donate it to us at Breast Cancer Car Donations.
Doing so will enable you to make a difference in the lives of the needy women in your area who are battling breast cancer. At the same time, you'll get to enjoy a satisfying and rewarding giving experience with the rewards that come with contributing to charity.
We'll put your donated vehicle up for auction, with the proceeds going straight to reputable breast cancer charities that we have partnered with. In turn, these IRS-approved 501(c)(3) nonprofit organizations use the funding we give them to provide uninsured and indigent breast cancer patients with financial assistance to help cover the costs of their treatments, doctor consultations, hospital fees, medications, follow-up care, and other essential healthcare services. Our charity partners also provide underprivileged individuals with easy access to local healthcare facilities where they can get free breast cancer screening and diagnosis.
Your donation will also be used by our nonprofit partners to promote breast cancer awareness and provide prevention, education, and counseling services to the public.
As a donor, you will enjoy your share of rewards. We'll mail you the 100% tax-deductible sales receipt of your car after its auction sale. This receipt will entitle you to claim a handsome tax deduction in the next tax season.
Other than that, you will have the privilege of getting your car hauled away at no cost to you and at your convenience. Our free vehicle removal service is available to our donors in all 50 states. Don't worry about towing, either, as our team will handle everything from start to finish.
We accept almost all types of vehicles regardless of age or condition. Head over to this page to learn what else you can contribute aside from standard cars.
If you have any questions or concerns, feel free to call us at 866-540-5069 or message us here. For more information on our vehicle donation program, you may visit our FAQs page.
Ready to Do Something Extraordinary Today?
Help save lives as you say goodbye to your unwanted car. Go ahead and donate it to Breast Cancer Car Donations today.  Call us at 866-540-5069 or fill out our secure online donation form now!